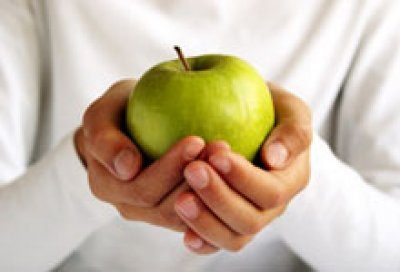 Berries are fruits for which foodborne viruses (mainly norovirus and hepatitis A) have emerged as one of the main biological risks, mainly affecting frozen foods.
For the past 10 years, there have been no cases of the virus in fresh blueberries, the main export of Chile's berries to the US market. However, it is recommended to keep in mind the precautions provided in Security Bulletin 60.
Before the start of the season, it is recommended to modify the work program to incorporate virus prevention measures into the packing plant safety plan, which generally includes three aspects:
 The main factors to consider are the health of the supervisor and frequent hand washing, especially after using the restroom. Keep healthy surveys, topics include stomach problems, fever, vomiting and more. If sick, they should not handle product or container.
 The second element of prevention lies in field harvesting and packaging and corresponds to the quality of water used in agriculture (remember the FSMA definition: water in contact with product or contact surfaces). Drinkable or drinkable quality water should be used from the time of harvest.
 The third element of prevention corresponds to the care of work clothes. Remove your apron before using the restroom, and check that work clothes are regularly washed or changed.
For more details check out the newsletter here
more articles