World
New pediatric vaccine: Russia to register Sptunik M for adolescents 12-17 years | It would be available from the end of December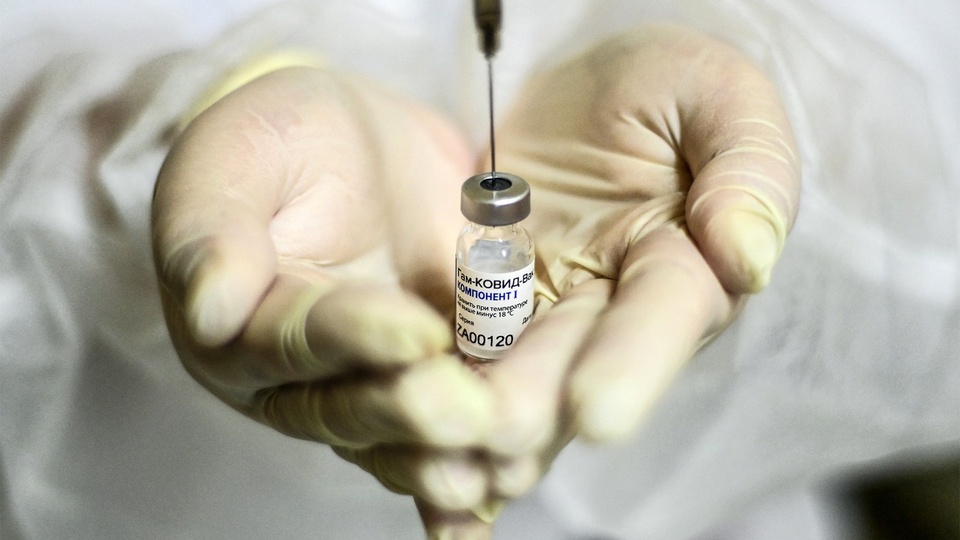 Russia announced this Wednesday that will register the Sputnik vaccine for children 12 to 17 years old. The Sputnik MAs announced as its official name, it will become part of the family of vaccines developed and marketed from the Gamaleya Institute.
"The Russian Ministry of Health will register today the Sputnik vaccine for children from 12 to 17 years old. The vaccine Sputnik M for kids He will be a welcome member of the Sputnik family both in Russia and in global markets ", they announced from the official social networks of the vaccine developers.
Russian Deputy Prime Minister Tatiana Gólikova stressed that the vaccine could be available to the population from the end of December 2021.
The new vaccine will be added to Sputnik V, which consists of two doses based on the non-replicative viral vector platform (which uses human adenovirus serotype 26 as the first component and human adenovirus serotype 5 as the second component), and to Sputnik Light which consists of the first dose of the previous one.
The Sputnik team offered their booster dose (Sputnik Light) to other laboratories that produced immunizers against Covid-19 to lengthen and strengthen their immune response and took the initiative to initiate partnerships around the world to conduct joint studies on the Sputnik combination. Light with vaccines from other producers.
Sputnik V was registered for adults in Russia in August 2020 and is more than 91.6 percent effective. Its use is currently authorized in more than 70 countries.