On October 19, the film "Killers of the Flower Moon" directed by Martin Scorsese and starring Leonardo DiCaprio will be released in Italian cinemas.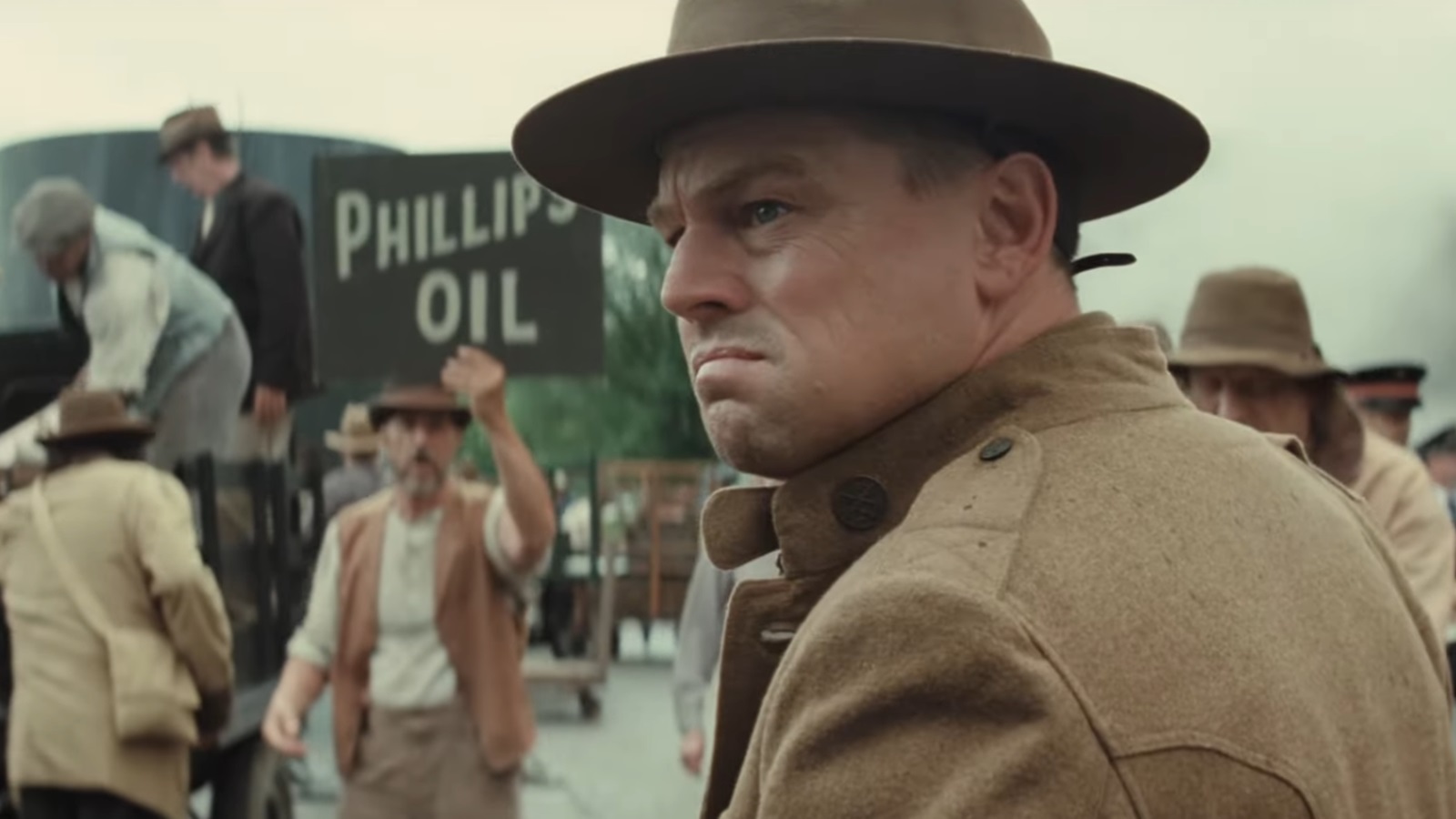 The film will hit Italian cinemas in October. Killers of the Flower Moon and a new one was published on the Internet trailer project directed by Martin Scorsese.
In the video, we see what happens when his uncle convinces a young man to get close to the Osage tribe in an attempt to gain control of the oil, and the situation has dramatic consequences.
Cast of the film
Killers of the Flower Moon can count on a stellar cast led by Oscar winners Robert De Niro and Leonardo DiCaprio.
The thriller is based on a true story: a series of brutal and mysterious murders known as the "Reign of Terror" that devastated the Osage people in the 1920s. Also starring Lily Gladstone, who received acclaim at Cannes for her performance, is Academy Award nominee Jesse Plemons, Cara Jade Myers, JaNae Collins, Gillian Dion, Tantu Cardinal and Brendan Fraser, 2023 Oscar winner for The Whale.
Killers of the Flower Moon review: Scorsese's banality of evil
Short description
In the early 20th century, the discovery of oil changed the lives of the Osages, who became extremely wealthy overnight. The sudden prosperity of these Native Americans attracted the interest of whites, who began to manipulate, extort, and defraud the Osage's assets, even to the point of resorting to murder. Based on the acclaimed bestselling novel of the same name by David Grann, Killers of the Flower Moon is an epic film: a story of love and betrayal, crime and mystery in a gripping suspense to uncover the truth.
Directed by Martin Scorsese and co-written by Scorsese and Oscar winner Eric Roth, Killers of the Flower Moon is a production of Apple Studios, Imperative Entertainment, Sikelia Production and Appian Way. Produced by Martin Scorsese, Dan Friedkin, Bradley Thomas and Daniel Lupi, and executive produced by Leonardo DiCaprio, Rick Yorn, Adam Sommer, Marianne Bauer, Lisa Frechette, John Atwood, Shea Kammer and Nils Juul.
"Killers of the Flower Moon" is an exclusive of the Italian film group Leone in collaboration with Rai Cinema. The film will be released in Italian cinemas on October 19 on 01 Distribution, at the same time as its worldwide release.