Actress Nicole Kidman has celebrated 20 years since the release of "Moulin Rouge!" posting several photos from the filming on Instagram.
The love story between the poet Christian (Ewan McGregor) and the courtesan Satine (Nicole Kidman) set at the end of the 19th century, was directed by Baz Luhrmann.
The successful musical was presented at Cannes.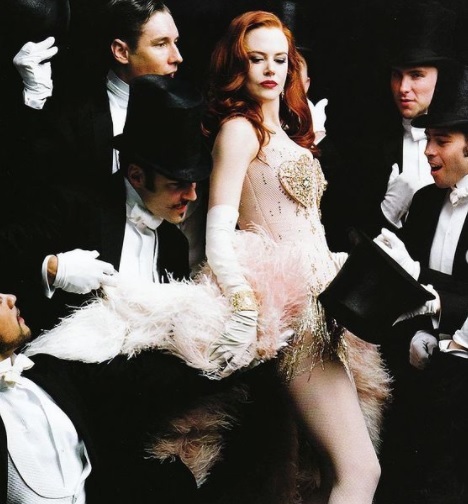 "Here are some of my favorite memories from the Moulin Rouge! The greatest thing you can ever learn is just to love and be loved," the actress wrote on Instagram, quoting one of the famous lines from the film.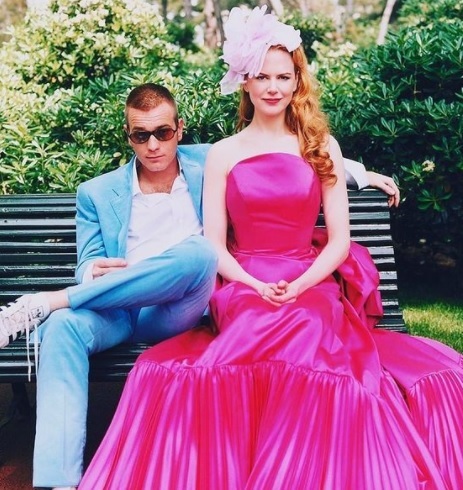 Inspired by "Lady with Camels" by Alexandre Dumas-son, but also by Bollywood musicals, "Moulin Rouge!" is one of the most famous films Nicole Kidman has starred in.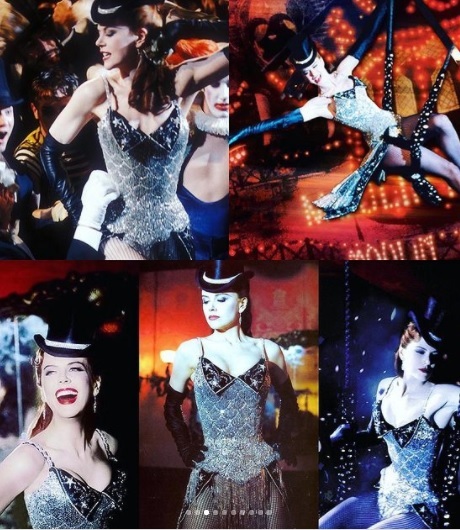 The feature film, which won two Oscars for "Best Art Direction" and "Costume," was also adapted for Broadway.
The film enjoyed a soundtrack that included compositions by Elton John, Madonna, The Police and Queen, among others. Premiere of "Moulin Rouge!" took place at the 2001 Cannes Film Festival and grossed $ 179 million worldwide.