Showbiz
Nito Mestre liquidated the anti-vaccines: I am a rebel, not bol…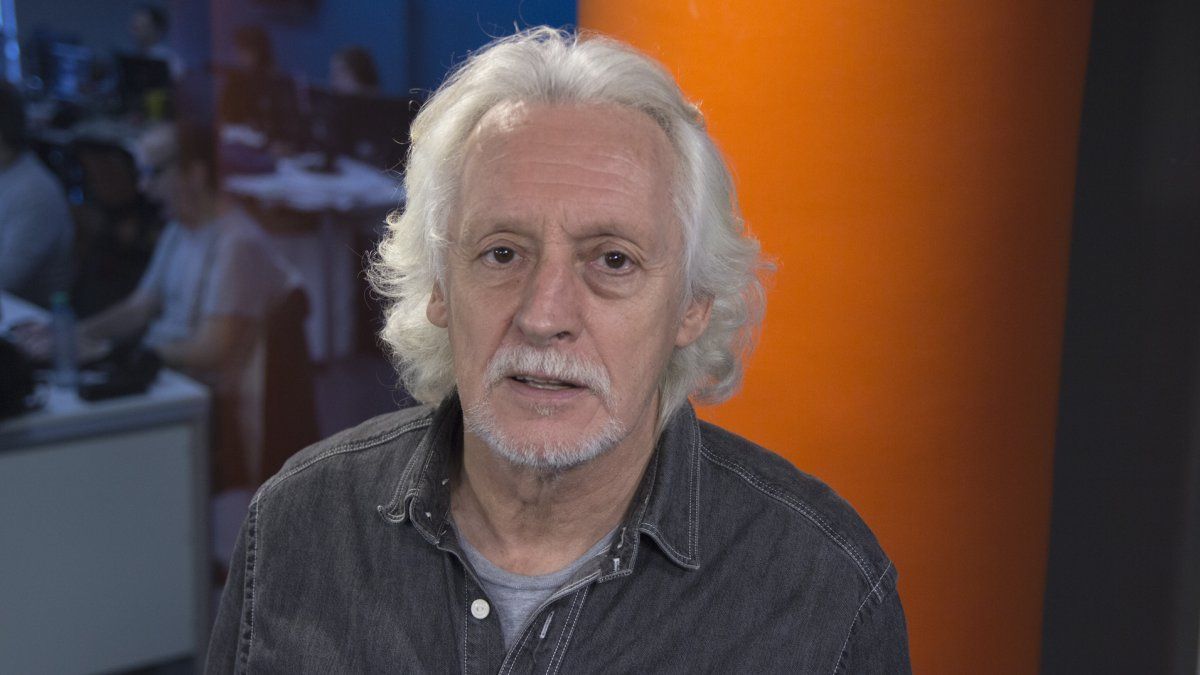 Do not forget to follow us on Google News to stay informed
Minutes later, a user replied: "I respect you a lot as an artist, but you were rebels against the system and now I don't understand this submission. The truth is that I am quite disappointed, years of career and experience, I don't know, I don't understand".
Charly García's former duo partner did not shrink and replied: "If you had studied medicine like I did, with a doctor father too and surrounded by doctors, maybe you would understand." And he concluded categorically: "I'm a rebel, not a fool".
Nito Mestre explained his post
Later, the artist spoke with La Viola and explained why he made the publication: "I made this post so that they seriously answer me why they don't want to be vaccinated. Most of the answers are affirmative to get vaccinated. And those who do not want to be vaccinated have a lack of evidence and a lack of judgment that is quite incredible at this point in time."
And he added: "They copy paste media out there and the evidence as to why they don't want to be vaccinated is really very poor. It was only curiosity that led me to post and on a hot day it served to keep me entertained. I have been absolutely pro-vaccine since I was a child.
The musician, who joined Sui Generis along with Charly García, is rearming his band to face this year with everything and record a new album. Meanwhile, a guy was taken to reflect on the networks about the current health situation.
You may also like
Florencia Rosa, Marito Altamirano and Esteban Jourdán recommend the best movies of 2021 according to IMDB