Entertainment
No Way Home anticipates its premiere in Spain and Mexico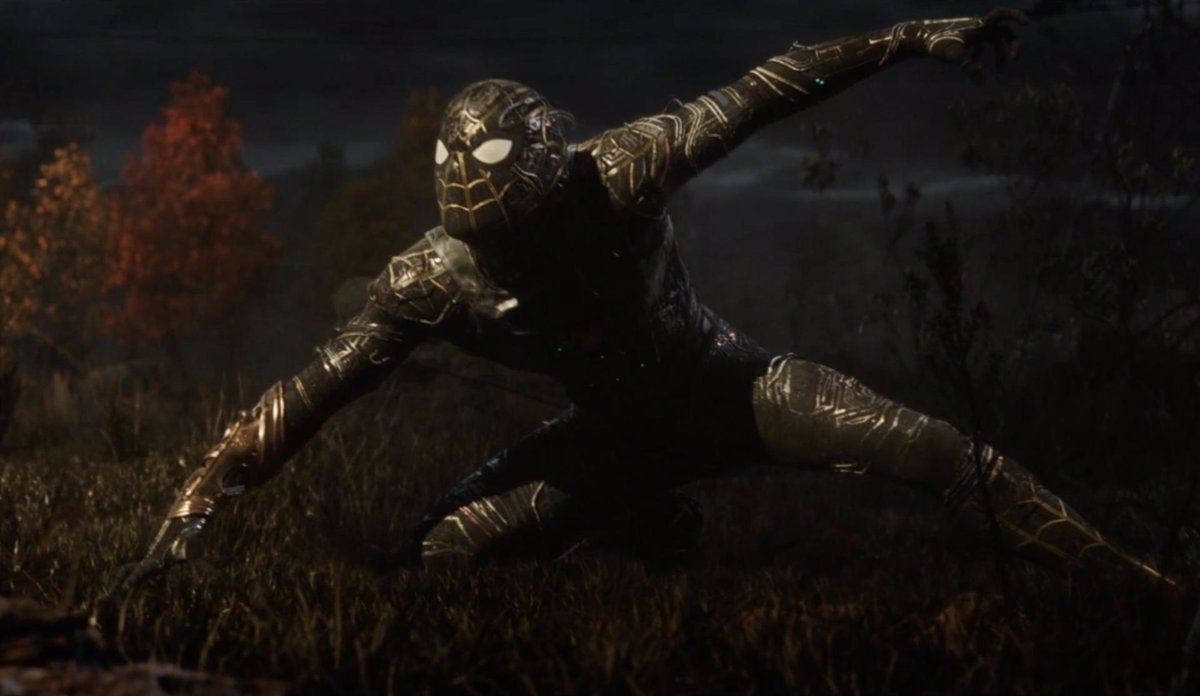 MADRID, 23 Nov. (CulturaOcio) –
There is even less for fans to discover the secrets and surprises of the multiverse that await them in Spider-Man: No Way Home. The film in which Tom Holland's Peter Parker will face sinister visitors from alternate realities It will arrive ahead of schedule in theaters in Spain and Mexico.
This has been announced by Sony Pictures, the studio that distributes and produces the film, together with Marvel Studios, on their official profiles on social networks. On Mexico, as announced on his Twitter account, the film directed by Jon Watts will hit theaters on December 15, two days before the initially scheduled date.
That same day, December 15, the film starring Tom Holland, Zendaya and Benedict Cumberbatch It will also be available in other countries such as Italy, France, the United Kingdom, Russia, North Korea or Norway.
Save the date! #SpiderMan #WithoutPath It hits theaters exclusively on December 15. 😱🕷️🕸️❤️ pic.twitter.com/RjiccxqVAB

– SonyPicturesMX (@SonyPicturesMX) November 21, 2021
In Spain, whose launch was also planned initially for Friday, December 17, it seems that the movie will arrive a day earlier. This has been announced by the Kinépolis chain on its social networks when responding to the comment of a user who requested that previews of Spider-Man: No Way Home.
Hello! In Spain the premiere has been brought forward to the 16th 😉

– Kinépolis Spain (@Cines_Kinepolis) November 21, 2021
On December 16, the film is also scheduled to reach Chile, Argentina, Brazil, Colombia, Germany or Australia.
"For the first time in the film history of Spider-Man, our hero, neighbor and friend is unmasked and therefore no longer able to separate his normal life from the enormous risks that being a superhero entails. When you ask Doctor Strange for help, the risks become even more dangerous, forcing him to discover what it really means to be Spider-Man"Reads the official synopsis of the film directed by Jon Watts.
In addition to the aforementioned heroes and villains, Zendaya (MJ), Marisa Tomei (Aunt May), Jacob Batalon (Ned), Jon Favreau (Happy) and JK Simmons complete the cast of the film, who takes on the role of J. Jonah Jameson. that he played in the first trilogy directed by Sami Raimi and that he already recovered in the post-credits scene of Spider-Man: Far From Home.