Entertainment
No way home 'could raise more than 200 million dollars in its premiere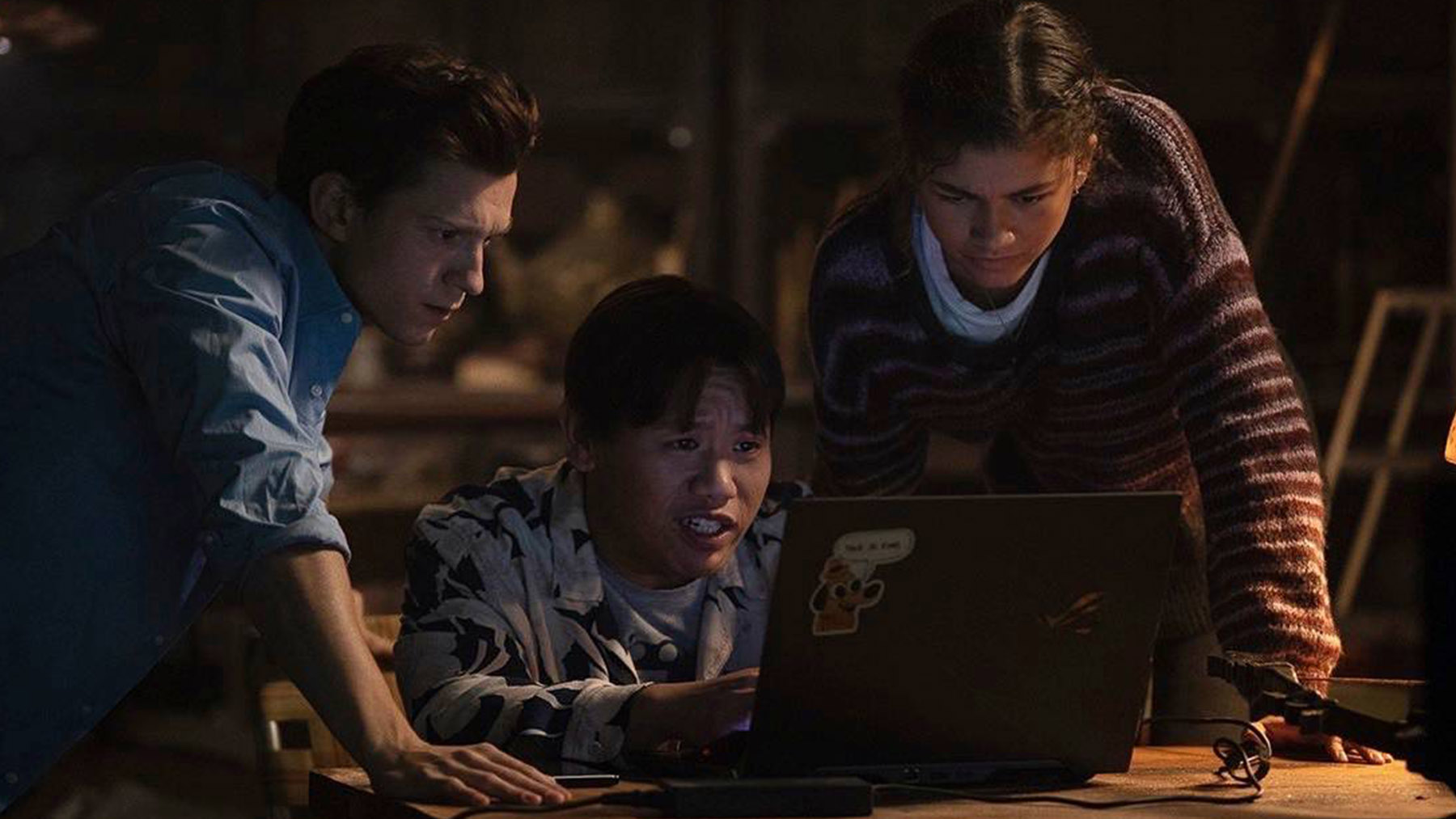 What must a Marvel movie have to be a real hit at the box office? The company of heroes is one of the highest grossing franchises in history, especially for the installments of the avengers, where see powerful allies on screen together It is something that is very popular within the fandom. In the case of Spider-man: No way home, we are before one of the most beloved superheroes in history, among other things, because he is the character with whom it is easier to empathize. In the end Peter Parker is a young man with few resources who always tries to help others, even if it undermines his own personal life. If you add to this collaboration with Doctor Strange, the arrival of all his enemies in the cinema and the possibility of being helped by the two previous spider men (Tobey Maguire and Andrew Garfield) the resulting cocktail is a real blockbuster. Proof of this, has been how the pre-sale of the tape has been a real madness, leading to the collapse of some websites of the most important movie theaters.
The result translates into encouraging forecasts for his first weekend. For Boxoffice Pro, the magazine specialized in box office analysis and forecasts, Spider-man: No way home will take on his first weekend in the United States between 190 and 250 million dollars, with a closing in which it is speculated on the possibility of reaching almost 700 million. From the portal, they also clarify the volatility that currently exists in the market, with the new variant of the coronavirus, added to changes in consumer habits that the sector is experiencing.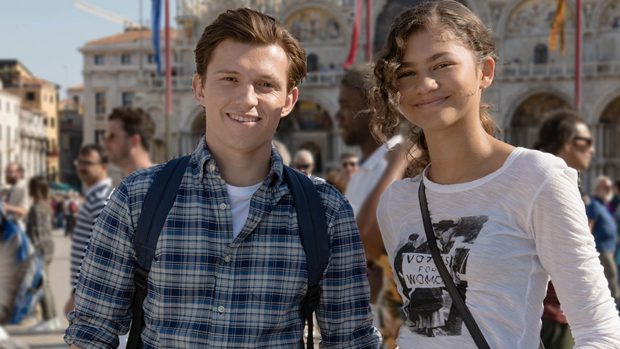 Apart from the collapse with the pre-sale, one of the scales that Boxoffice Pro takes into account is the impact that this third installment has had on social networks. The conversation, theories, memes and rumors have fueled expectations that go far beyond other premieres, being comparable only with Avengers: Endgame or Star Wars: The Force Awakens.
With these figures, it seems normal that both Marvel and Sony Pictures do not want to end their idyllic relationship, with a new trilogy already underway with the continuation of Holland. Spider-man: No way home to hit theaters next December 16.