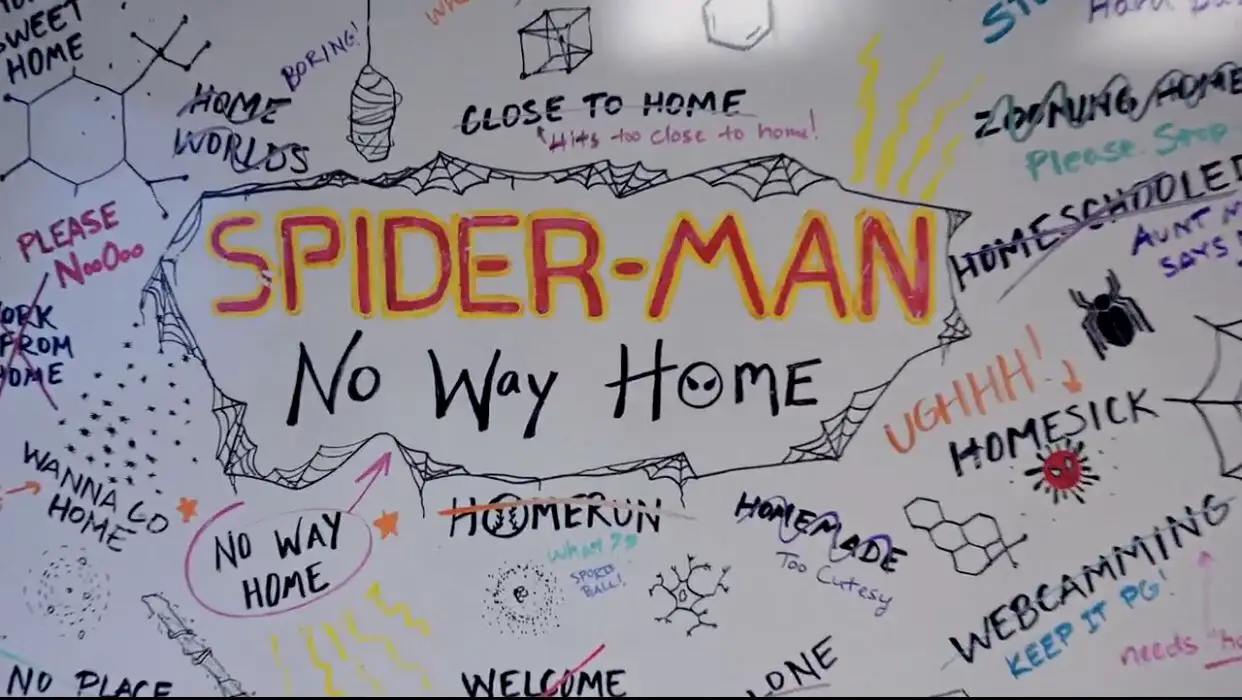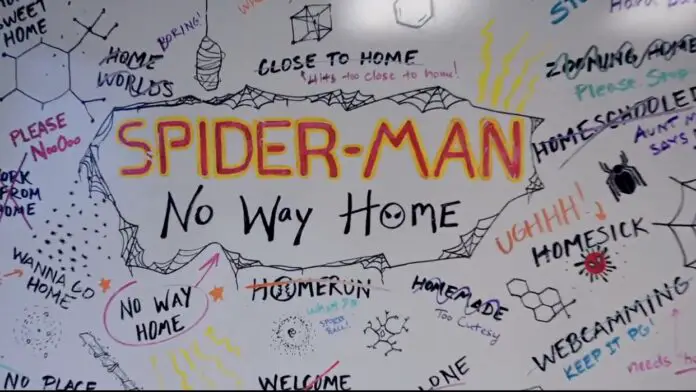 During an interview on a television show, the actor Tom holland talked about the role his brother Harry Holland had in Spider-Man: No Way Home, of which we were aware thanks to several photos of the filming that were leaked months ago. However, we say "had" because it seems that that part of the film has been left out of the final version.
The scene showed Harry holland like a robber being captured by Spider-Man. Tom mentioned how his participation was basically the product of a joke between the two of them, with his role done to show his brother how terrible it can be to be hung upside down all day.
Holland remembers coming home that day to his brother admitting it had been brutal.
So we were driving back home that day and he said, 'Man, you can complain all you want. It was brutal. '
However, after recently watching the final version of the film, Tom found out that his brother's scene had been cut, something that he seems to still not know about.
But to top it all, and I don't think he knows it, we saw the movie the other day, and they cut the scene (laughs). It is not in the movie.
Obviously, his brother was very excited to appear in a Spider-Man movie, something that will have to wait for now.
But he said, 'You know, man, it was really tough, but it was really exciting to be in a Spider-Man movie. It's horrible to be your brother (laughs).