Sports
Novak Djokovic in Australia: the government denied that he received a permit to play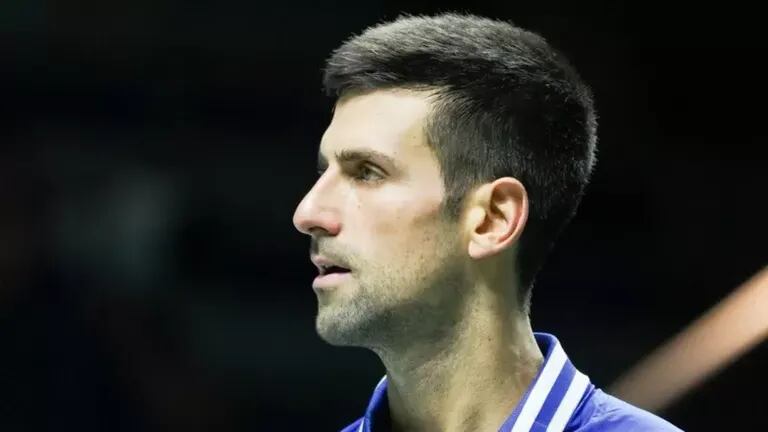 The file Novak Djokovic in Australia it continues, but its end seems to be getting closer. Eight days after the beginning of Australian Open, the government of the oceanic country refuted the arguments of the Serbian tennis player's lawyers to allow his entry and play the first Grand Slam of the year.
The 13-page document, published this morning, highlights, among other issues, that vaccination can be delayed for up to six months in the case of serious illness, which would not have been the case of the world's number one: "He only claims to have tested positive for Covid-19″. In addition, it is also pointed out that Djokovic should have started his vaccination plan as soon as he recovered from the disease, which he contracted in December last year, and that having previously been infected does not replace the need to be immunized.
However, the problems for the Serbian do not end there. The document also revealed that the request of Karen Andrews, Australian Home Secretary, to adjourn hearing to avoid deportation on January 12 was rejected, thus maintaining the original schedule of Monday at 10 local time (Sunday at 20 in Argentina).
If a negative result is obtained, the punishment for the tennis player could be categorical: as revealed by the Serbian sports newspaper Blic, in the event that your visa is revoked would be barred from Australia for the next three years, preventing him from playing the Grand Slam again until he is 37 years old.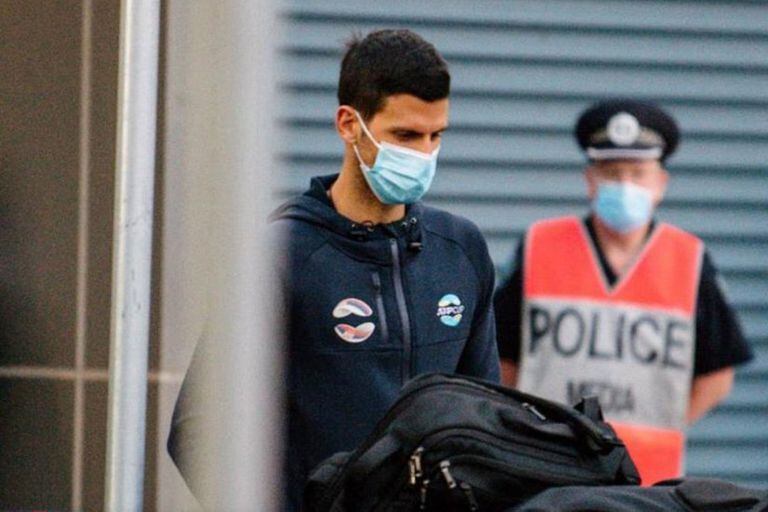 Meanwhile, Djokovic remains detained at a Melbourne immigration center awaiting to know tonight if he will be allowed to compete in the Australian Open or if he will have to return to Serbia, while Renata voracova, the doubles player who had also arrived in the country without being vaccinated with a Federation permit, returned to his native Czech Republic of his own free will.
In the last hours he ruled on the matter Craig tiley, CEO of the Australian Tennis Federation, who recognized that the exceptions to unvaccinated tennis players to play the Grand Slam were given for "contradictory information" even after having kept in contact with the Ministry of the Interior of the oceanic country, in addition to stating that hopes Djokovic can compete at the pageant.
In addition, the highest Australian tennis authority recognized that its Federation granted exemptions to some tennis players to enter the country, and that even the health director of the State of Victoria, Brett Sutton, assured him that having been previously infected would be a valid reason for grant permission. But nevertheless, according to Tiley the national government refused to evaluate the applications.
On the part of the world's number one, who seeks to break the record of 20 Grand Slam tournaments won by Roger Federer, his only public statement on the matter was on his social networks, where he thanked the support of his fans: "I can feel it and I appreciate it deeply."