Business
Oil rose to a week high after the US announced it would tap into reserves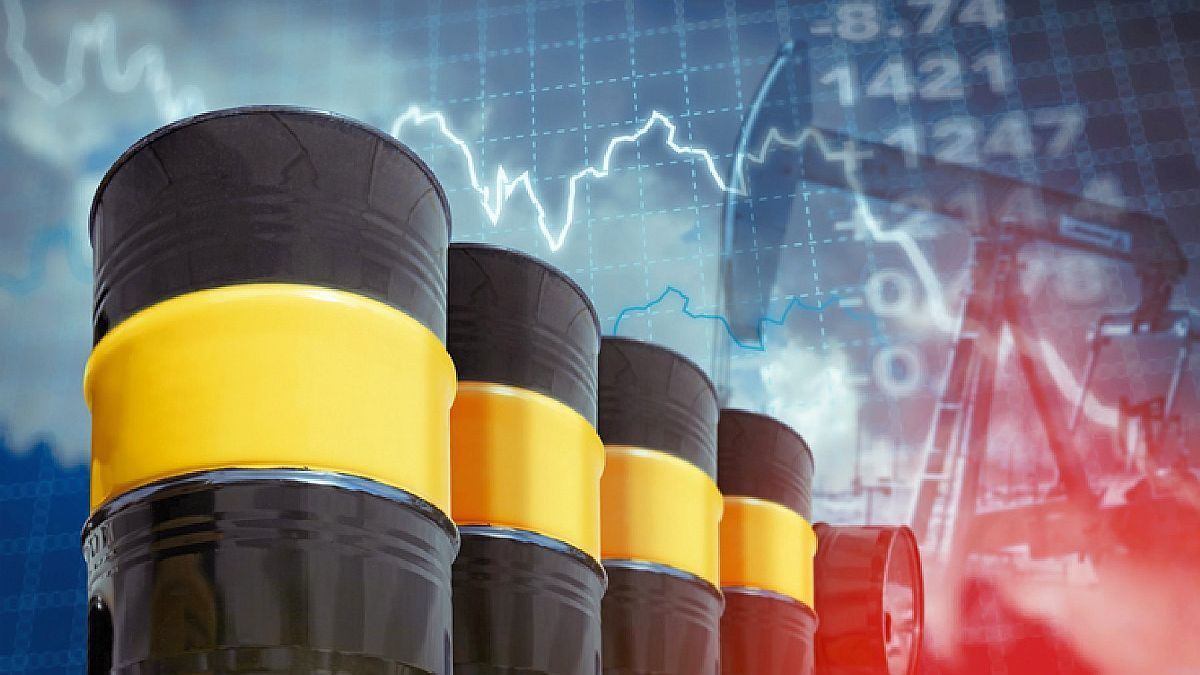 Brent futures rose $ 2.61, or 3.3%, to $ 82.31, while US West Texas Intermediate (WTI) crude rose $ 1.75, or 2.3%, to $ 78.50.
It was Brent's biggest daily percentage gain since August and its biggest closure since November 16. It also made Brent's premium over WTI will peak since mid-October.
Brent fell more than 10% from a three-year high of $ 86.70 on Oct. 25. The causes were the coordinated release of reserves, the strength of the dollar and the possible impact on energy demand from a fourth wave of Covid-19 cases in Europe.
The administration of President Joe Biden said it would release 50 million barrels from the United States' Strategic Petroleum Reserve (SPR), which will begin to hit the market in mid to late December.
"The coordinated release of the SPR (reserves) was lower than expected and will undoubtedly be answered by lower production from OPEC +," said Edward Moya, senior market analyst at OANDA, noting that "no one would be surprised that (OPEC +) reduced its production plans. "
The OPEC + alliance between the Organization of the Petroleum Exporting Countries and its allies, including Russia, has so far rejected repeated requests from Washington to pump more oil.
UAE Energy Minister Suhail Al-Mazrouei said on Tuesday that he saw "no logic" in increasing his own contributions to the markets at this time, and that the technical data collected pointed to an oil surplus in the first quarter of 2022.