World
Olaf Scholz was in favor of compulsory anticovid vaccination in Germany | "We are facing a very serious situation," said Angela Merkel's successor at the Chancellery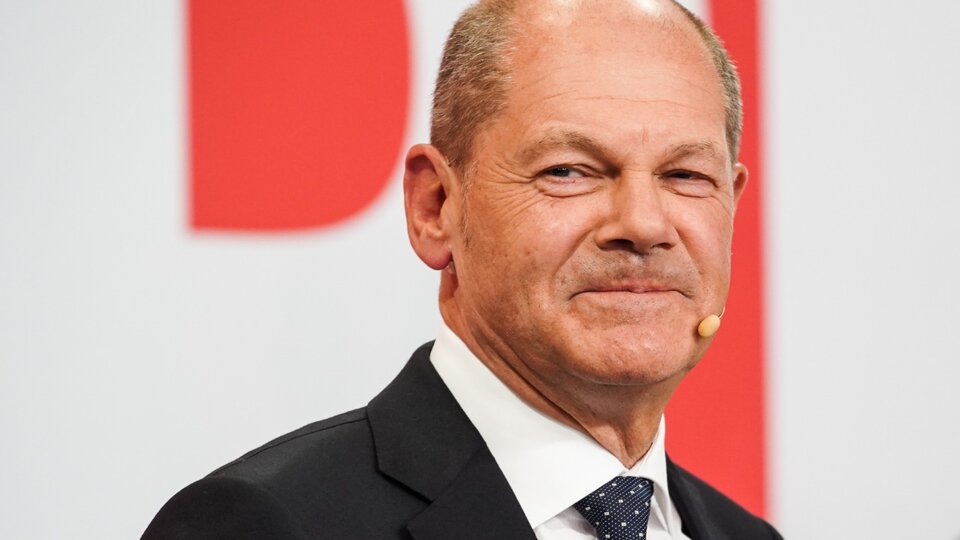 The future German Chancellor, Olaf Scholz, was in favor of mandatory vaccination against the coronavirus to contain the new wave of the pandemic in his country. During a meeting with the outgoing Chancellor Angela Merkel and the leaders of Germany's 16 states, Scholz said that "there is debate on the issue among the deputies" and said that he would "welcome this rule."
Scholz defended the turn in favor of the mandatory vaccine, which he hopes to promote between February and March, due to the low population rate with the two doses. "We are facing a very serious situation and we must act seriously," said the person who will assume the German Chancellery on December 6 in statements to Bild TV, after the telematic meeting aimed at addressing more drastic measures against the coronavirus.
"If we were over 80 percent of the immunized population, we would not have to resort to it," the future chancellor responded to the question of whether this failed to fulfill the promise that vaccination in Germany would always be voluntary. The rate of citizens with the complete guideline in the country is 68.5 percent, below other European partners.
Both the outgoing government, of which Scholz is finance minister and vice chancellor, and the future coalition between his Social Democratic Party (SPD), the Greens and the Liberal Party (FDP), have so far rejected the mandatory vaccination.