World
Ómicron: Chile confirmed the first contagion of the new variant of coronavirus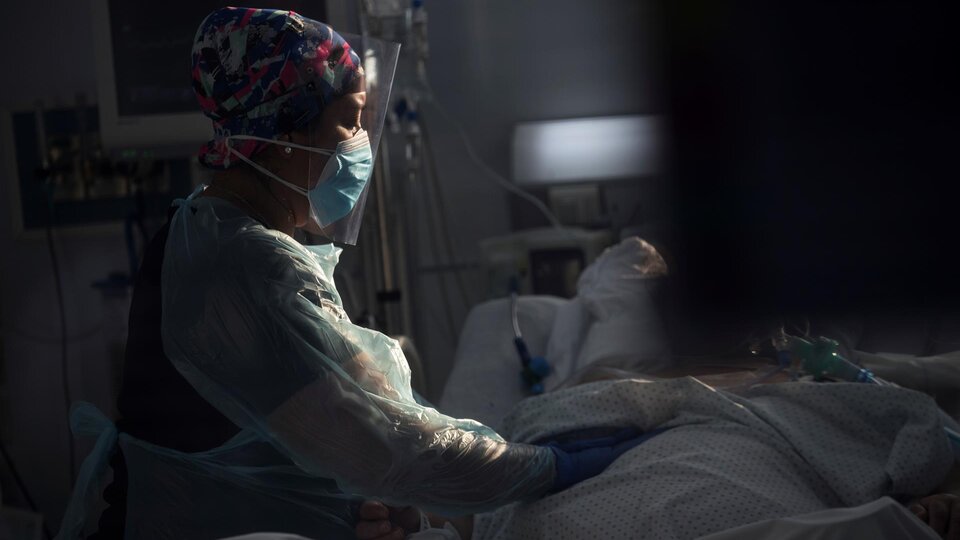 chili confirmed this Saturday the first case of the coronavirus variant omicron in a traveler from Ghana, who had arrived in the southern country on November 25, reported the Regional Ministerial Secretariat (Seremi) of Health of Valparaíso.
"This foreigner, residing in Chile, entered the country with a negative PCR (swab) test," but the additional mandatory test on arrival at the airport gave a positive result, the health authorities indicated in a statement.
The passenger had two doses of the Pfizer vaccine and "is in good health and fulfilling isolation" first at home and later in a health residence, they highlighted from the Seremi in the Valparaíso region, 120 km west of Santiago.
The authorities indicated that follow-up and new PCR tests are being carried out on all passengers who shared a flight with the infected.
A close contact "whose epidemiological investigation is ongoing" was also identified. This person and his family were isolated in a health residence as a preventive measure.
The Seremi urged to carry out an active search for cases in the Valparaíso region to minimize the risks of expansion of this new variant, more contagious according to the World Health Organization (WHO).
Chile accumulates more than 1.7 million cases of covid-19 and exceeds 38,000 deaths since the first case of coronavirus was detected in the country on March 3, 2020.
Regarding vaccination, the southern country is positioned as one of the most advanced in the world with 91.22% of the population susceptible to vaccinate already immunized with a double dose and in the process of administering the third dose or booster dose.