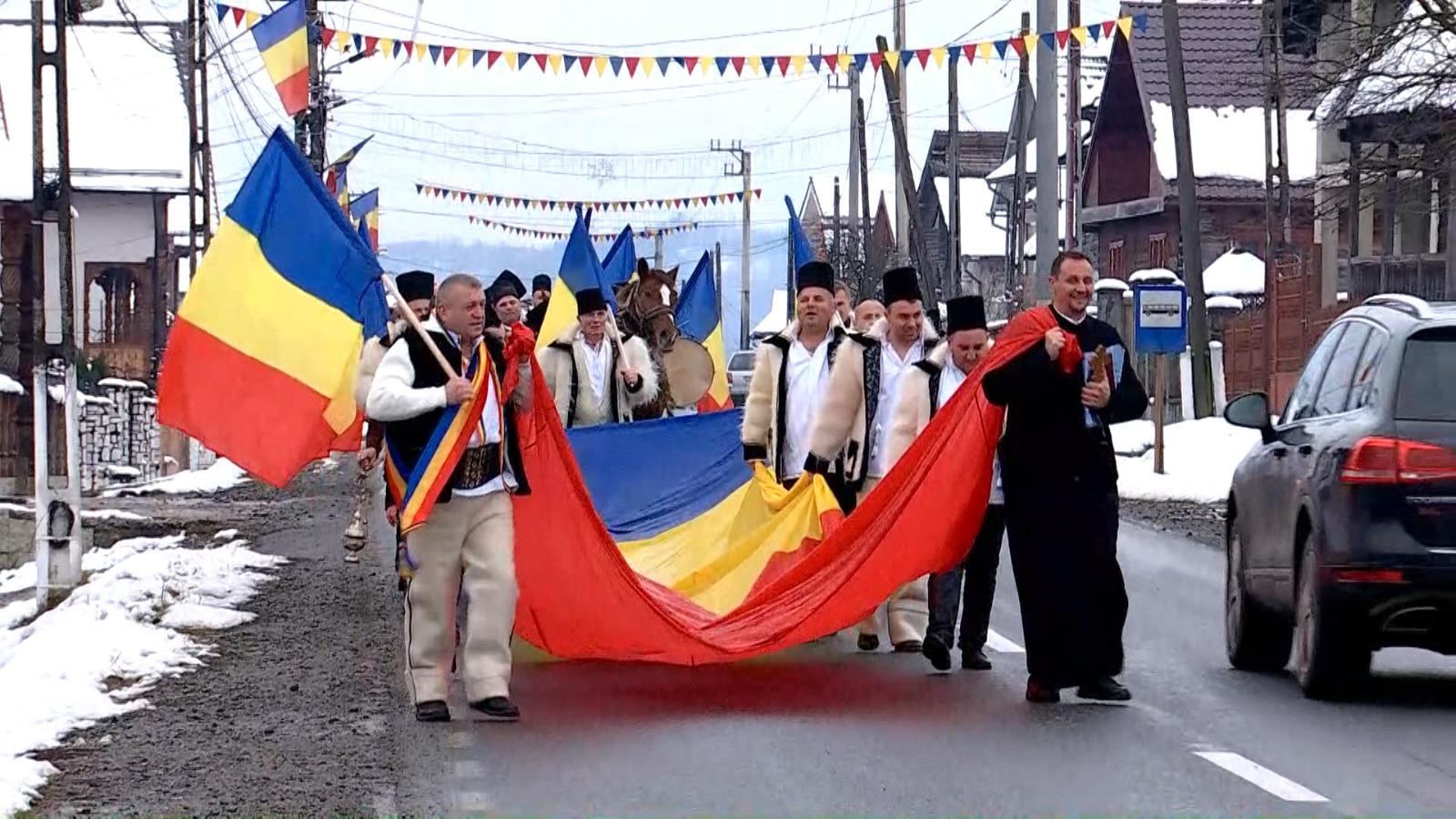 Video
On Romania's National Day, the flag, the national symbol, was also honored in Maramureș. Dozens of Romanians, dressed in folk costumes, carried a 24-meter-long flag on the streets of Oncești commune, which they then placed at the Heroes' Monument in the locality.
See also
In Maramureş, in Onceşti, dozens of Romanians dressed in festive clothes carried a huge flag on the streets of the commune. They took him to the local church for the first time. There, the priest consecrated the national symbol.
Matei Godja, mayor of Oncești: The flag is the symbol of our homeland, but it is not enough. We must each have the flag in our hearts. We celebrate and pay homage to the National Day of the Romanian people.
The flag was carried throughout the town
Local: We travel from the church to the crossroads at the entrance to the village, where we will commemorate the death of our heroes.
Local: This day is a very special day for Romanians, for all Romanians. We still keep the tradition, we keep going.
The flag, 24 meters long and 36 meters wide, was brought by a group of tourists and was placed at the Monument of Heroes in the locality, to honor the memory of those who sacrificed themselves for the reunification of the homeland.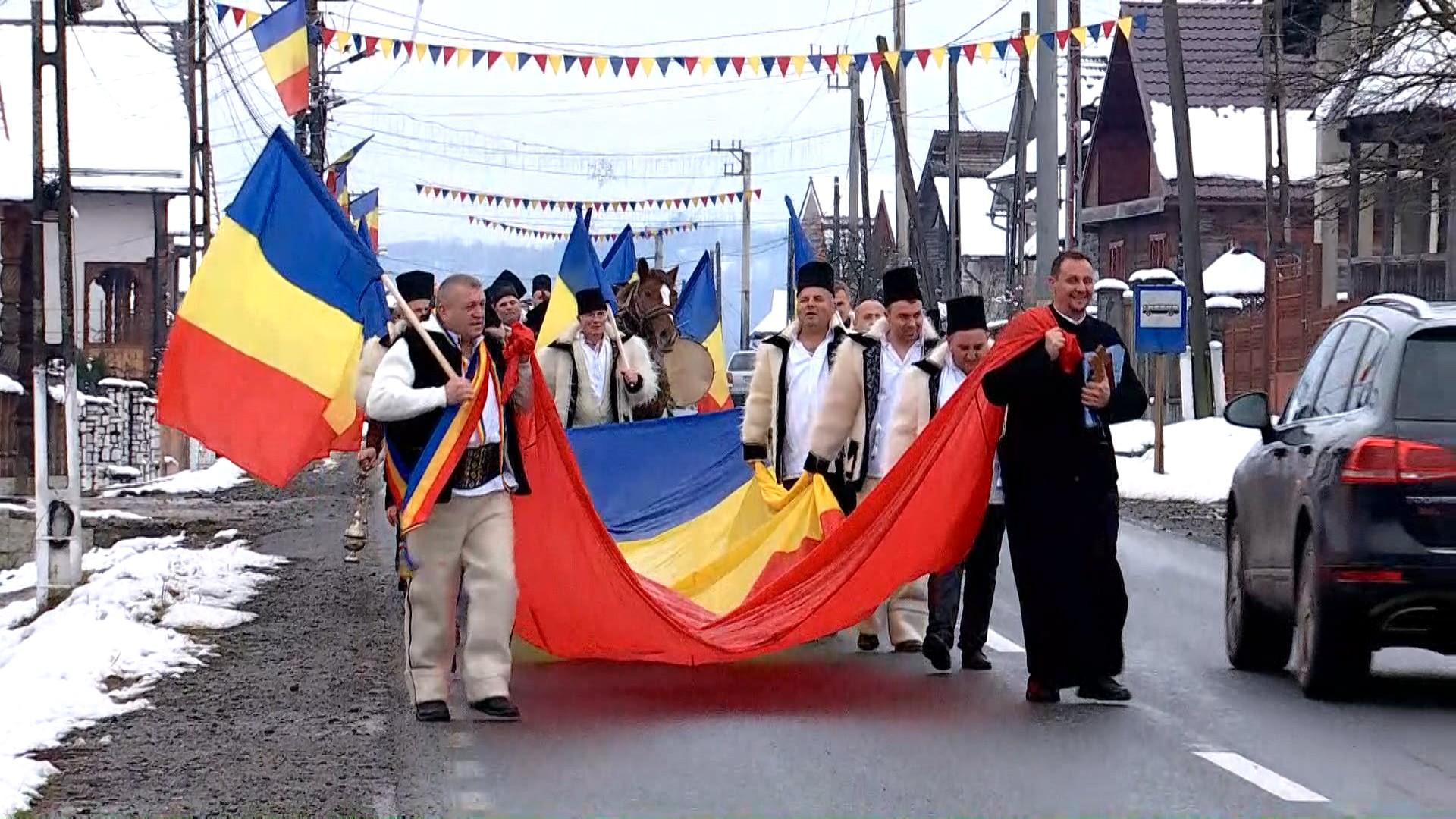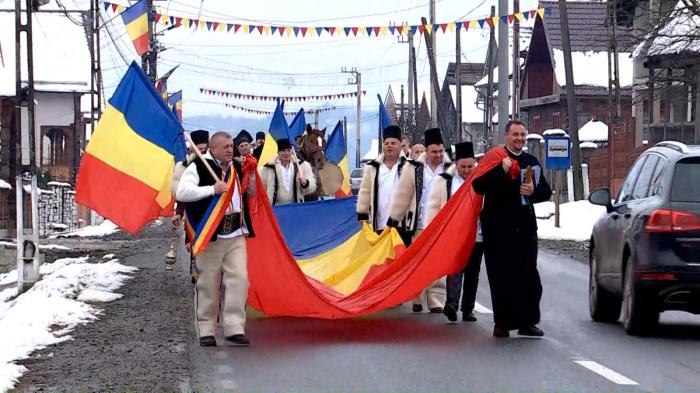 You can also follow Observator news on Google News!