World
Open borders: enabled international land passenger transport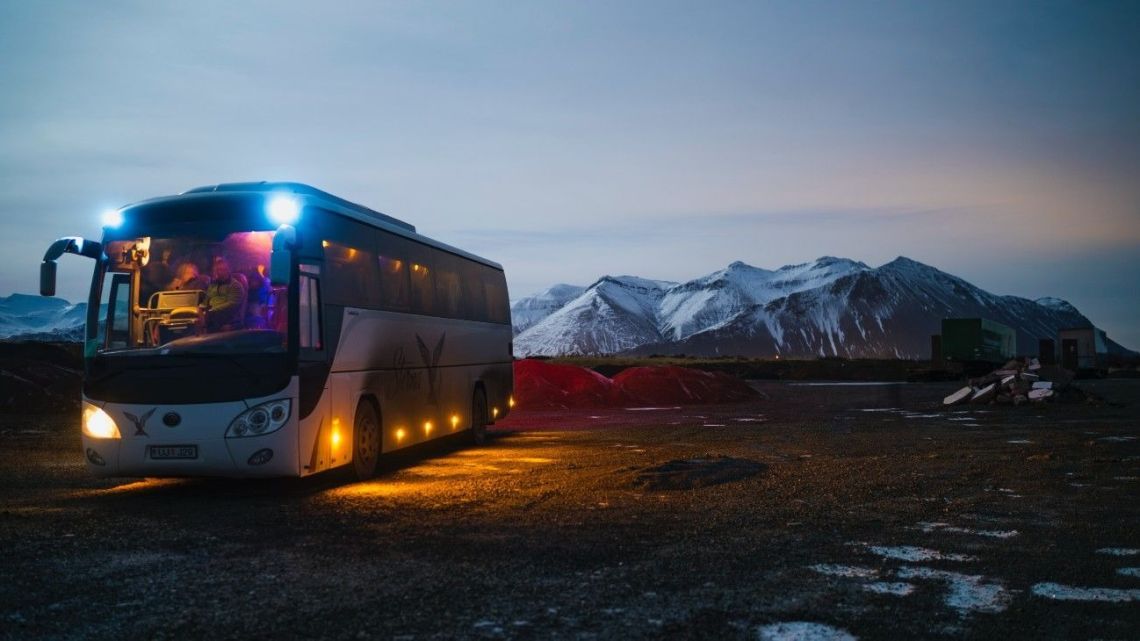 As established in the official bulletin, as of today the international land transport of passengers was enabled for mics of long distance and tourism. With this authorization, it remains to establish bilateral agreements with other countries to program a schedule of services.
This step is one more advance of the long-awaited "return to normality", however, it includes some requirements. International transport services must be carried out exclusively by authorized safe corridors and those that are authorized from now on.
Uruguay opens to tourism from November 1 and offers third doses of vaccines
The Ministry of Transport will be the one who dictates the necessary rules for the implementation of this measure, respecting the Agreement on International Land Transport (ATIT). The responsibility of verifying that their clients have declared the cucompliance with sanitary requirements, that is, they have completed their vaccination schedule 14 days before traveling.
Another important point is that those who enter the country from abroad must keep the documentation submitted to the companies for 14 days.
RB / HB