Florence Pugh, who played Jean Tatlock, Robert Oppenheimer's lover in the latest Christopher Nolan biopic, says the director "apologised" for her role in the film.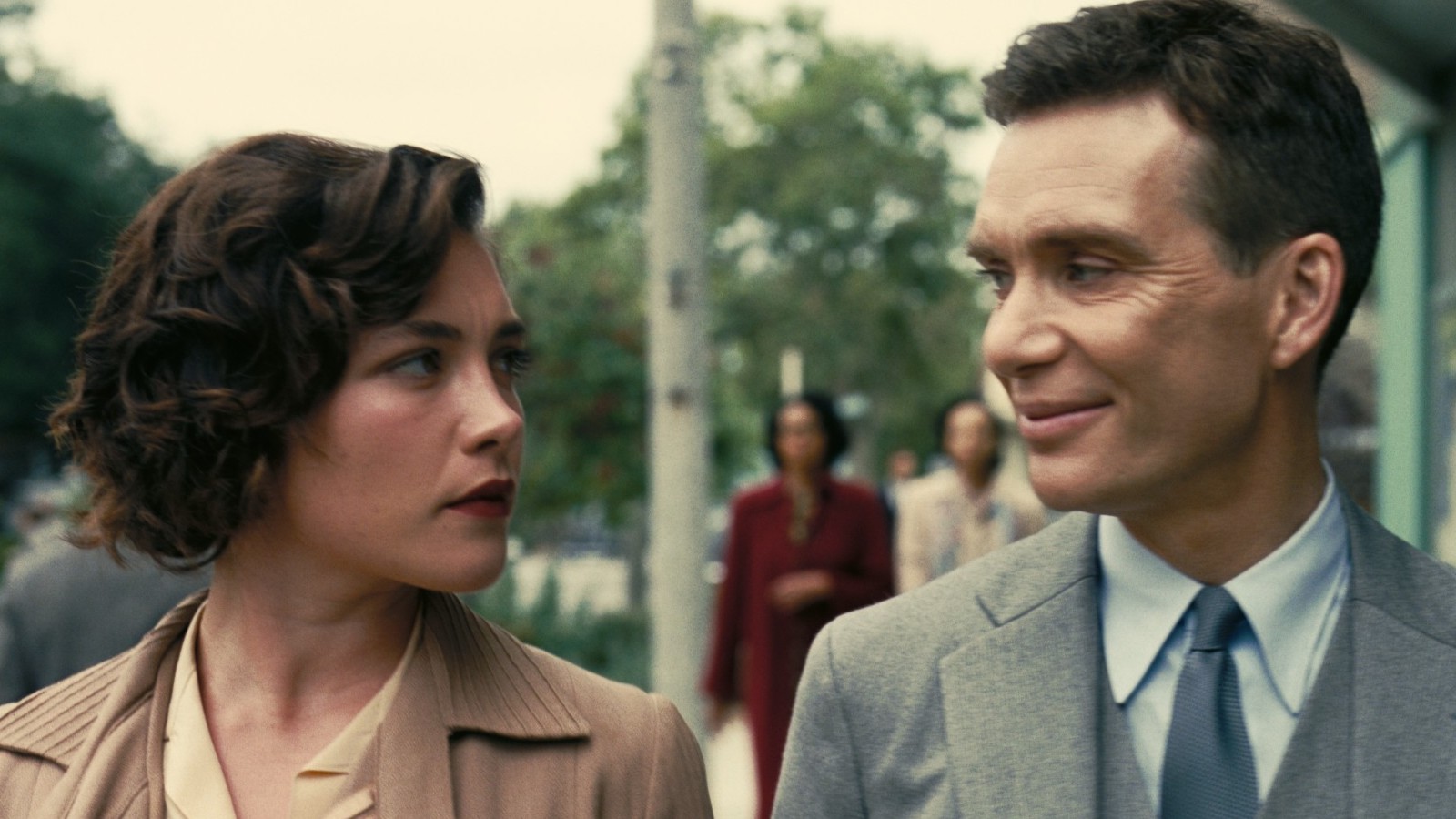 Oppenheimer, Christopher Nolan's latest film, is a biopic about the life of the inventor of the atomic bomb. In film, Florence Pugh plays Jean Tatlock, a psychiatrist who was the mistress of J. Robert Oppenheimer, played by Cillian Murphy. The Don't Worry Darling actress revealed that Christopher Nolan 'Apologized' for Little Role who assigned her to Oppenheimer the same evening he gave her the script.
Story
Pugh only appears briefly in the film, and one of the few times he appears includes a controversial sex scene. The relatively small nature of the role led the director to apologize to the actress, which she told MTV UK: "I really didn't know what was going on and what was being done. I just knew that Chris really, really wanted me to know it wasn't a very big role and he would understand if I didn't want to be involved. And I said, "It doesn't matter. Even if I'm the coffee maker at the hallway bar, let's do it."".
The actress later met Nolan in New York while he was filming Zach Braff's The Good Man. "I remember he apologized for the size of the role. I told him, "Please don't apologize." And then he told me: "We will send you a script, and you, frankly, read it and decide whether it is worth it … I perfectly understand the question of the importance of roles." And I remember the night I got the script, I thought, "I don't need this… I know I'm going to need this."" said Florence Pugh.
Oppenheimer, IMAX camera operator: 'It was like a challenge to physics'
Who was Jean Tatlock?
Oppenheimer, released on August 23, had a stunning debut in Italy. Inspired by true events, the film stars Florence Pugh as Jean Tatlock, a medical student turned psychiatrist and Oppenheimer's lover. Tetlock is described as Oppenheimer's "very true love" by her close friend Robert Serber in the biography American Prometheus: The Triumph and Tragedy of J. Robert Oppenheimer which inspired the film. Despite his marriage to Kitty, played by Emily Blunt, the physicist actually frequented Tetlock until his sudden death.