Even in its ninth weekend, Christopher Nolan's Oppenheimer shows no signs of slowing down, surpassing $900 million in box office receipts to become the highest-grossing biopic of all time.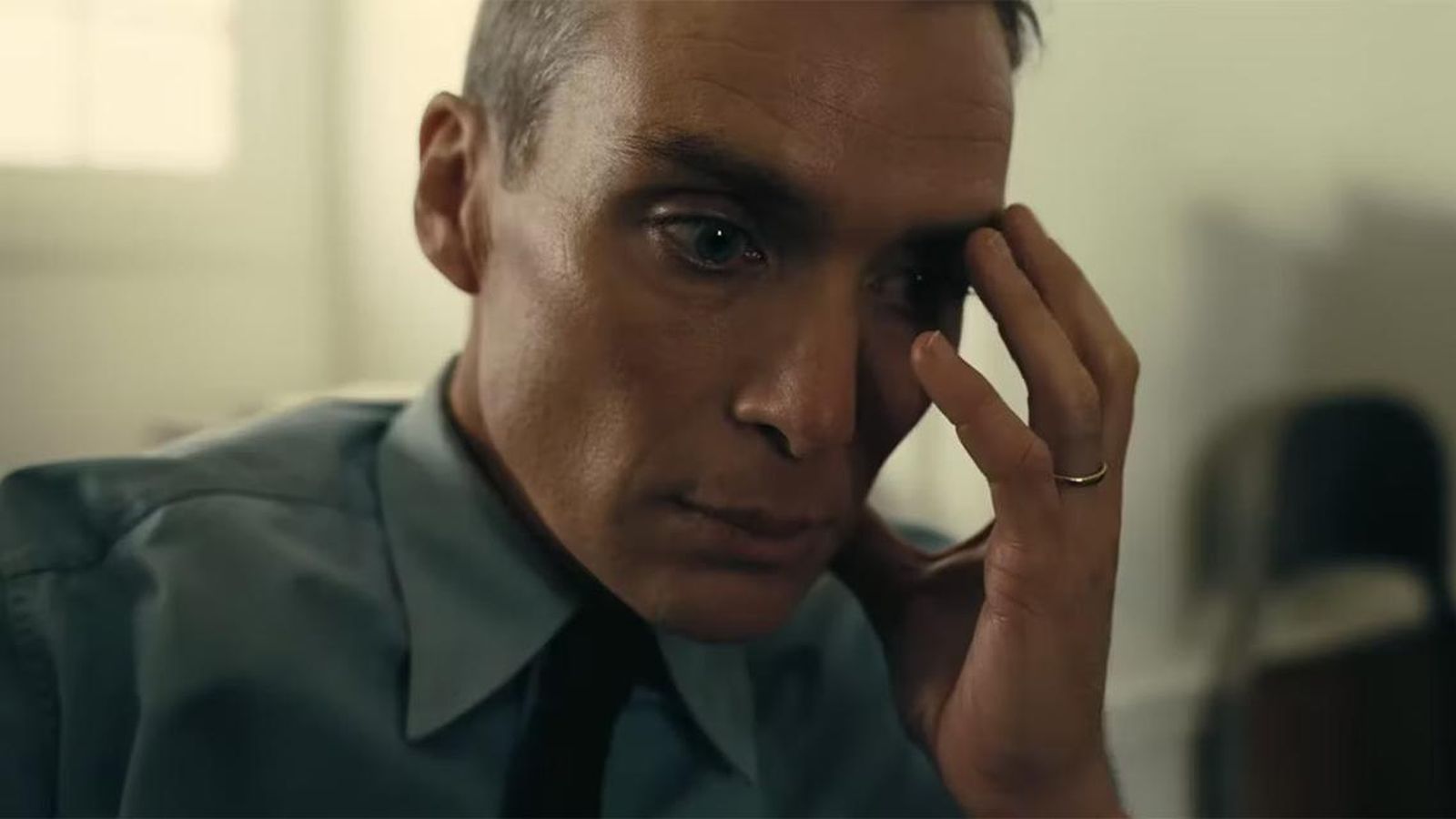 Oppenheimer continues its triumphal march breaking record after record. Christopher Nolan's film dedicated to the father of the atomic bomb grosses over 900 millionbecoming the highest-grossing biopic ever.
Over the weekend, Oppenheimer earned a total of $912 million, with approximately $586 million coming from international markets. A collection that allows him breaking the record previously held by Bohemian Rhapsodybecoming highest grossing biographical film in history. It is interesting that the translator Bohemian RhapsodyRami Malek is also part of the cast Oppenheimer.
Oppenheimer: why the meeting between Einstein and the main character is an iconic scene
Universal success
THAT five best performing international markets From OppenheimerAccording to Cbr.com, these are the UK ($72.6 million), China ($50 million), Germany ($47.5 million), France ($41.3 million) and Australia ($26.2 million). Nolan's film has allowed Universal Studios, with whom he is collaborating this time, ending a two-decade partnership with Warner Bros., to exceed the threshold of $4 billion in global box office receipts for 2023.
With a star-studded cast that includes Cillian Murphy, Robert Downey Jr., Emily Blunt, Matt Damon, Florence Pugh and Rami Malek, among others, Oppenheimer opened in US theaters on July 21 and has since achieved widespread recognition and commercial success around the world, becoming one of the favorites for the upcoming awards season.