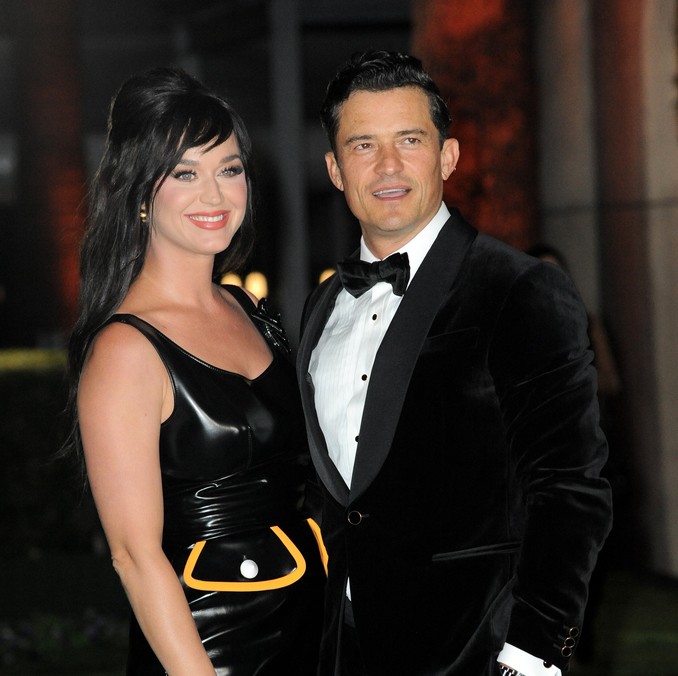 The famous actor from "Pirates of the Caribbean" shared on Instagram images in which he decorated his daughter's room, Daisy Dove, alone.
On Sunday, Orlando Bloom proved to everyone that he is the perfect candidate for "Father of the Year". He shared on Instagram a photo and a video in which he decorates the bedroom of his 13-month-old daughter, Daisy Dove, which he has with his fiancée Katy Perry.
The 44-year-old actor posted a photo with him in which he decorated with white daisies the freshly painted yellow walls of his daughter's bedroom.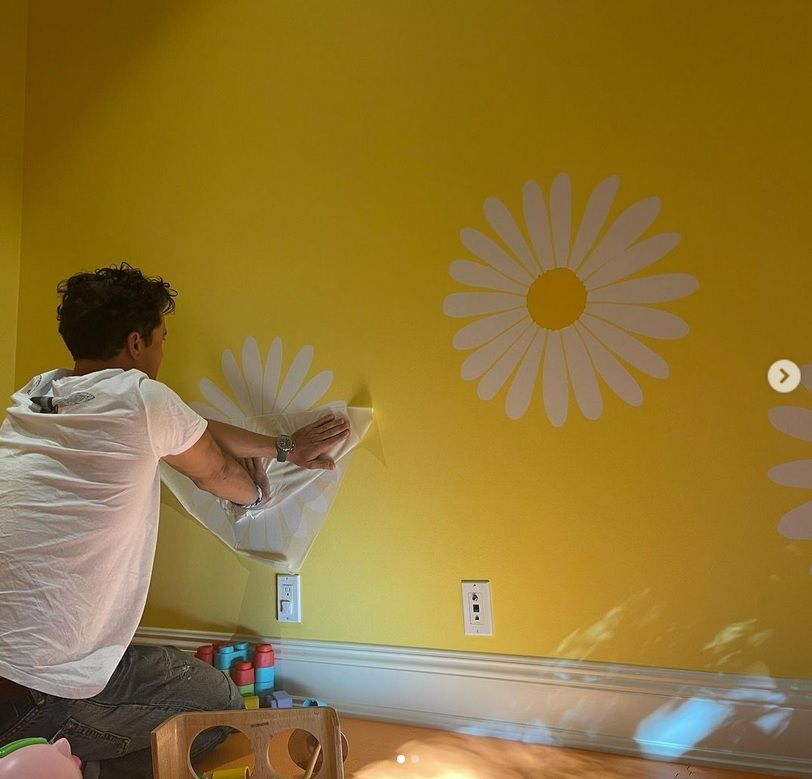 Orlando Bloom is both a responsible father and an extremely sexy one
He also distributed a behind-the-scenes video, in which he works hard to create furniture for the little one. On this occasion, he not only proves that he is a responsible father, but also an extremely sexy one. Shirtless and with incredible enthusiasm, Orlando Bloom reveals his well-worked body.
In the video, you can hear a person calling Bloom "father of the year" as the camera moves on the bedroom floor, showing screws, wooden beams and instructions for use.
And although he could afford to hire anyone to do these things, Orlando Bloom wanted to do everything with his own hands, for the sake of little Daisy.
Orlando Bloom (44 years old) and Katy Perry (36 years old) started a relationship in 2016, but in 2017 they broke up. In 2018 they realized that they can't live without each other and they made up. On August 26, 2020, their daughter, Daisy Dove, was born.
Photo: Depositphotos / Instagram