Sports
Orlando City returns to the fray for Gastón González de Unión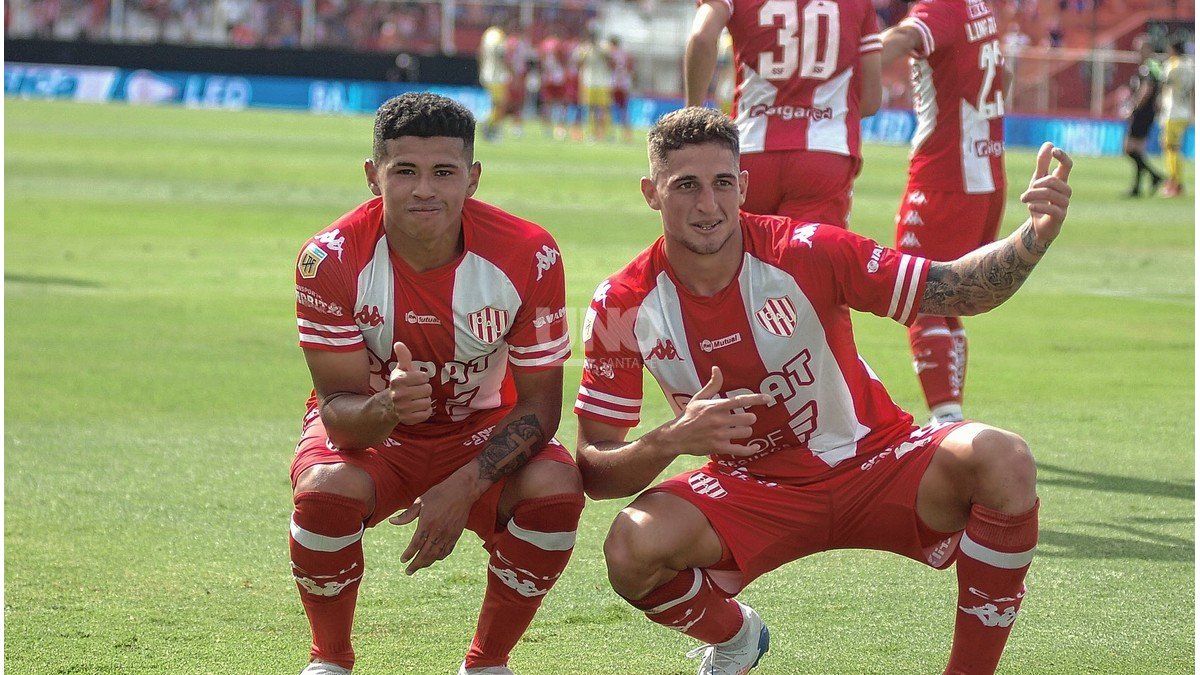 READ MORE: Union would have asked about goalkeeper Santiago Mele
Beyond Orlando City, it was also mentioned that in the course of this pass market a proposal from Europe could also reach the Union. Reference was even made to a talk that those in charge of professional football had with the player to convince him to stay one more season since if he maintained his level he could be sold to much more important clubs on the Old Continent.
But from what could be found out, Orlando City did not give up after the first refusal and would be preparing a new economic proposal, which would be similar to what Unión intended for its exit, with which Gastón González's future would be in the United States MLS.
Even his companions, Emanuel Britez and Imanol Machuca made it understood on social networks. The club uploaded a photo of Picotón and the defender, in practice, to laughter. The defender replied to the image on his Instagram account, and wrote: "You want me to tell what we laughed at." The story was accompanied by an airplane and the US flag.
READ MORE: The emotional farewell of Mauro Pittón de Unión
While Machuca, who was greeted by González for his birthday on Instagram, replied "I'm going to miss you brother", with emoticons similar to those of Britez. Picotón accompanied the image with the celebrations in two goals, one of them the first in the Clásico Santafesino.
Although the figure was not disclosed, it would be around what UNO Santa Fe reported a couple of days ago, that is, 4,000,000 dollars for 100% of the token, or 3,000,000 or 3,500,000 dollars for 70%. of the pass, which would mean a great income for the club's coffers, beyond the fact that the team will be left without a key piece to face the triple competition in 2022.