Business
Pampa Energía issues its first green bond for $3,107 million to finance new investments in wind energy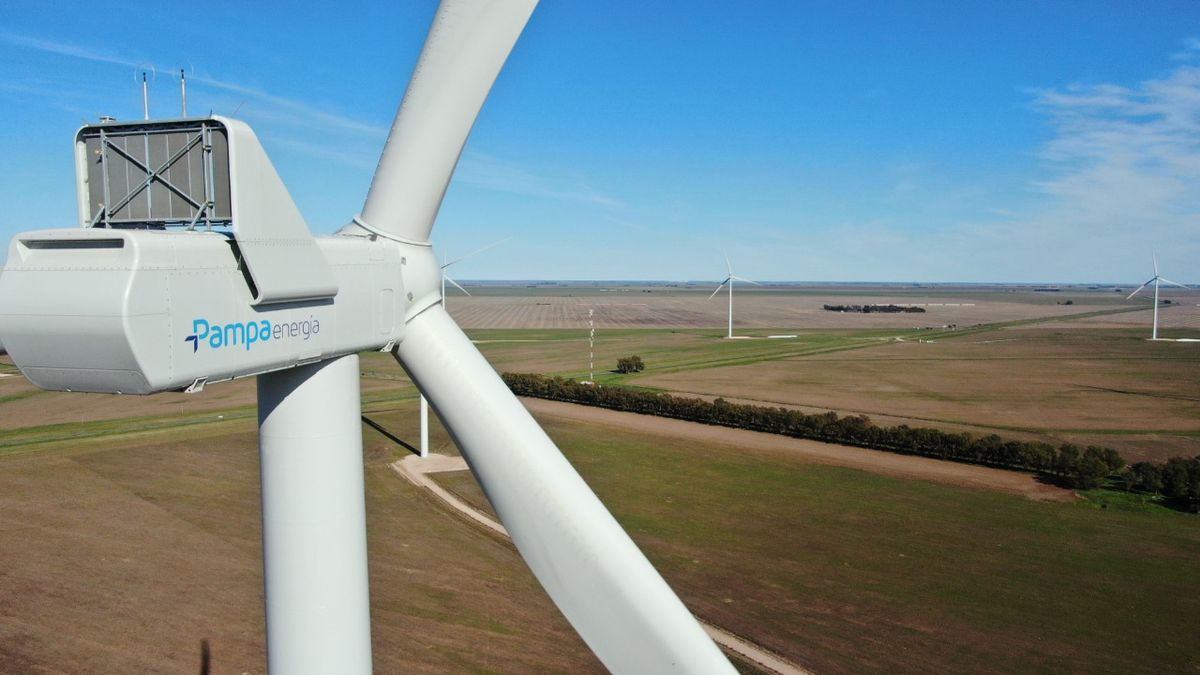 According to the company, "this is the first green bond issued by Pampa that reflects the commitment to finance projects with a positive impact on the environment and to diversify the country's energy generation matrix."
Investors will receive a variable rate of Badlar +2%, with quarterly payments and bullet capital amortization, with the maturity date being July 18, 2023.
The issue was recognized by Fix Ratings, an affiliate of Fitch Ratings, with a Green Bond rating (BV1), the best rating possible, as it is aligned with the four main components of the Green Bond Principles (GBP). ) of the International Capital Market Association (ICMA).
In addition, it transpired that the bond will be part of BYMA's Panel of Social, Green and Sustainable Bonds, a product that promotes the conditions for the Argentine Capital Market to be increasingly sustainable. It was launched by the Stock Exchange as part of its ESG developments that aim to generate a positive impact on the environment and society.
The Pampa Energía III Wind Farm, located in the district of Coronel Rosales, currently has 14 wind turbines and an installed capacity of 53.2 MW. It was inaugurated in 2019 and its production is intended to serve the segment of large users, through private contracts.
The expansion will be comprised mainly of the assembly and installation of 18 additional wind turbines that will add an additional power of 81 MW. The tasks of
expansion require sophisticated works on the platforms and foundations that will be carried out by the company SACDE.
This expansion, added to the works being carried out at the Ensenada Barragán Thermal Power Plant together with YPF and the investments committed in the three rounds of the Gas Ar Plan, form part of the company's strategy of concentrating its investments on increasing the installed capacity for power generation, and in the exploration and production of natural gas.