World
Panama: at a Halloween party they recreated the Squid Game with eight dead | A bloody narco dispute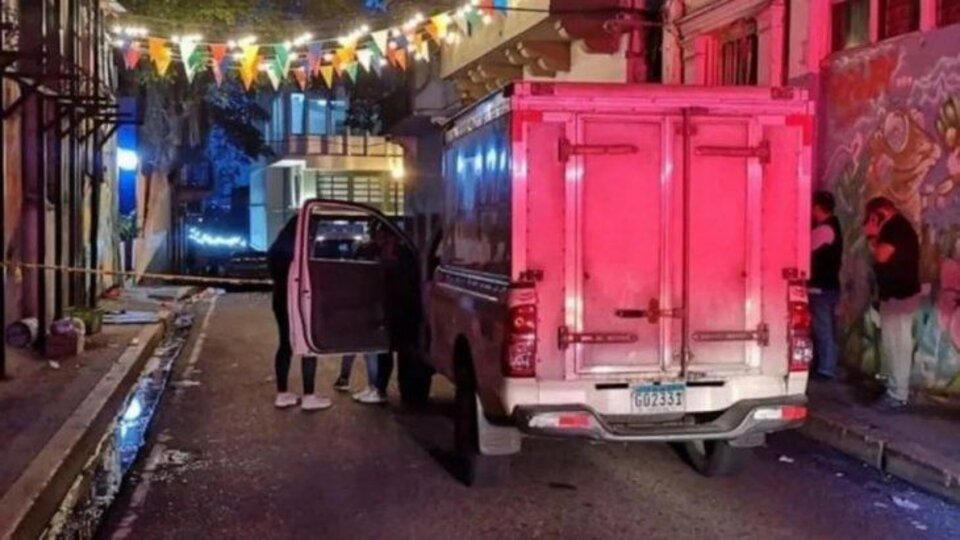 A Halloween party in Panama ended in tragedy when a gang war unleashed a shooting that left a balance of five dead and several wounded. In addition, others three corpses with signs of execution turned up in a garbage dump. The event had been announced on the networks with images from the popular Netflix series, The Squid Game.
According to police sources, The incident occurred at dawn on Friday in a nightclub located in the popular neighborhood of Santa Ana, in Panama City.. The prosecutor, Rafael Baloyes, reported that everything had started when an individual fired indiscriminately at alleged members of the rival gang called "Los Galaácticos", Who also responded to the shots. The attacker who started the shooting died on the spot, while four of those attacked died in hospital. For the case, there are two people arrested, including a brother of one of those killed in the attack, who had a firearm found.
Meanwhile, Police Director John Dornheim said that several of those involved had criminal records and gunshot wounds from previous incidents.
As confirmed by local media, the conflict between gangs has a long history and had an aftershock that same night. Hours after the violent bowling war, three people were found dead in the main garbage dump in Ciudad of Panama, with indications of having been executed.
"These criminal groups are not going to stop having criminal behaviors linked to drug trafficking, gang activity, this will bring a consequence," said the prosecutor in the case.
Reckoning
In recent weeks in Panama there have been several murders in restaurants and shops, which has set off alarms. Panamanian authorities link this type of murder to a "settling of accounts" between gangs rivals for control of drug routes.
Experts consider that the greater the number of seizures, the greater the number of murders in retaliation for the seized merchandise.
So far in 2021, Panama has already seized a record 100 tons of drugs, mainly cocaine, which drug traffickers try to take from South America, mainly Colombia, to the United States, the world's largest consumer of that narcotic.
The National Aeronaval Service (Senan) highlighted that so far this year, in the "containerized cargo" modality, 20,262 more drug packages have been seized compared to 2020. While in total, through the different operations , have seized 69,047 packages of illicit substances.