Here are the official Italian posters for Paw Patrol: The Super Film, the new animated film about four-legged super teams.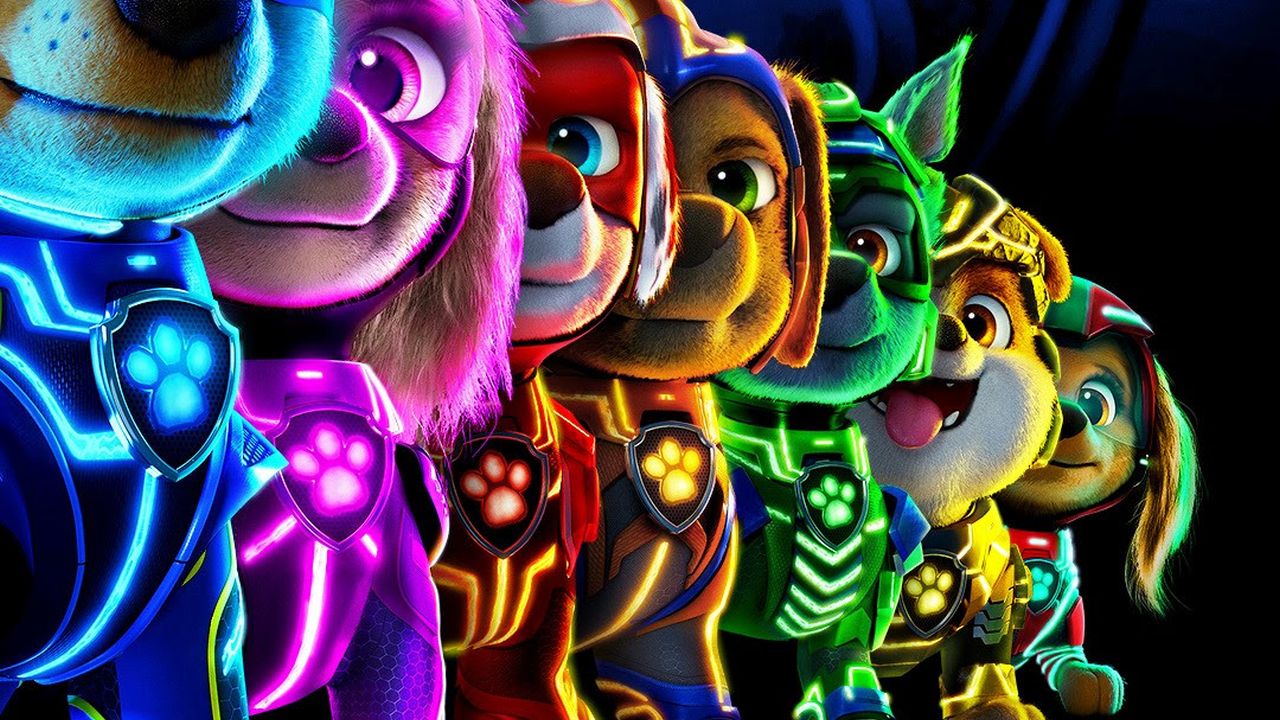 Paramount Pictures, Nickelodeon Movies and Spin Master Entertainment present the new animated cinematic adventure of TV's most beloved group of brave four-legged friends: Paw Patrol Super Movie, which hit theaters on September 28. The film is directed by Cal Branker, who co-wrote it with Bob Barlen, based on the television series created by Keith Chapman. So, here are the official posters of the cute four-legged friends who are the main characters.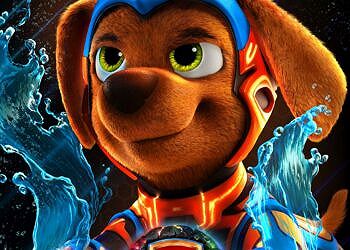 In the original lineup, we have McKenna Grace, Taraji P. Henson, Marsai Martin, Christian Convery, Ron Pardo, Lil Rel Howery, Kim Kardashian, Chris Rock and Serena Williams, among others. The film will hit theaters alongside the debut of a new video game in the series, among other things. Paw Patrol World, unrelated to the film and available from September 29, 2023 for PlayStation 4, PlayStation 5, Nintendo Switch, Xbox One and Xbox Series X|S (digital Italy only) and Steam. The plot follows Mayor Humdinger and his rescue team's plans to ruin the Paw Patrol Day celebration. missions. Eight playable characters: Chase, Skye, Marshall, Rubble, Rocky and Zuma, as well as Tracker and Everest.
Summary:
After a mysterious meteorite hits Adventure City, the Paw Patrol puppies gain incredible superpowers and… they turn into Super Pups! For Skye, the youngest member of the team, her newfound abilities were a dream come true. But things go awry when nemesis Mayor Humdinger is released from prison and teams up with meteor-obsessed mad scientist Victoria Vance to steal the puppies' superpowers and turn into supervillains. The fate of Adventure City hangs in the balance, and the Super Puppies must stop the Super Villains before it's too late, and Sky must learn that even the smallest puppies can make a difference.
Read also: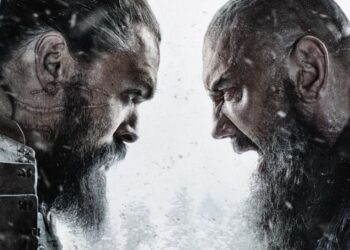 The Wrecking Crew: Blue Beetle director will direct Jason Momoa and Dave Bautista in a movie about buddies.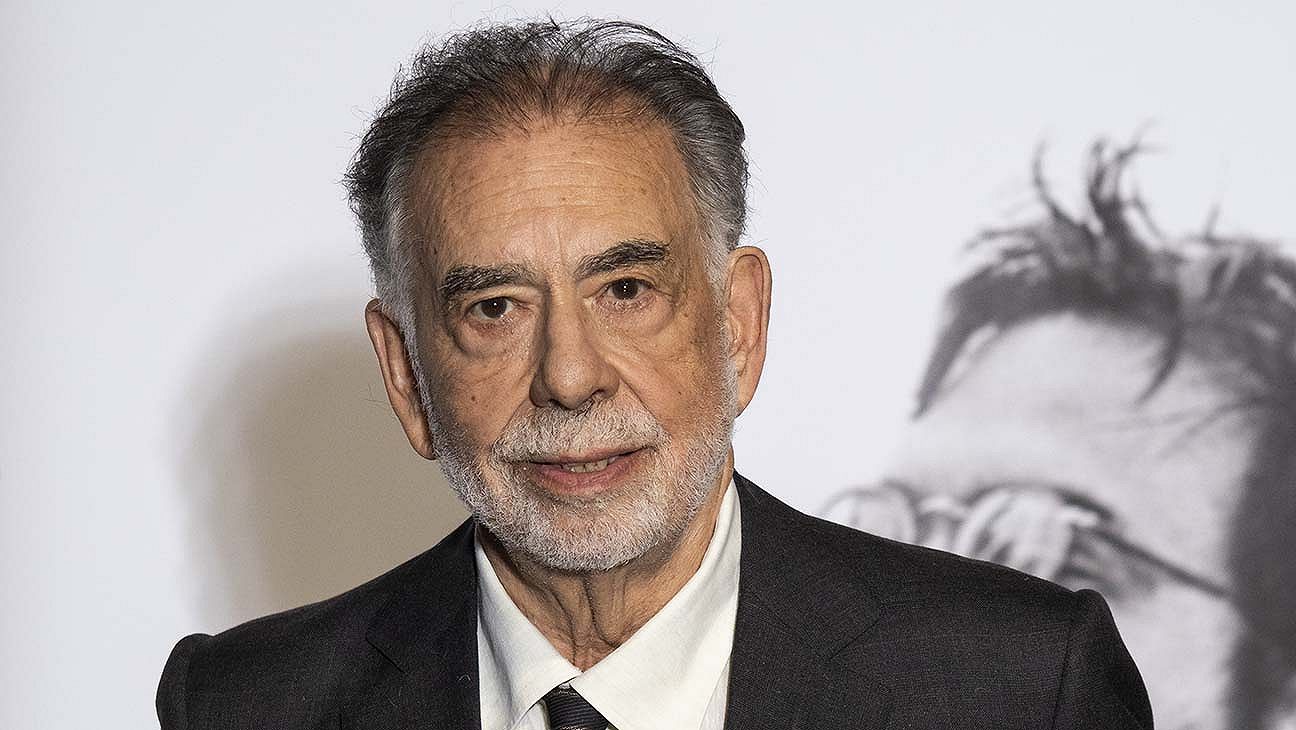 Francis Ford Coppola: His favorite movie he's made is not one of the most famous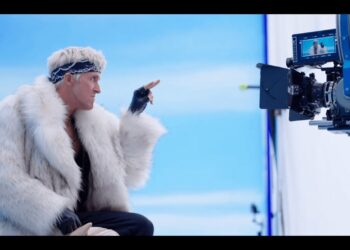 Barbie: making the video "I'm just Ken" with Ryan Gosling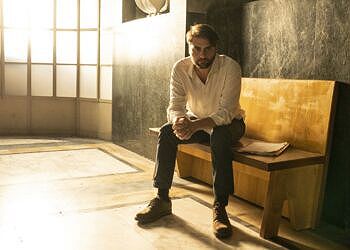 Born for you: trailer and photos for the film Fabio Mollo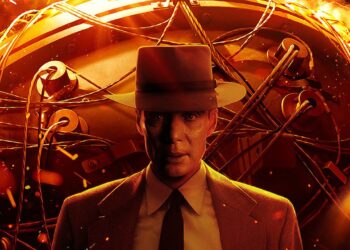 Christopher Nolan Mania: from today 27 Sky dedicates the channel to the great director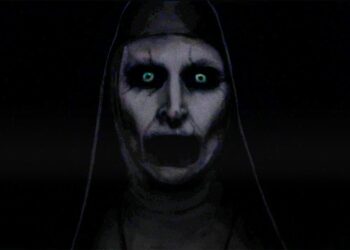 Nun: The face of a nun: Actress sues Warner Bros. for illegal use of the image