Disney+ has just launched a new teaser trailer for Percy Jackson & the Olympians, a new series based on the fantasy saga of the same name.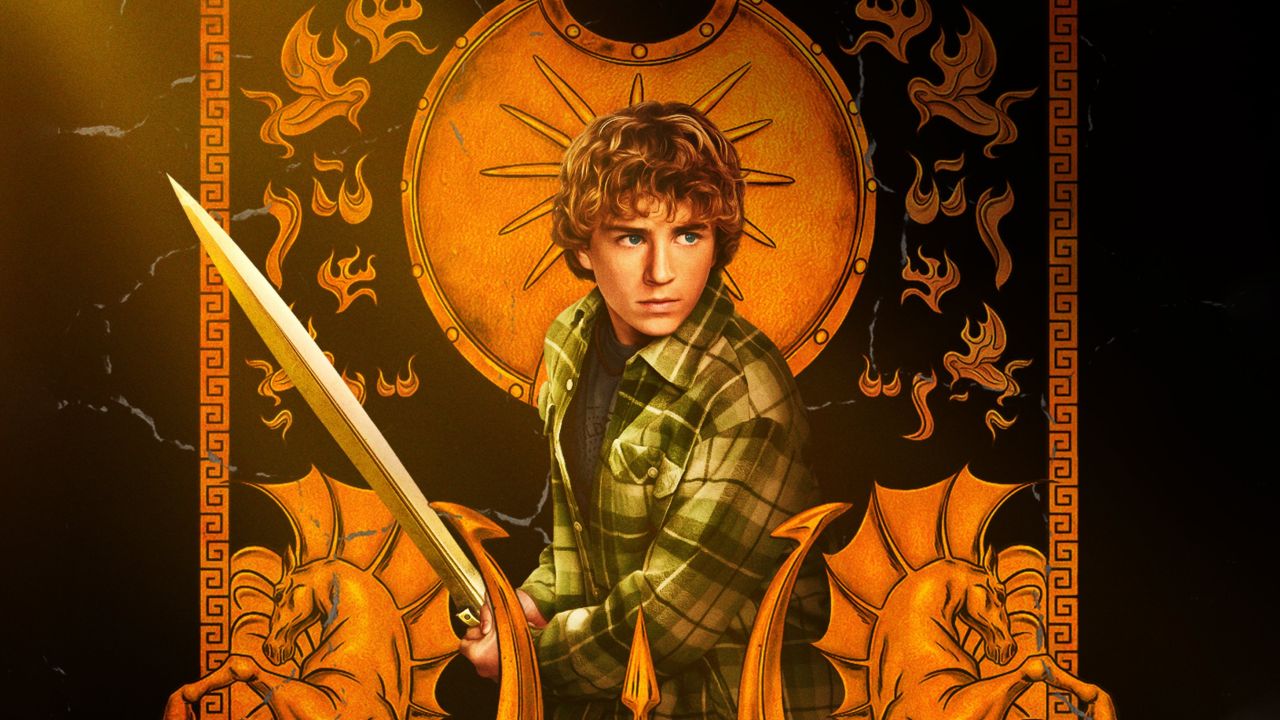 Percy Jackson and the Olympians, the anticipated new live action version of Rick Riordan's literary saga, will debut on Disney+ just in time for the Christmas holidays, namely December 20: to announce a new official teaser that also shows us various unreleased footage, in its short thirty seconds. At the center of the story is a twelve-year-old boy, unbeknownst to him a modern-day demigod who will have to learn how to control his powers, especially after Zeus accuses him of stealing his lightning dart. Percy has to go to America to restore order on Olympus along with two of his friends, the young faun Grover and the demigoddess (daughter of Athena) Annabeth. Rising action star Walker Scobell plays Percy, while Annabeth Chase and Grover are respectively played by Leah Sawa Jeffries and Aryan Simhadri.
Riordan and John Steinberg are writing the pilot, and James Bobin is directing. Steinberg will co-direct with his producing partner Dan Shotz. Steinberg and Shotz will executive produce along with Bobin, Riordan, Rebecca Riordan, Bert Salke, Monica Owusu-Bryn, Jim Rowe and Ellen Goldsmith-Vein, Jeremy Bell and DJ Goldberg of The Gotham Group. The cast also includes Virginia Kull (Sally); Glynn Thurman (Chiron); Jason Mantzoukas (Dionysus); Megan Mullally (Fury Alecto); Timm Sharp (Gabe Ugliano); Dior Goudjon (Clarissa La Rue), Charlie Bushnell (Luke), Lin-Manuel Miranda (Hermes).
The first two books in the saga were made into two feature films starring Logan Lerman and Alexandra Daddario, which grossed over $400 million in total, but weren't enough to secure a sequel, despite the start of such a director. like Chris Columbus. . The films were developed by 20th Century Fox, which, after being acquired by Disney, automatically received the rights to use the original saga for The House of Mickey Mouse in a version more in line with the novels.
Read also: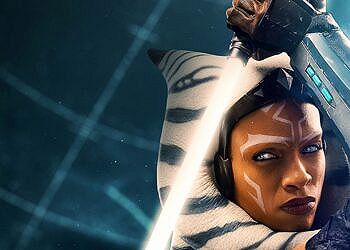 Ahsoka: Unedited Clip and Fan Event Report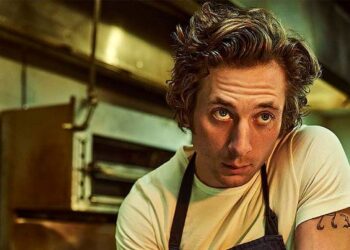 Bear: the launch trailer for the second season of the cult series on Disney +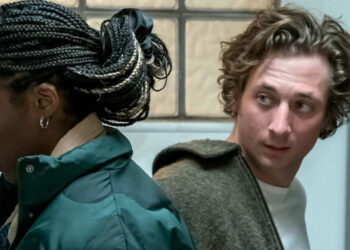 Bear – Season 2 Review: A New Way to Communicate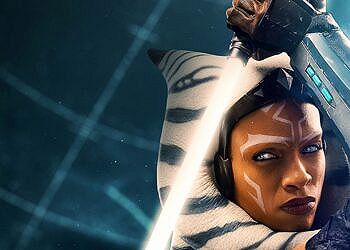 Ahsoka is a new Star Wars legacy, an official release ahead of the series.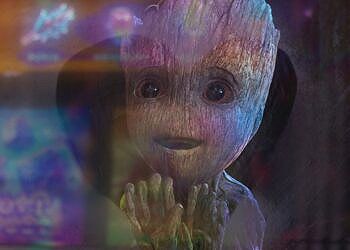 I'm Groot: Italian trailer and photo, James Gunn is not among the authors of the second season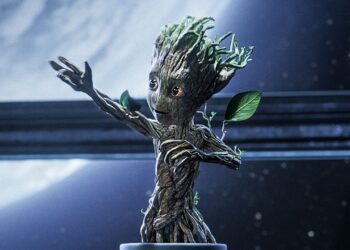 I'm Groot: Disney+ Season 2 Trailer