MJ's interpreter in the Marvel Studios trilogy spoke of the painful love story between the two protagonists.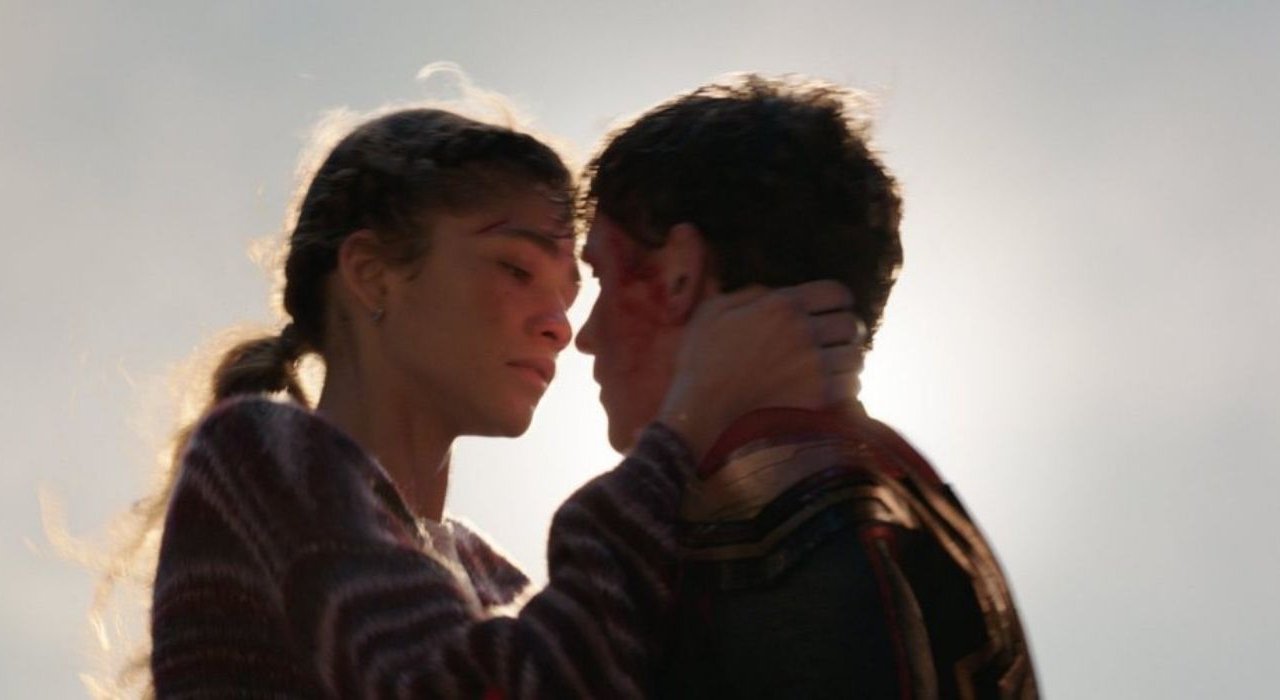 During a recent interview, Zendaya has returned to talk about the character of MJ and his painful love affair with Tom Holland's Peter Parker, more than a year after the release of Spider-Man: No Way Home.
Spider-Man: No Way Home ended with Doctor Strange having no choice but to cast a spell that made the world forget who Peter Parker is. Among them is also girlfriend MJ, with the two exchanging one last kiss during their moving farewell.
"What's heartbreaking for me, as someone who cares about Peter and MJ, is the fact that they've probably only had a few weeks to enjoy being a teenager and in love at the same time… and then it all falls apart.Zendaya said.I said to myself: 'No, they deserve to be happy'.
"I think the important thing is that they (MJ and Peter) love each other for who they are. It's clear from the first movie that she probably loved him long before she realized he was Spider-Man. And he appreciates and loves all of her extravagant ways of going about life. They understand each other on a human level, which allows them to be more vulnerable. That was the most passionate thing about her: seeing her become more vulnerable when she finds out that Peter loves her".
Spider-Man 4: Tom Holland confirms that he will take a break before returning to the MCU
While MJ will likely play a minor role in Spider-Man 4 (many fans would like to see the introduction of Black Cat as a new love interest), it's hard to believe that her and Peter's romance won't blossom again between not very much.