The words of Pier Francesco Favino did not go unnoticed in Venice. The criticism comes directly from the film festival.
Catwalks and gala evenings take place in the setting of a magnificent Italian lagoon. Actors and directors from all over the world gather here for a moment of glory in front of the coveted prize, but many also make room for themselves with their statements.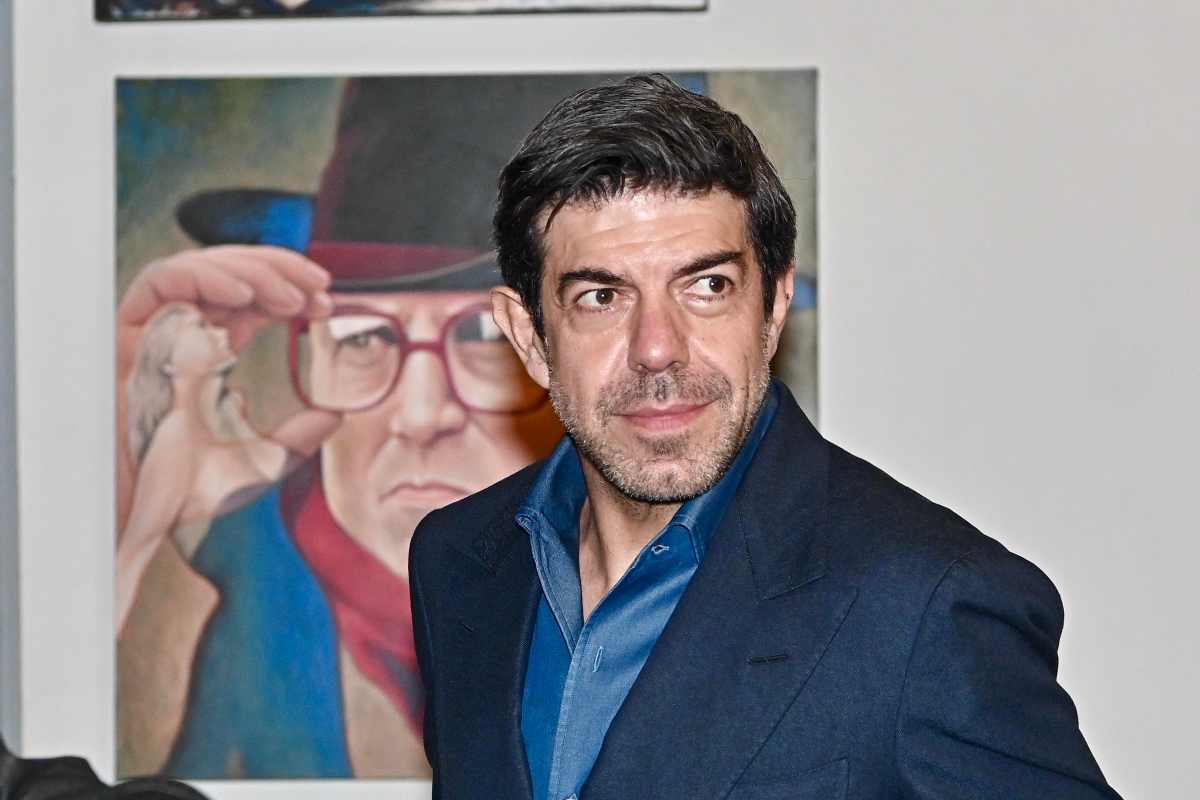 Among them, the words spoken by the Roman actor stand out. Pier Francesco Favino, who wanted to talk about a topic that is very dear to everyone. He did this, however, under the veil of criticism of the famous film, revealing the vicissitudes of the great modern Italian character, and his words did not go unnoticed.
In particular, the actor wanted to discuss the casting, which presented one of the best films of the Venice Film Festival, namely: one that concerns the life of Enzo Ferrari. Let us remember that the main character of this feature film was an American actor. Adam Driver, known since 2011 in the cinematic world, thanks to his debut during the filming of the film 'J. Edgar'which was directed by none other than Clint Eastwood.
Favino slams Ferrari movie
Adam Driver is already very famous among us Italians, considering that he was the absolute protagonist of the film along with the singer and actress Lady Gaga. "House of Gucci". The producer really liked his performance "Ferrari" who wanted to hire him as a leading man to dramatize the vicissitudes of a local entrepreneur.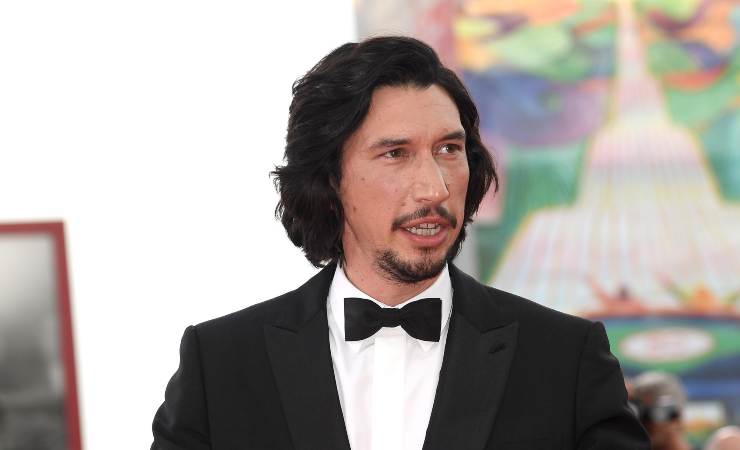 This decision, however, does not seem to have been well received by some of our country's cinematographers, including Pier Francesco Favino. According to the AGI news agency, the latter said the following words: "Why is Enzo Ferrari played by an American actor?".
Words that set the Venice Film Festival in awe and that sparked a lot of discussion about this joke. In fact, he adds, "In another time, this film would have been played by Vittorio Gassman," therefore, he views this choice with a sense of contempt for our professionals in this industry.
Therefore, foreign gestures, faces and accents are poorly absorbed by the actor, who seems unable to watch the magnificent but exciting Italian story told in American productions. So, coming to the defense of our cinema and accusing Americans of "cultural appropriation" might be a little embarrassing for Michael Mann, the film's director. "Ferrari". Even stranger, according to Favino, is that in this film "Some high-level Italian actors are not involved"This only happens here, let us know.