Sports
Piri Vangioni spoke of his return to Newell's: "In this decision he won my heart"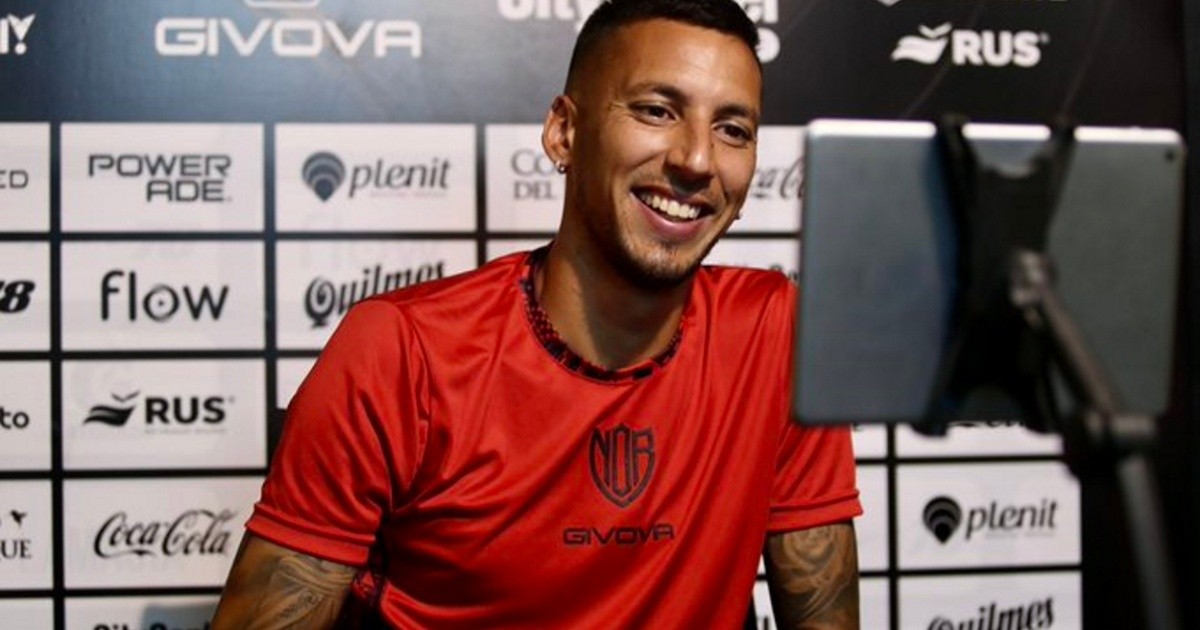 Leonel Vangioni arrived, signed, trained and already spoke as a new reinforcement of Newell's: "In this decision he won my heart", said the red-black side who arrived with the pass in his possession from Libertad de Paraguay.
The footballer trained in the lower ranks of the club referred to the negotiation for the return: "You have a sense of belonging, the club gave us everything and I felt that it was the right moment to return". And I add: "It was easy, they called me and I immediately said yes. In this decision he won my heart ".
Asked about his present and his physical form, he indicated: "I finished the semester playing, obviously I have to do a physical readjustment as usual and I am in that process ".
"When the possibility came to return I did not hesitate for a second, I felt that it was the ideal moment"

Piri Vangioni's word after his first practice: "Putting on this shirt again is something I waited for my entire career." pic.twitter.com/SgV8jQfe0v

– Newell's Old Boys (@Newells)
January 11, 2022
The "Piri" left Newell's at the end of 2012 and now when he returned he noticed the differences over time: "I found the club to be wonderful. Since I left, almost ten years have passed and everything has changed for the better ".
Finally, on the first contact with Sanguinetti, he said: "He has a very clear idea, I still haven't had to do ball work, but it shows that he has a very interesting vision. He is very close to the players, I think we are on track to have a good campaign ".