Rachel Zegler has admitted that playing the live-action Snow White and the Seven Dwarfs caused her anxiety due to the importance of the Disney character.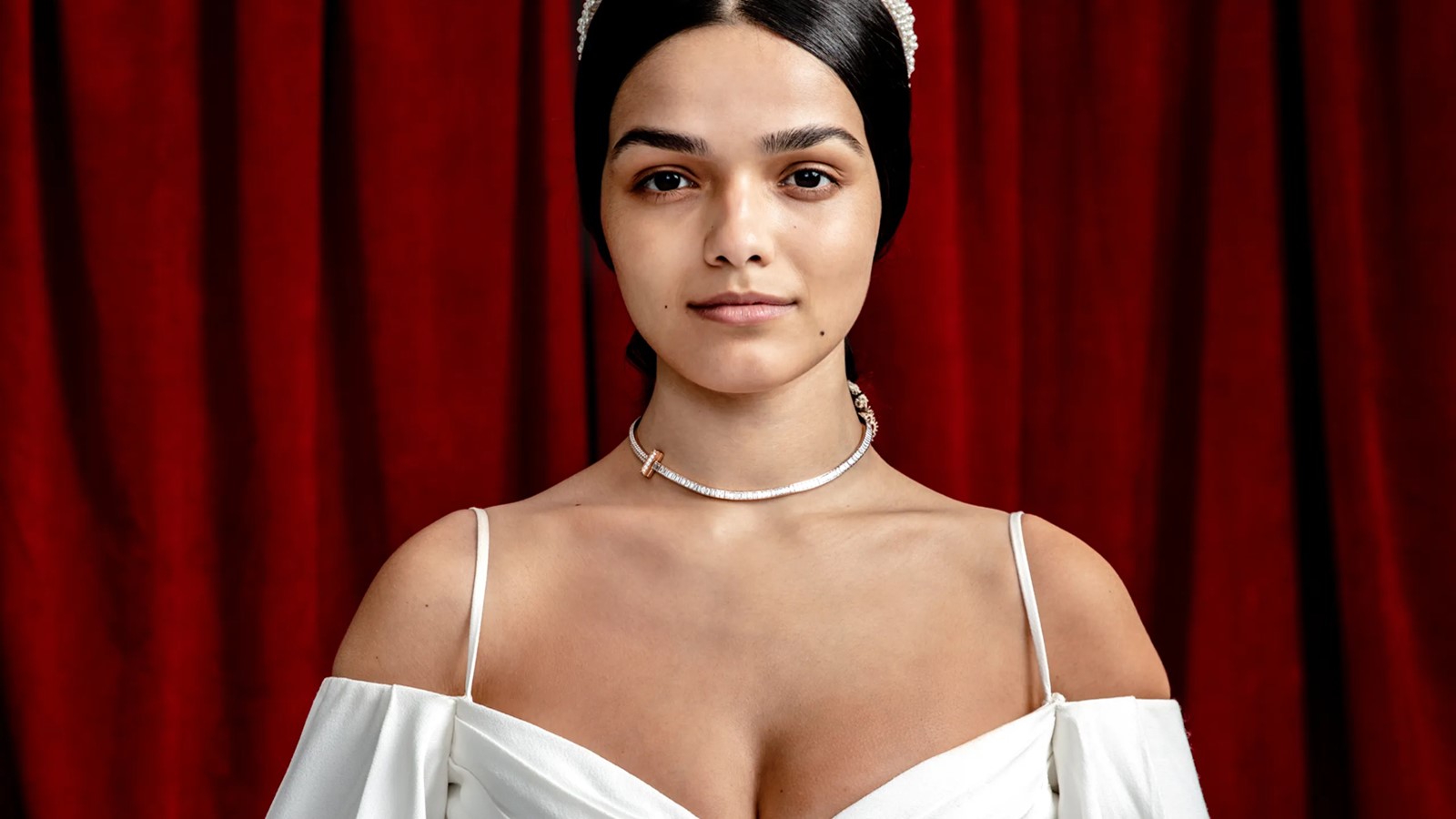 Rachel Zegler was cast as the lead princess in the live-action version of Snow White and the Seven Dwarfs and the young actress admitted that she has faced the experience with a lot anxiety.
The actress, interviewed by NMEexplained that accepting the part created a period full of challenges, personal and professional.
Speaking of the Snow White adaptation that will see her star opposite Gal Gadot, who plays the wicked witch, Rachel Zegler said: "I was terrified, terrified, terrified, terrified".
The young West Side Story star explained: "You are playing the first princess. The model for all Disney princesses comes from Snow White in 1937. You arrive on set after talking about it for so long. You have to cut all your hair and learn to dance with all these fake animals and act with things that aren't there. I really felt the pressure".
Shazam! Wrath of the Gods, Rachel Zegler disagrees with the negative reviews: "Ours is a good film"
The male lead of the new Disney project will be Andrew Burnap.
The film starring Snow White will be directed by Marc Webb and produced by Marc Platt.
The animated feature film from the 1930s dedicated to the story of Snow White and the Seven Dwarfs has been adapted for the big screen in a new version that will be able to count on new original songs created by Benj Pasek and Justin Paul, already authors of hits such as La La Land, The Greatest Showman and Dear Evan Hansen.