World
Poland contains a massive wave of migrants from Belarus and fears an armed escalation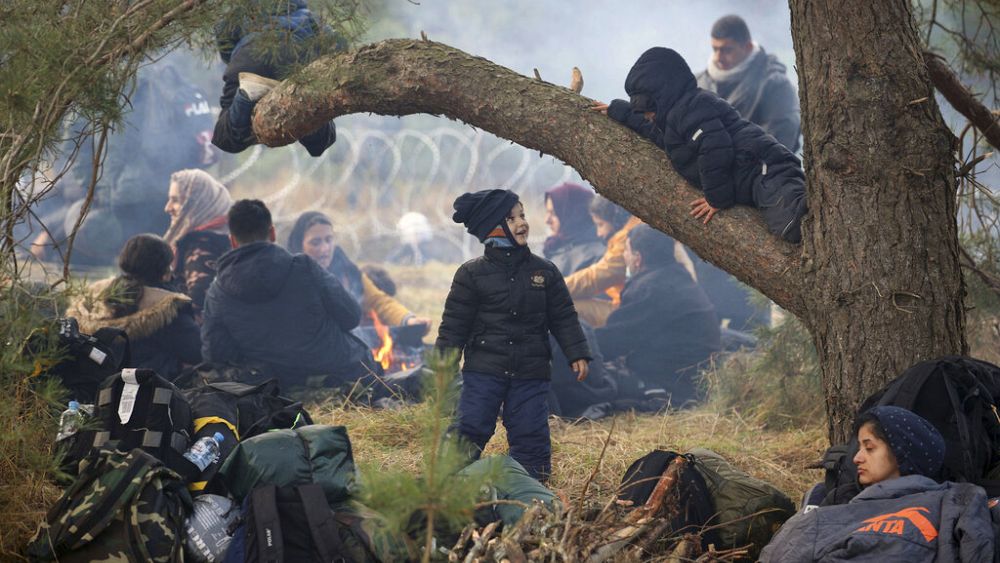 Massive attempt to enter Poland from Belarus.
Thousands of migrants, mainly from the Middle East, have reached the border between the two countries this Monday. Some have used shovels, pieces of wood or pliers to try to cut the wire.
Up to four thousand people
The Polish authorities claim to have stopped the first wave. In some cases, throwing tear gas.
There have been between 3,000 and 4,000 people, according to the Polish Government spokesman, who denounces physical and psychological provocations.
"We also face provocations from Belarusian soldiers and people related to them. For example, pointing their guns at our troops, firing blank bullets. Of course, our military cannot know if it is a bullet. blanks or is it live ammunition. They also shoot live bullets into the air. We hope that these armed incidents on the Polish border may happen in the near future, we fear it and we report on it. "
Crisis cell
The rejected migrants have settled in a makeshift camp and are being watched by Belarusian forces, Polish sources say.
Meanwhile, in Warsaw, a government crisis cell claims to be preparing for different scenarios.
NATO has called what it considers a hybrid war tactic unacceptable. The European Union has once again accused President Alexandr Lukashenko of organizing caravans like this in retaliation for his sanctions against Minsk.