World
Polar night: which are the cities that will not see the sun until January 2022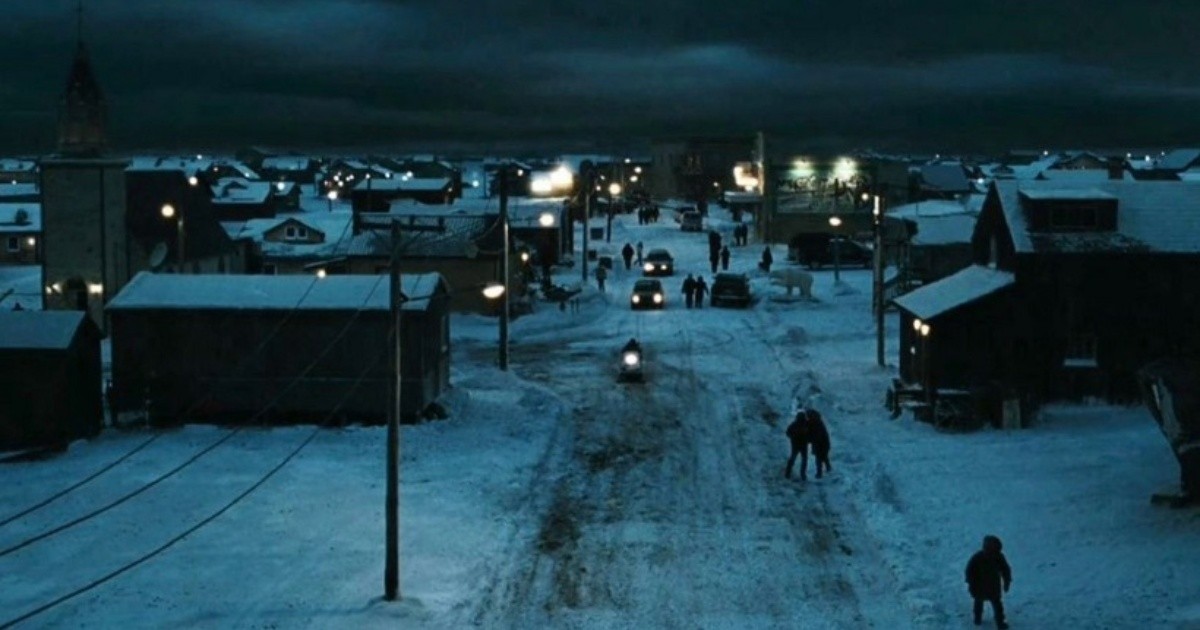 During the last days a phenomenon known as the "polar night", whereby in some cities of the world sunlight is no longer seen for approximately 66 days. That is to say, They won't see the sunrise until January 2022.
In accordance with National Geographic, this phenomenon occurs in the Arctic region during the winter period (late November) as consequence of the tilt of the Earth's axis, for which the sunlight does not reach the Arctic and Antarctic Circle.
As long as the polar night lasts, the Sun will not reach high enough to appear above the horizon in the regions closest to the poles, causing weeks and even months of darkness.
What cities will not see the sun until next year?
Barrow, or Utqiaġvik as it is officially known, is a city located in northern Alaska. Nat Geo explains that they meet there between November 18 and 19 to see the last sunset of the year.
"Unlike the sunsets in the rest of the globe, this town says goodbye to sunlight at the end of November, a goodbye that lasts for 66 days, until the Sun reaches the horizon again on January 23 of the following year" , they assure.
Another of the localities is called Murmansk and it is located in the northwest of Russia. It has approximately 300 thousand inhabitants and there the polar night will last from December 2 to January 11, 2022.
"The port of Murmansk (one of the European coal export epicenters) remains active during the polar night thanks to the warm sea current of the North Atlantic, which prevents the freezing of its waters", they explain in Nat Geo.
The temperature at this time is 16ºC and during the first days of the year it can reach -39ºC.
Finally, in Tromsø, Norway, the sun rises for the last time on November 27 and returns on January 15 next year.
NatGeo says that the curious visit the city to "practice winter sports" or "witness the sighting of humpback whales and orcas, which appear in its icy waters between October and January." Tourists also come to see the northern lights typical of the time.