Health
Policemen became midwives and welcomed a baby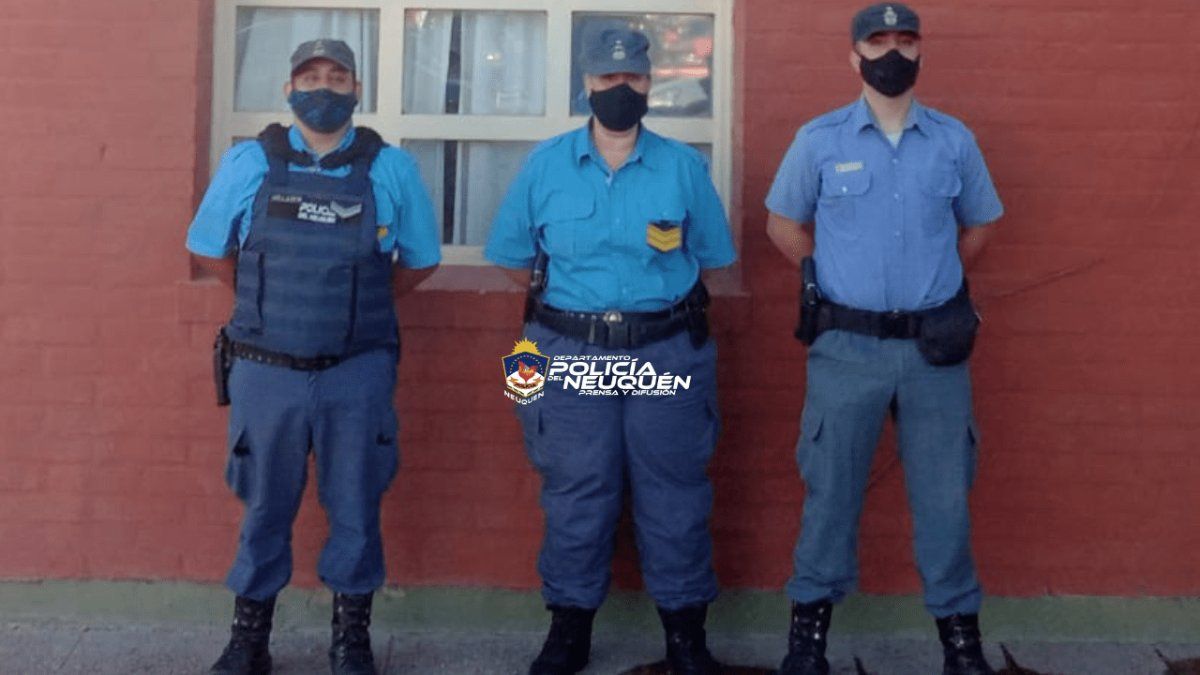 A 34-year-old woman gave birth at her home assisted by police officers who responded to the emergency call. The unusual event occurred in the Belgrano neighborhood, after the woman called the Police Operations Center to ask for help because she was in labor.
As reported by the Police Press Department, three members of the Second Police Station came in the early hours of Friday to assist her while they awaited the arrival of medical personnel. However, they must have been forced by the situation to become midwives because the neighbor had already broken her bag.
While they accompanied her and tried to calm her down, the woman very quickly and almost without noticing it, gave birth to her baby assisted by the uniformed men who received the little one.
Minutes later, the medical staff arrived at the house and found that the 34-year-old had already given birth, so they carried out a first check and proceeded to transfer her to the Castro Rendón Hospital. In the health center, after carrying out the pertinent examinations, it was confirmed that she and her son are in good health.
This is not the first time that Neuquén police officers assist neighbors in labor. During the month of February, four soldiers from Police Station 18 assisted a woman who gave birth to a baby girl at her home in the Hipódromo neighborhood of the provincial capital. Later, the ambulance was present and transferred the mother and the baby to the Heller Hospital where they confirmed that both were in good health.