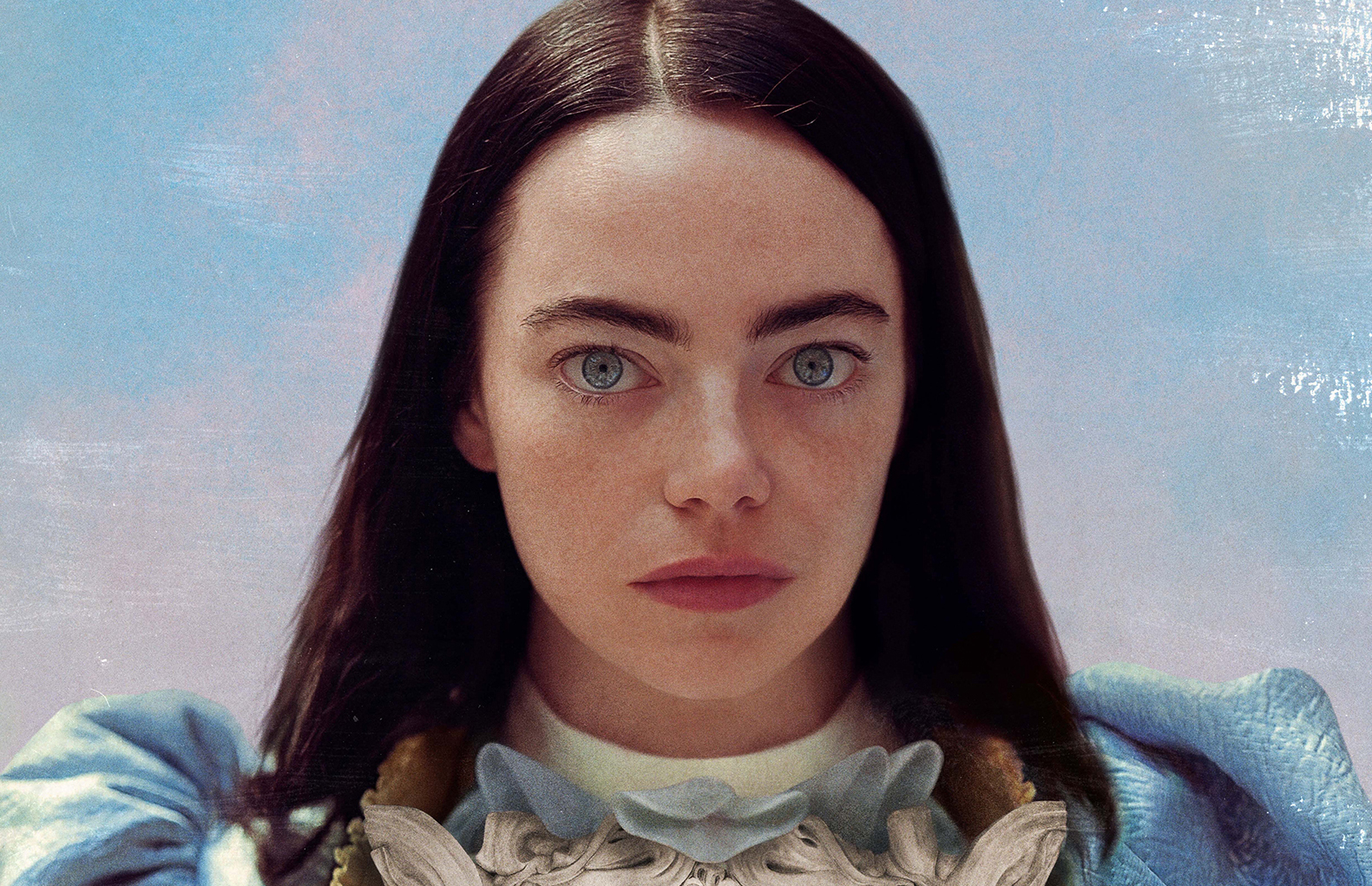 Yorgos Lanthimos' film "Poor Creatures!" (Poor things) will arrive in Italian cinemas on January 25, 2024 and will be distributed by The Walt Disney Company Italia. The world premiere of the film took place at the competition in 1980. International Film Festival of the Venice Biennale.
Director Yorgos Lanthimos and producer Emma Stone tell the incredible story and fantastic evolution of Bella Baxter (Stone), a young woman brought back to life by the brilliant and unorthodox scientist Dr. Godwin Baxter (Willem Dafoe). Under Baxter's protection, Bella strives to learn. Hungry for the worldliness she lacks, Bella runs off with Duncan Wedderburn (Mark Ruffalo), a savvy and womanizing lawyer, on a whirlwind adventure across continents. Freed from the prejudices of her time, Bella becomes increasingly determined to defend equality and emancipation.
Searchlight Pictures, in association with Film4 and TSG Entertainment, a production of Element Pictures, presents Poor Creature! directed by Oscar nominee Yorgos Lanthimos ("The Favorite," "The Lobster"). Based on a screenplay by Oscar nominee Tony McNamara (The Favorite) based on the novel by Alasdair Gray, the film is produced by Oscar nominee Ed Guiney pga (The Favorite, Room), Andrew Lowe pga (The Eternal Daughter, The Souvenir: Part II"), Yorgos Lanthimos and Emma Stone.
Oscar winner Emma Stone stars alongside Oscar nominee Willem Dafoe, Oscar nominee Mark Ruffalo, Golden Globe winner Ramy Youssef, Christopher Abbott, Emmy winner Jerrod Carmichael, Hanna Schygula, Catherine Hunter and Emmy Award nominee Margaret Qualley.
Cinematography by Oscar nominee Robbie Ryan, BSC, ISC (The Favourite, Go Away), production design by James Price (Judy) and Shauna Heath, costume design by Holly Waddington (Come on). Holly Waddington"). Lady Macbeth, War Horse), and hair and makeup by Oscar nominee Nadia Stacy (The Favorite, Cruella). The original score was composed by Jerskin Fendricks, edited by Oscar nominee Yorgos Mavropsaridis, ACE (The Favourite, The Lobster) and set by Zsuzsa Michalek (The Mole).
New poster for "Poor Creatures!"