World
Portugal returns to a state of emergency for a week due to an outbreak of coronavirus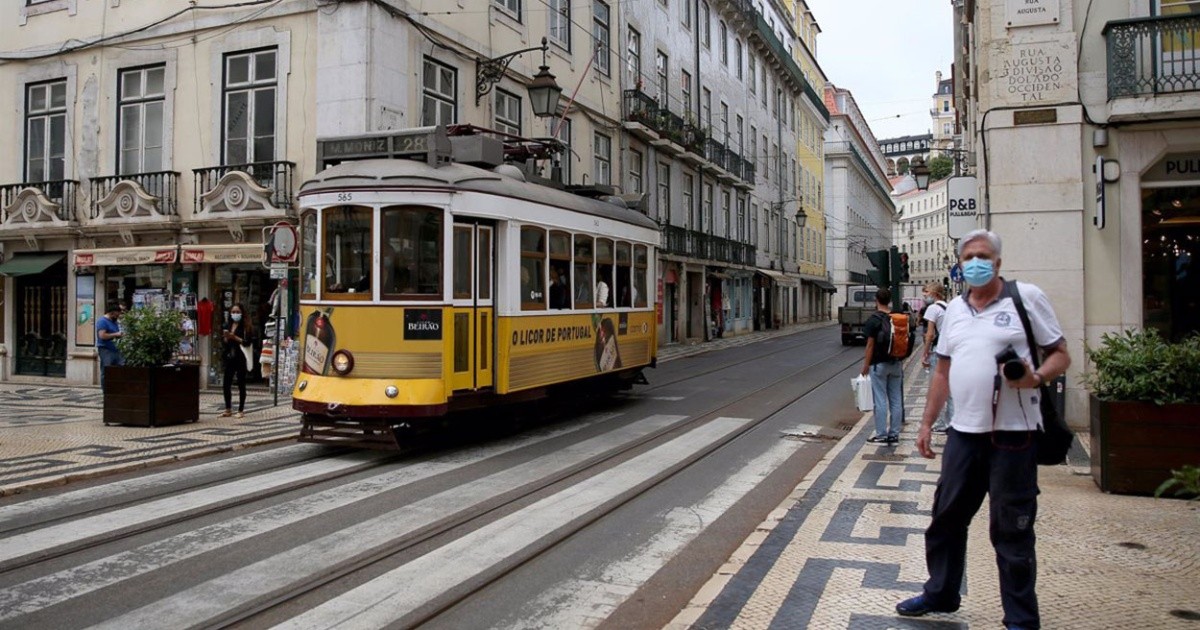 Portugal will return to the state of health emergency as of December 1 to contain another strong wave of coronavirus infections, with measures such as the mandatory use of face masks in closed spaces or the Requirement of a digital vaccination certificate to access restaurants, hotels and gyms.
"These measures are justified because are adequate and proportional to the risk we experience"said Prime Minister António Costa at a press conference.
The ruler admitted that Portugal "it is better than most European countries, but not as good as we would like. " And he added: "That is why it is the right time to adopt new measures."
Costa indicated: "This week of containment aims to achieve that after a period that we all know is of intense contact and family interaction, Let's avoid crossing with people from different homes. "
In this way, he stated that it seeks "to have a January 2022 that does not come close to the tragic January 2021."
According to the latest data from the Ministry of Health, the country has an incidence of 251 cases per 100,000 inhabitants in a reference period of 14 days, with a virus reproduction rate of 1.25 new infections for each case detected.
Although 86% of the population is vaccinated, the recent increase in infected caused the highest hospital admissions figures since July, causing the number of patients to double in just two weeks, reported the Sputnik news agency.
In addition to the mandatory chinstrap or the use of certificates, border controls will be tightened, which will force even vaccinated travelers to present a negative test to enter the country.
Likewise, teleworking is recommended again whenever possible and a "Contagion Containment Week" after the family reunions at Christmas, establishing the mandatory remote task and the closing of the nightclubs from the 2nd to the 9th of January.
Portugal adds 1,130,000 cases and 18,370 deaths since the start of the pandemic, according to the latest official data.