Due to the ongoing strike of actors and writers, the release date of Dune 2 may get pushed to November 2023.
According to Variety, Warner Bros. is "strongly considering" pushing the release date of Dune 2 to next year.
The film is currently set to release on November 3rd, and Warner Bros. has yet to give it an official go ahead. But three sources told Variety that the film company is considering delaying the film.
Warner Bros. and Legendary Entertainment are co-producing the film, and the two sides will have to agree to postpone filming and agree on a new date. Another source said that Dune 2 is still on track for November.
Other upcoming Warner Bros. movies, including Aquaman and The Lost Kingdom, also appear to be involved in the delay.
RELATED: Aquaman and the Lost Kingdom – the film is facing major changes including its third reshoot and the elimination of Batman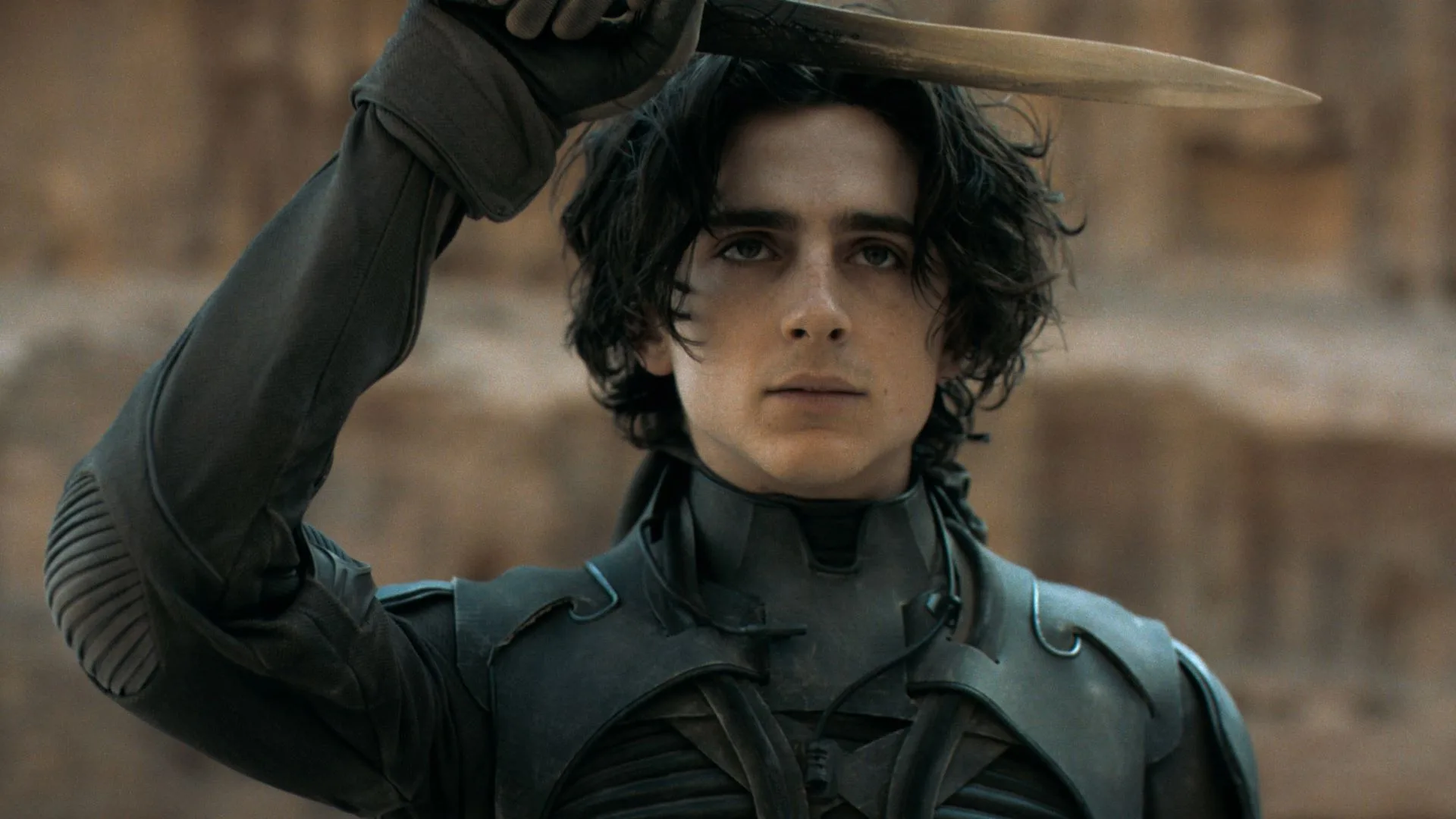 As for Dune 2, the film includes big stars like Timothée Chalamet, Zendaya, Javier Bardem, and Florence Pugh, who were banned from promoting during the strike.
Since its release in 2021, Dune has won six Academy Awards and grossed over $400 million at the box office, despite being postponed both theatrically and on HBO Max due to the pandemic.
Hollywood writers have been on strike since May, while actors have been on strike since July 13, demanding fair wages and protection against the rise of artificial intelligence.
Source: GameSpot