Sports
Possible Racing formation to visit River- Racing de Alma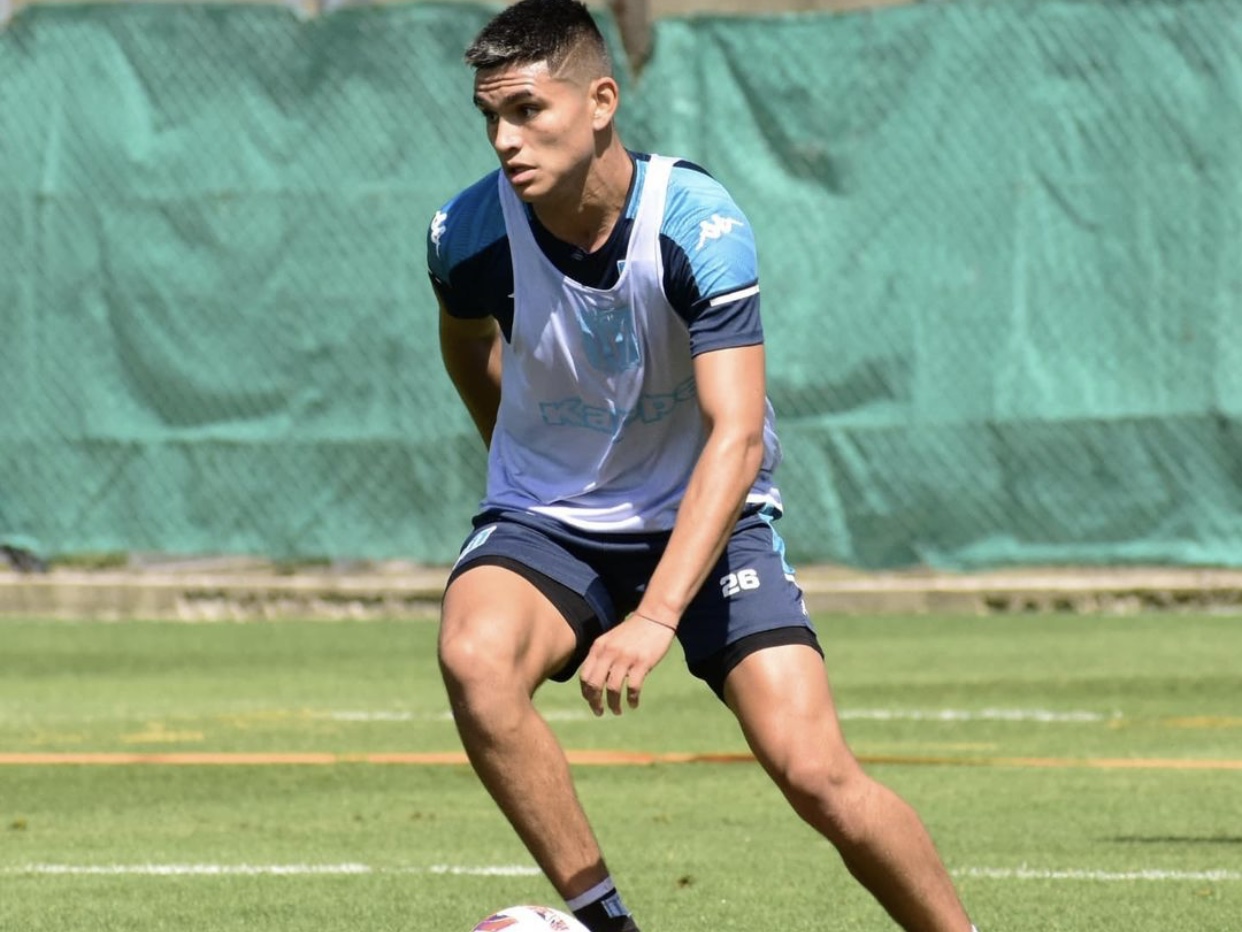 The constant mix that Fernando Gago makes in tactical rehearsals, between supposed starters and substitutes, does not aim to play mystery. His strategy is to keep his target motivated until the last moment and with the internal competition on fire. In this context, as always, they will confirm the training of their players just hours before the meeting that Racing will face this Thursday against River. But there are some indications.
To begin with, Lucas Orban would go to the bank after doing just three practices with the Primera squad after spending more than four months working with the Reserve led by Mauro Gerk. As his last game was played five months ago (in the final with Colón), Pintita would not take the high risk of putting him at the Monumental with a logical lack of rhythm. Then, with the suspension of the suspended Leonardo Sigali (due to accumulation of yellows), Mauricio Martínez would form a pair in the rear with Nery Domínguez.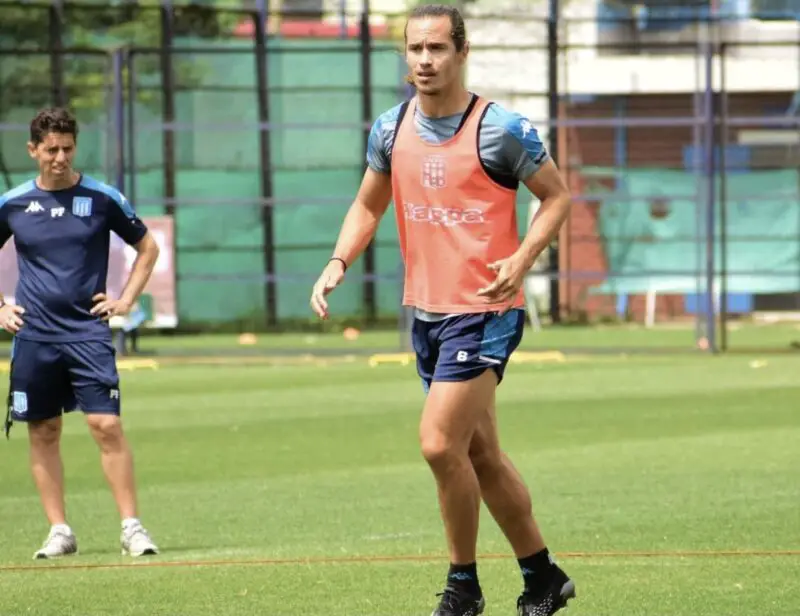 Eventual movements in the formation of Racing against River
On the left side, Fernando Prado will surely follow from the beginning of the formation against River, replacing Eugenio Mena (tear in the biceps femoris in the left leg), while everything indicates that Carlos Alcaraz will remain from the beginning after being the figure in the 2-1 loss to Colón. Charly was in doubt, but he recovered from a severe blow to his right knee. Meanwhile, Fabrico Domínguez would run with an advantage to go to the right and provide dynamics. Above? Enzo Copetti would continue and Javier Correa would leave, with a weak production.
With a possible 4-2-3-1, always under the possibility that Gago surprises in the line-up with some variant, Racing would present in Núñez to Gabriel Arias; Iván Pillud, Nery Domínguez, Martínez, Prado; Leonel Miranda, Alcaraz; Fabricio Domínguez, Licha López, Chancalay; Copetti.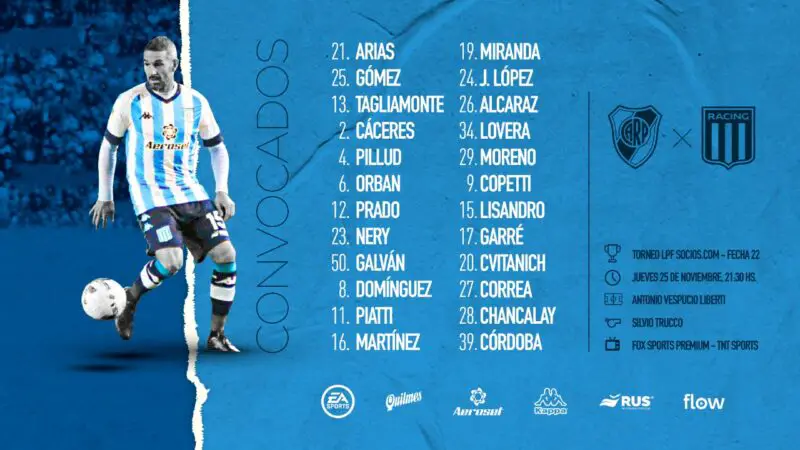 The other forced absence will once again be Matías Rojas, who recovers from a tear in his left adductor muscle. His place has been occupied (and well) by Alcaraz.
Photos: @RacingClub