At the end of the UK quarantine after its arrival from the United States, the Prince Harry has started his agenda again. It was at the WellChild Awards, which he went to by surprise to present the awards to children and young people with extraordinary lives. with Ed Sheeran. The two Britons, who have collaborated before on solidarity issues, have been parents for the first time in recent years, so they have not hesitated to share some of their impressions of this new stage of their life. Archie Harrison, the first child of the Duke and Duchess of Sussex, was born in May 2019, while their second baby, little Lilibet Diana, came into the world on July 4 of this year. For his part, the artist of Perfect welcomed with his wife, Cherry Seaborn, to Lyra Antarctica in August 2020.
– Everything Prince Harry is doing to heal his tormented soul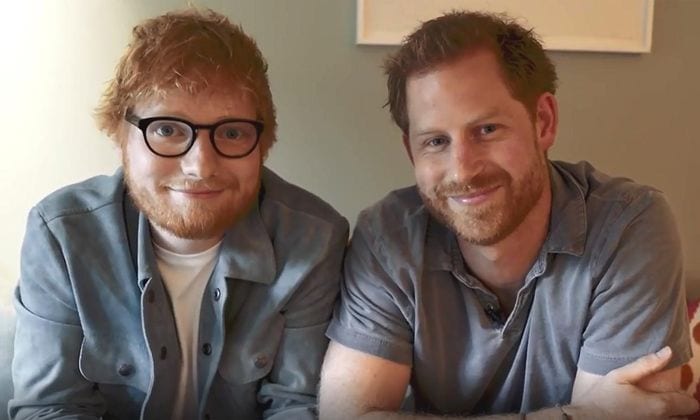 VIEW GALLERY


"Congratulations, wasn't it a girl?" asked Ed Sheeran to the Duke of Sussex. "We've had one ten months ago. You're still in the hard part! How do you handle yourself with two?", he insisted. Faced with these issues, Prince Harry has been candid in saying that "two is definitely like juggling". "We've been lucky so far because it's so quiet and she seems to be content just to sit there while Archie runs like a madman," shared The husband of Meghan Markle, who has stayed at his home in Montecito (California) with his two children.
– Why is Lilibet Diana's birth certificate giving so much to talk about?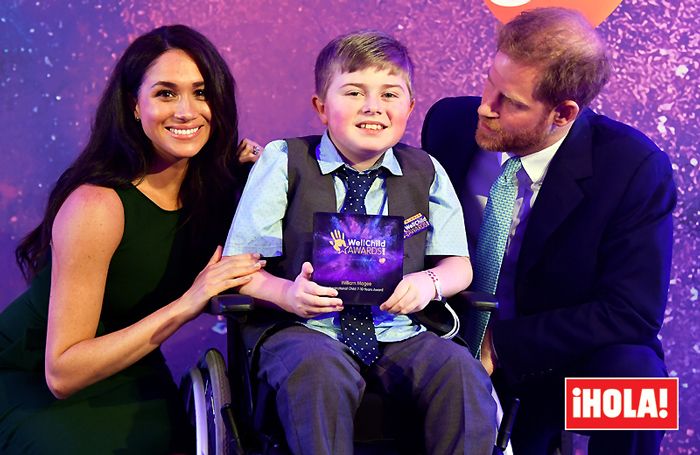 VIEW GALLERY


Prince Harry arrived last Friday in London for Thursday to form part of the event in honor of what would be his mother's 60th birthday. Following the rules of the pandemic in the United Kingdom, which still has restricted travel from the United States, it has kept a five-day quarantine at Frogmore Cottage (in Windsor) and after the corresponding tests has been able to leave again, making his first appearance at this award ceremonys. It's not just any occasion, as he's been a WellChild patron since 2007 and in 2018 and 2019 he went with his wife, Meghan Markle. Last year's edition was cancelled due to the coronavirus but in the previous one Charles' son even got emotional during his speech by admitting how important this cause was to him since he had been a father. A person close to the Duke of Sussex has now told Hello! What the Queen's grandson was "very excited to be there in person". "WellChild has been one of the organizations he has supported the longest and means a lot to him, perhaps even more so now that he is a parent," the source continues.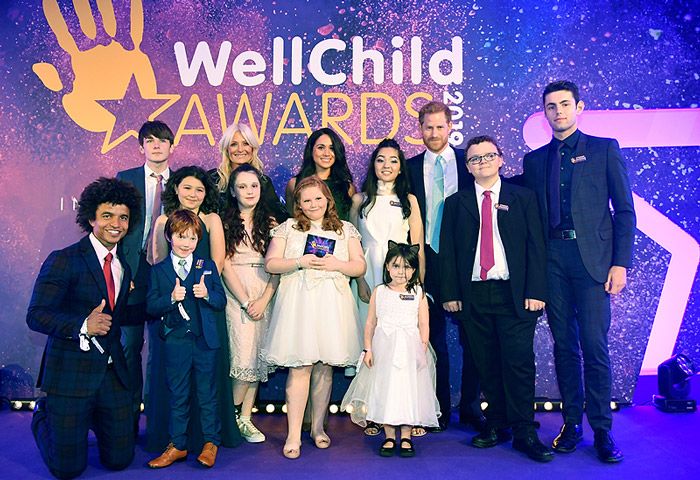 VIEW GALLERY


– The reason why Prince Charles will not be at the tribute to Diana of Wales
On July 1 will be inaugurated at Kensington Palace a statue in honour of the Princess of Wales, something Harry mentioned on Tuesday at the annual Diana Awards ceremony, held virtually because of health restrictions. "At the end of this week, my brother and I will recognize what would have been our mother's 60th birthday, and she would be very proud of all of you for living an authentic life with purpose and compassion for others," she said in a video previously recorded from her home in Montecito.
Click to watch the documentary of Harry of England, Meghan Markle and her son Archie, a special episode of the series Royals. You can see more on the new video platform HELLO! PLAY, where you will find cooking, fashion, decoration and biographical documentaries of 'royals' and 'celebrities'. Don't miss it!