Prince Harry and Meghan Markle are set to take what will be their first public trip together since moving to California. The Duke and Duchess of Sussex will move to New York where next Saturday will attend the Global Citizen Live to be held from the Great Lawn in Central Park. With their presence they seek to emphasize the importance of equity when it comes to bringing coronavirus vaccines to all corners of the world. The event also marks their first joint appearance since becoming parents for the second time and the couple's return to work, who has taken several months off after the birth of their daughter Lilibet last June
– Harry and Meghan about to make history with their interview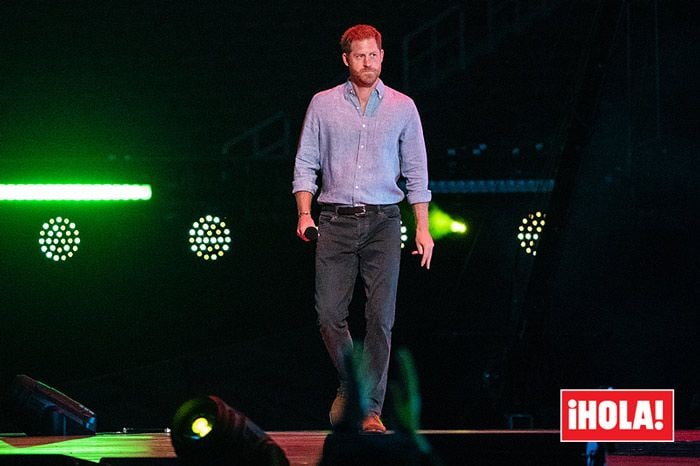 VIEW GALLERY


– All photos of Meghan and Harry as Hollywood stars on their first cover posing
Through a statement, from Global Citizen they report that the Dukes will attend Global Citizen Live from Central Park to this way "continue your urgent work with world leaders in pursuit of global vaccine equity to end the COVID-19 pandemic for everyone, everywhere", they affirm.
Already last May, Prince Harry, 37, and Meghan, 40, acted as ambassadors of exception of the campaign VAX Live: The Concert to Reunite the World by Global Citizen. A musical solidarity initiative that was held at the SoFi Stadium in Inglewood (California), which the Duchess could not attend due to her advanced stage of pregnancy, and which had Chrissy Teigen, Jennifer Lopez, Olivia Munn or J. Balvine as guests , among others. During the act, the Prince delivered a passionate and applauded speech on the importance of making vaccines accessible for everyone.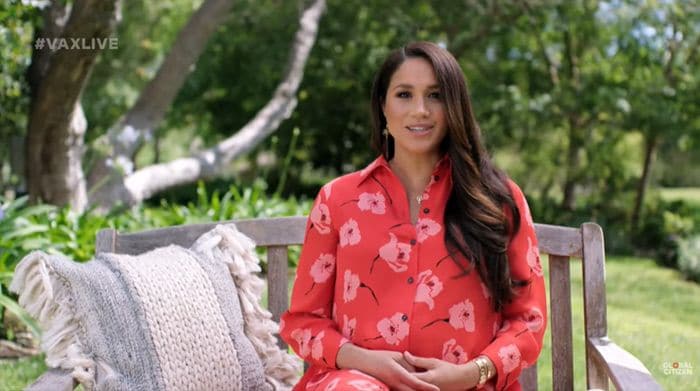 VIEW GALLERY


Queen Elizabeth II's grandson and his wife They are very aware and very involved in delivering coronavirus vaccines to all parts of the planet, without leaving the poorest countries behind.. "Over the past year, our world has experienced pain, loss and struggle, together. Now we need to recover and heal, together," the couple said in a statement on the matter. "We cannot leave anyone behind. We will all benefit, we will all be safer, when everyone, everywhere, has equal access to the vaccine."they asserted emphatically. And they continued: "We must pursue the equitable distribution of vaccines and, in that, restore faith in our common humanity. The mission could not be more critical and important."
The global broadcast will feature a multitude of artists, activists, philanthropists, and business and world leaders gathered with the intention of making the planet a better place for all. The New York event will feature performances by Coldplay, Jennifer Lopez or Lizzo, among others, and, for example, from London, names such as those of Ed Sheeran, Sir Elton John, Kylie Minogue or Metallica.
They all join a 24-hour broadcast from cities around the globe such as Lagos, London, Los Angeles, New York, Paris, Rio de Janeiro, Seoul and Sydney for call on the G7 countries and the European Union to share at least 1 billion doses of the COVID-19 vaccine with those most in need. They also demand the exemption of the intellectual property rights of the aforementioned vaccine. In addition, the campaign asks their suppliers to share mRNA technology with the new transfer center supported by the World Health Organization based in South Africa.