After years of not being seen in the company of any man, Angelina Jolie seems ready to date again. The paparazzi caught her several times in the company of the singer The Weeknd, and now the actress was seen at a meeting with one of her ex-husbands. And no, it's not about Brad Pitt.
Everyone is eager to find out who the new man in Angelina Jolie's life is. But the actress does not seem to have a serious relationship. Close sources claim that she had a connection with the artist The Weeknd, with whom she was photographed several times.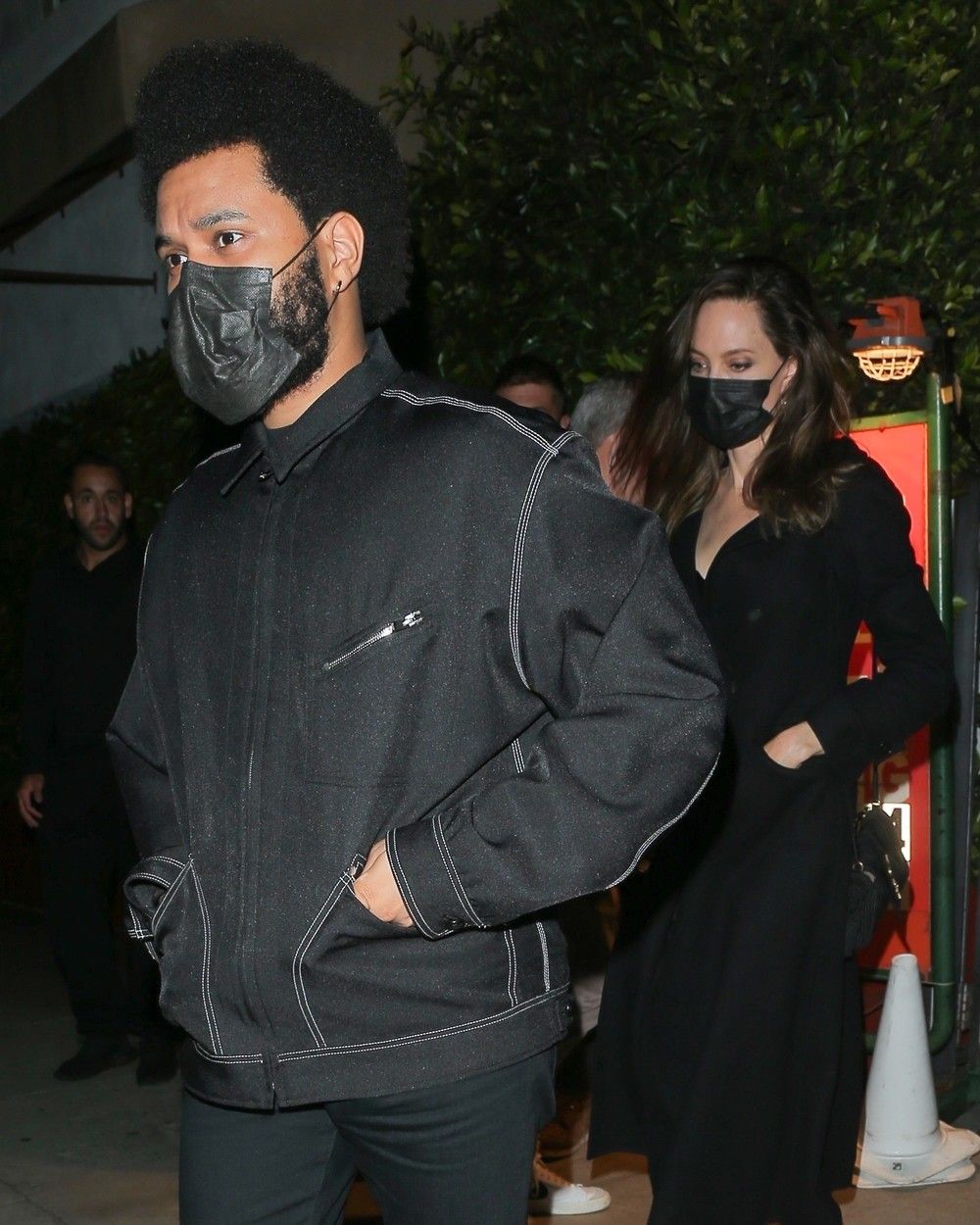 Meeting her first husband, Jonny Lee Miller
The paparazzi caught Angelina Jolie this time in the company of her first husband, Jonny Lee Miller, at a dinner at a select restaurant in Beverly Hills. Dressed in an elegant black coat and mask on her face, Angelina left in Miller's car after the meeting.
The two met on the set of the thriller Hackers (1995) and were married between 1996 and 1999.
It's not the first time the paparazzi have caught Angelina and Miller together after breaking up with Brad Pitt. Last year, the actress was photographed arriving at Miller's apartment in New York with an expensive bottle of wine.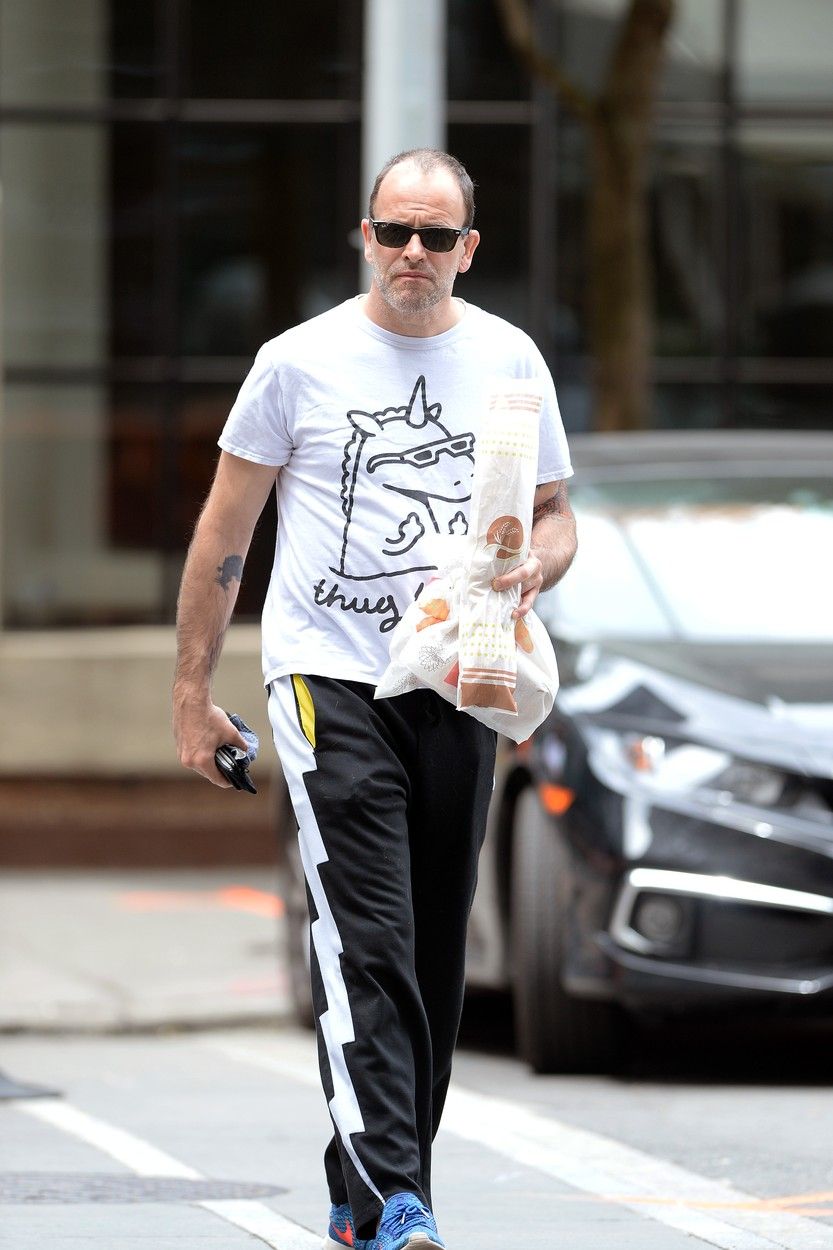 In recent years, Angelina has dedicated herself more to children than to love relationships.
"I have six very capable children. Of course you wake up and you have the impression that you have to make sure I'm fine. I have to make sure I'm mentally well, but I honestly think that a few years ago that changed and they're thinking now: they have to I make sure my mother is well ", the star said in an interview.