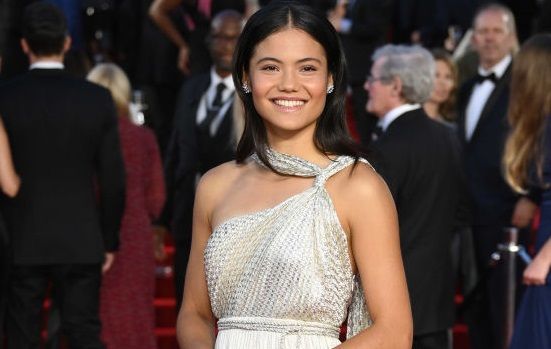 "Tatler" magazine published the list of the most "eligible" Britons in 2021, and Emma Răducanu is on the first place, surpassing sound names in the United Kingdom.
Who does Tatler magazine mean when it comes to "the most eligible people"? To the most coveted young bachelors or the most desired young ladies in the United Kingdom, who receive offers and attention from all fields. They want all the top brands and the most read magazines in the world. Basically, you can't go wrong with them on the cover or in a commercial.
"Attractive, sociable and with personality" – this is how the most "eligible" Britons are characterized, with Emma Răducanu on the first place in the top made by Tatler. "Sexy, bold and incredibly sociable" – they are the British with the biggest "glue" to the public at the moment.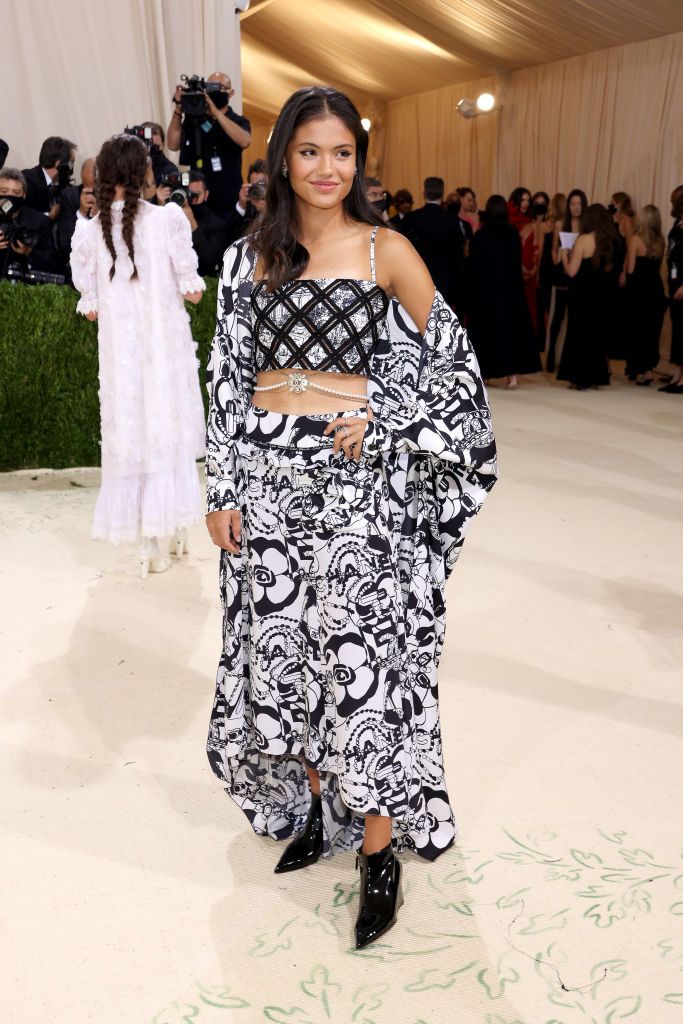 Emma Răducanu is in a select company in the "Most eligible people" list, beating Rege-Jean Page from Bridgerton or Romeo Beckham.

Recently, Emma Răducanu was elected Dior ambassador and became the image of Tiffany & Co, which would have brought her over 2 million euros.

It is not known how much money Emma received from Dior, but in 2004 Charlize Theron earned 32 million euros for an 11-year contract, and in 2014 Jennifer Lawrence took 16 million for 3 years.
The Duke of Westminster was ranked second in the "most eligible people" ranking: Hugh Grosvenor is the youngest British billionaire.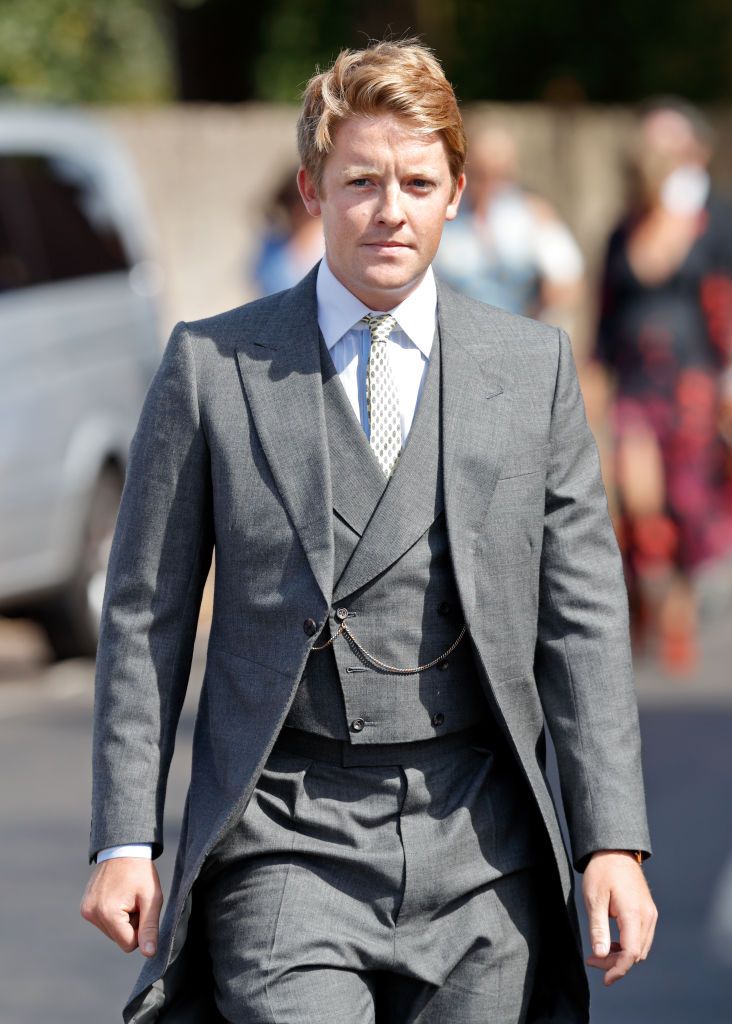 On three are Lady Lola Bute, model and daughter of a British marquise, and on four are Elias Becker, son of model and DJ of Boris Becker.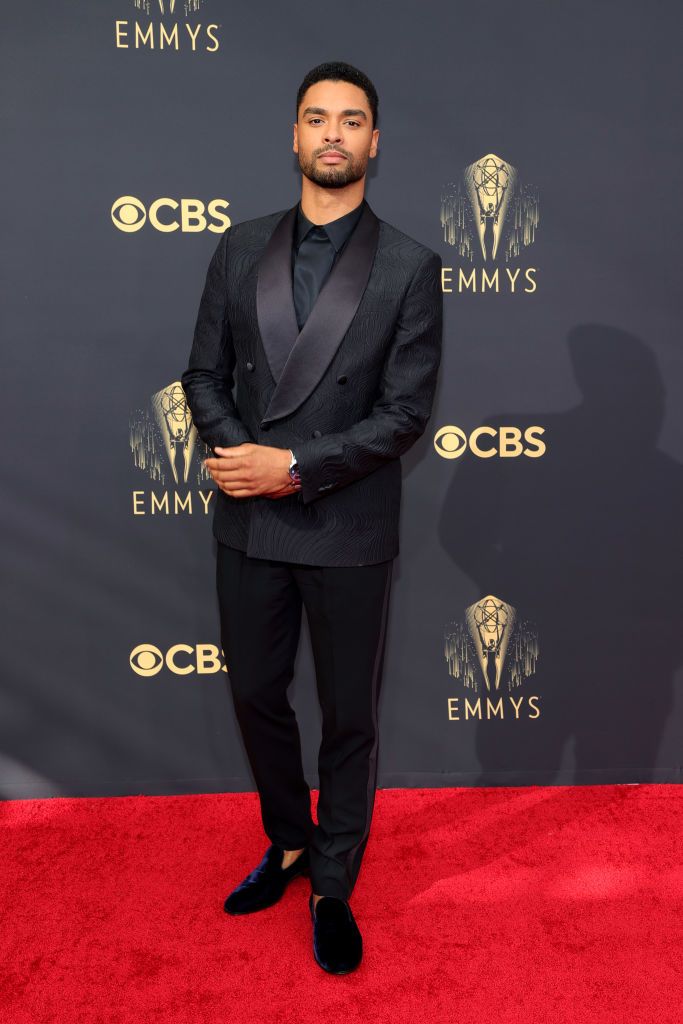 Regé-Jean Pagea "caught" 6th place, right in front of Princess Diana's niece, Lady Eliza Spencer.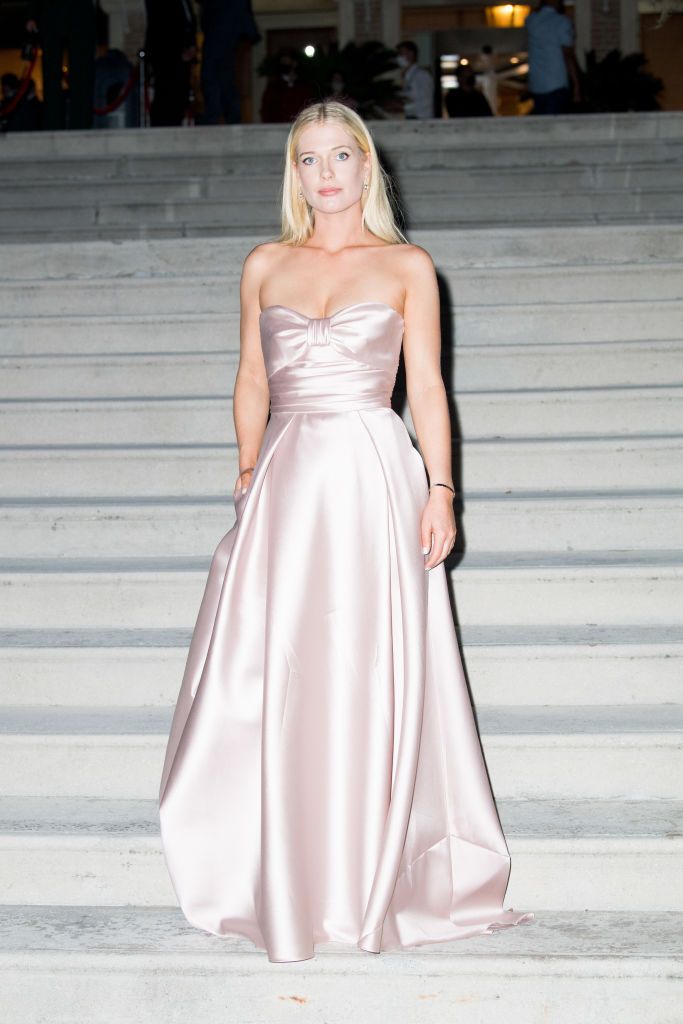 Photo source: GETTY IMAGES, PROFIMEDIA