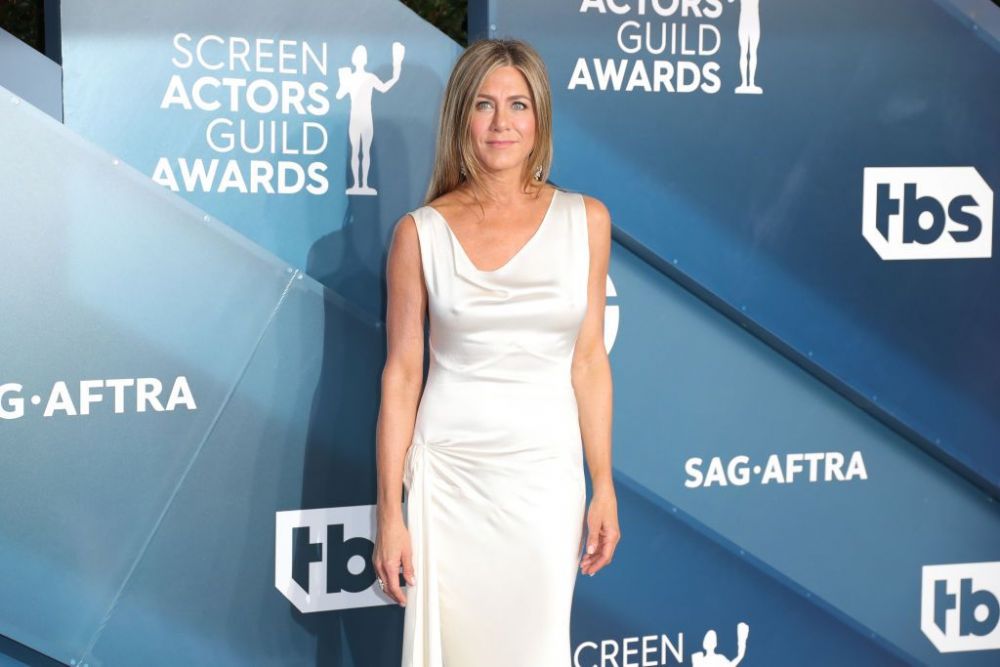 Jennifer Aniston, 52, has no luck in love at all, but she doesn't give up so easily. The actress recently talked about her masculine ideal and the hectic life in Hollywood.
The reunion of the actors who played in the famous series "Friends" created a lot of speculation, the most unique of them being the one according to which Jennifer Aniston and David Schwimmer would form a couple. Unfortunately, Jennifer Aniston returned with news that shattered the hopes of the fans: she and David were together only in the script of the series, and in reality they are only a friendship.
"I couldn't believe it when I heard the rumors! He's like a brother to me, but I still understand why some people have given up hope. That shows how much we humans want dreams to come true. ", confessed the actress.
Asked about her love life, Jennifer sincerely confessed that she would like to find her love outside of Hollywood. "I think it's possible that the relationship between public figures and those who are not in the spotlight will work. This has happened before and I do not rule out having a relationship with someone who is not in the film industry. It would be nice to have this happen. ", was the actress' surprising confession.
Photo source: Gettimages
See also: Jennifer Aniston