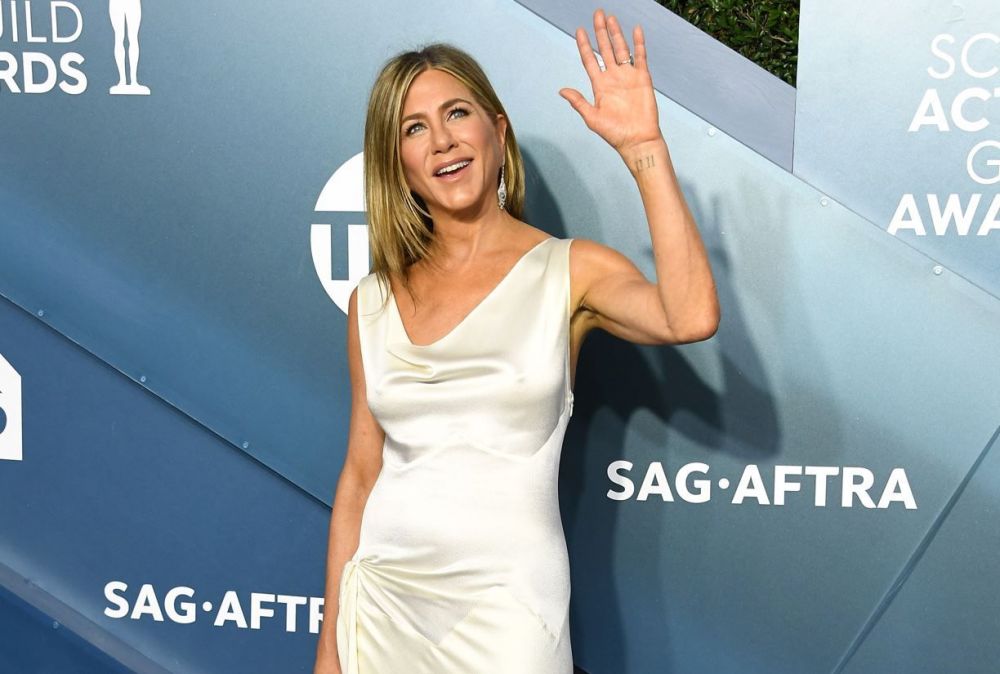 Jennifer Aniston looks back at the street at the age of 52, and the explanation is that she has a special attraction. Scientists have revealed what happens in our brains when we look at the face of the actress in "Friends".
Neurologists have discovered the existence of a neuron Jennifer Aniston, which is triggered in the human brain when we look at photos with the famous actress. A scientific study by a team of researchers in the UK and the US revealed that a cell in the human brain was automatically triggered when volunteers looked at his face. Jennifer Aniston.
"We have previously shown that neurons in the human medial temporal lobe (MTL) are triggered selectively in images with faces, animals, objects or scenes. Here we report a remarkable subset of MTL neurons that are selectively activated by amazingly different images of given individuals, landmarks, or objects, and in some cases even by strings of their names.", Write the researchers in the paper published in Research Gate.
They evaluated the behavior of each participant in the study and realized that their reaction was different when presenting pictures with Aniston compared to pictures with other stars.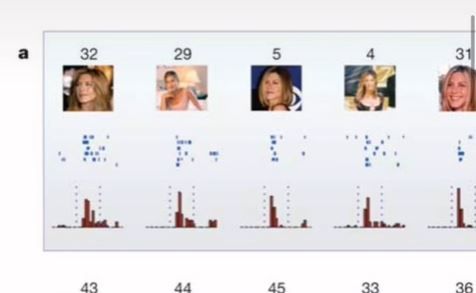 "Figure 1.a shows the responses of a single unit in the left posterior hippocampus to a selection of 30 of the 87 images presented to the patient. None of the other images elicited a statistically significant response. This person reacted to all the pictures with the actress Jennifer Aniston alone, but not (or just very weakly) and in the case of other famous and less known faces, landmarks, animals or objects. Interestingly, the subject did not respond to photos with Jennifer Aniston and actor Brad Pitt", The researchers also write.
The study was taken over by Dr. Ben Rein, a neurologist and influencer in social media, who explained to his followers on TikTok how it is activated and what role this "neuron Jennifer Aniston" has. Watch the VIDEO below!
@ dr.brein Reply to @ sallycooper51 Jennifer Aniston #greenscreen #neuroscience ♬ Winter / Chill / R & B_No517 – table_1
"This indicates that certain cells in the brain represent or encode specific things, such as the identity of a person or object. Not surprisingly, most of these cells are located in areas associated with memory, such as the hippocampus."Says Dr. Rein.
Photos: Getty / Shutterstock
See also VIDEO: