Sports
Problems for Pato Silva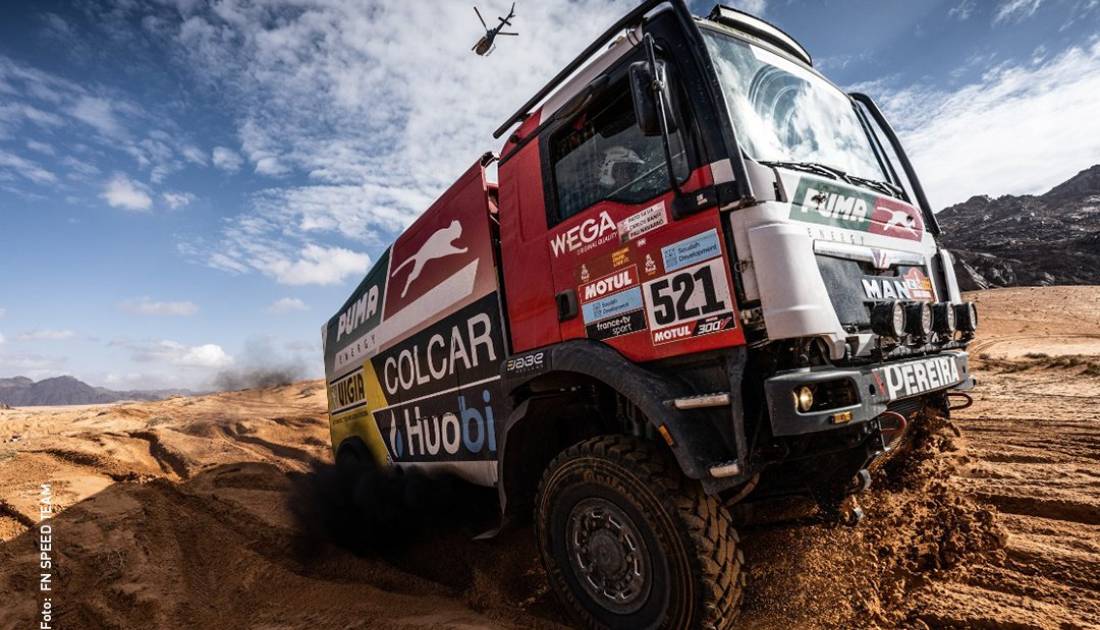 Stage 7 of Dakar 2022 was contested between the cities of Riyadh and Al Dawadimi on a route of 299 connecting kilometers and 402 kilometers of speed.
In Trucks, Anton Shibalov took the stage in 3:33:17 and led Eduard Nikolaev by 1:37 and Martin Van Den Brink by 4:25. For his part, Juan Manuel Silva is stopped before reaching the Waypoint at Km 299 due to a problem in the injection pump. The Chaco is waiting for assistance to be able to repair and continue in the race.
In the general, Dmitry Sotnikov is still in front with 26:05:54 and has an income of 5:14 on Eduard Nikolaev and 31:25 on Shibalov.
In Light Prototypes, Seth Quintero collects victory by prevailing on the road with 3:45:20 and he left behind Cristina Gutiérrez by 5:11 and Pavel Lebedev by 11:51. Ricardo Torlaschi, Sebasián Guayasamin's navigator, was seventh.
Francisco López, who was fourth today, remains at the forefront of the category with 18h17: 24 and has an income of 1h24 on Sebastián Erikkson and 2h12 on Gutiérrez. Torlaschi placed eighth.
In Side by Side, Aron Domzala was the winner with 4h00: 56. The second place went to Michal Goczal, 22 seconds behind and Gerard Farres Guell third, 42. David Zille arrived in seventh place, 6:32 behind the winner.
Austin Jones is the leader with 7:28:14 pm and is escorted by Farres Guell, at 6:33 am and by Goczal, at 8:11 pm. Zille marches 12th, 4 hours from rush.
Stage 8 of the Dakar will take place between the towns of Al Dawadimi and Wadi Ad-Dawasir on a 435-kilometer link route and a timed section of 395 kilometers.