Sports
Problems for Racing de Gago facing River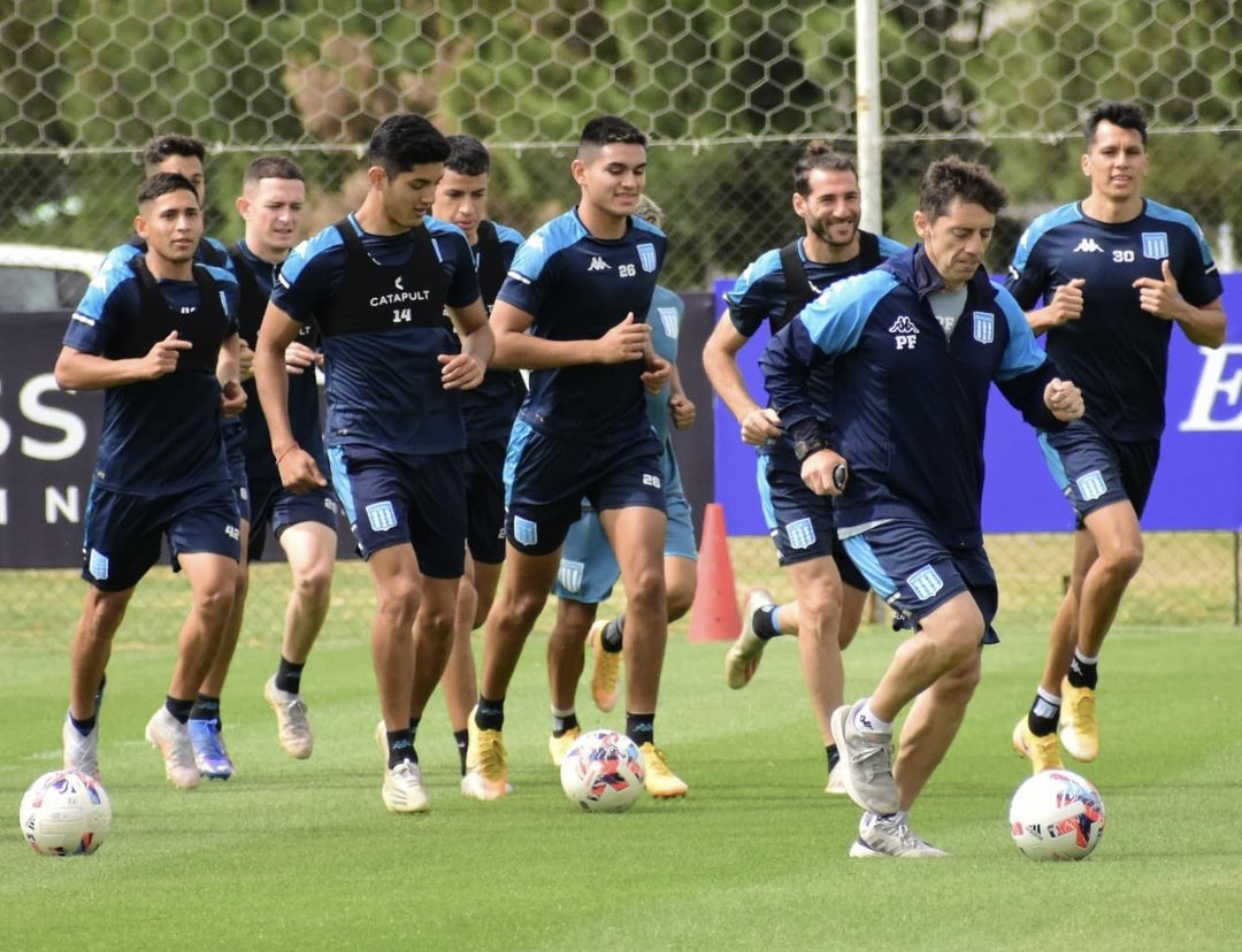 Fernando Gago had two weeks to work for his Racing, knowing that during the week he already had the game with River. From 15 very quiet days, to seek to give the team an identity, to a week on the stick in which if you blink, you are in the oven. And much more after the unfair loss to Colón. A game in which the Academy even deserved to win, but ended up losing 2-1 inexplicably.
However, the page must be turned. Although it will not be something easy for Pintita. Is that thinking about this duel against River, in which the rival may come out champion, the Academy has several casualties. And to this is added the fact of seeing how several of those who against Sabalero played an intense match and pure rhythm ended.
It is clear that the meeting in Avellaneda, one of the best of the date without a doubt, was played at a frantic pace. In large part because of what Racing proposed, which always went looking for him and tried to play all the time. The ball was almost nothing stopped and thus overwhelmed a rival who kicked three times at goal and scored two goals.
The casualties that Gago will have to supply, facing Racing – River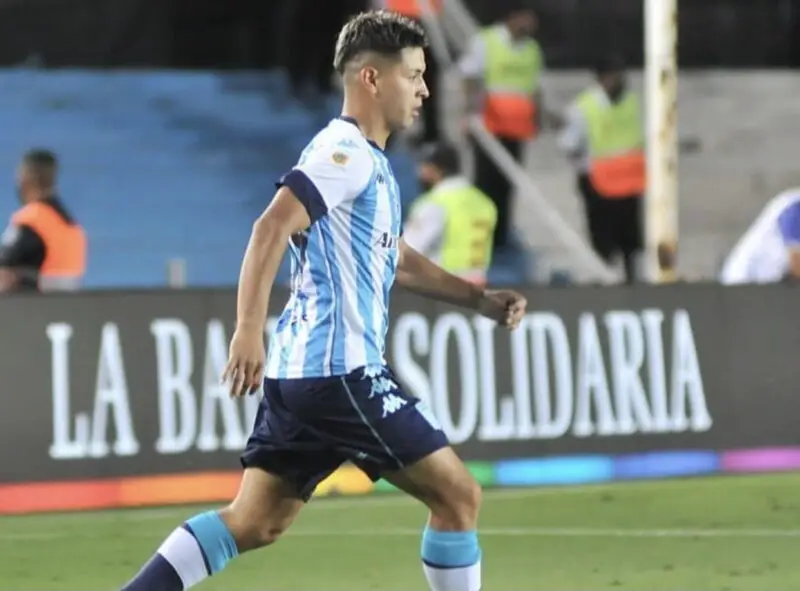 The bad news already started the week before. After passing through their respective national teams, Matías Rojas and Eugenio Mena returned injured. Both suffer different tears and everything indicates that, with luck, they will be able to be in the last date before Godoy Cruz. But the bleeding doesn't end there. To that is added a very hard loss for the coach. That of Leo Sigali, who reached the fifth yellow. This could change the entire defense for Thursday's game.
But it doesn't end there. At this point, and after seeing the play and with the pain that came out, the presence of Carlos Alcaraz against River is a real unknown. The kid was the figure of Racing and took the highest score. The bad thing for Gago is that Charly had entered for Rojas and he did it in a very good way, but if he is not in optimal physical condition, he will also have to change the medium.
Finally, we will have to see how the match ended Lisandro López, who made a great wear and tear and improved in the second half. Another who left with some discomfort was Tomás Chancalay, who before being replaced threw himself to the floor with gestures of pain. If this happens you may also need to make a change to the line above. After a good game since the game, these casualties could affect him and change what he had in mind against River …