World
Pyongyang confirms the launch of 2 guided missiles from a train that reached their targets in the Sea of ​​​​Japan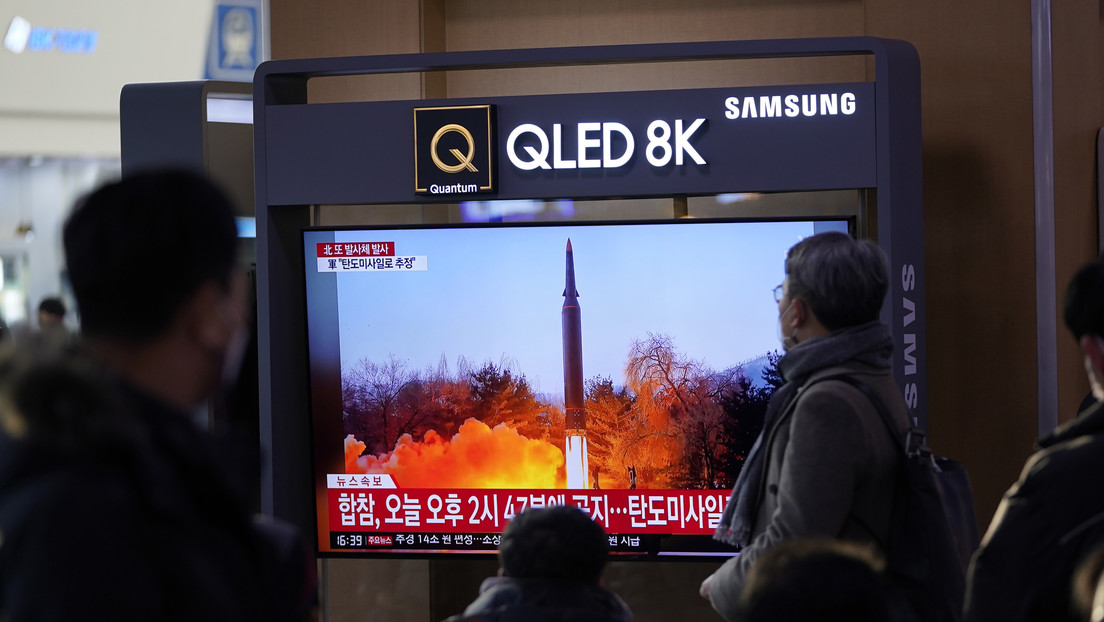 Published:
14 Jan 2022 21:46 GMT

This is North Korea's third launch in 10 days.
North Korea reported this Saturday that its railway-based missile regiment had launched a launch the day before, in which two tactical guided missiles hit a target in the sea of ​​Japan.
According to the North Korean Central News Agency (KCNA), the test was aimed at "check and judge skill in action procedures" of the unit. "The regiment received a short-term fire mission from the General Staff on Friday morning before moving quickly to the firing range, and accurately hit the target set in Korea's Sea of ​​Japan with two guided missiles tactics," he details.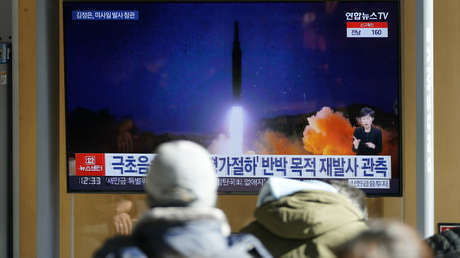 The launch was overseen by commanding officers from the Korean People's Army and top officials from the Academy of Defense Sciences, according to KCNA.
This is the third missile launch that Pyongyang has carried out. In 10 days Y It comes just 3 days after North Korea announced that it successfully conducted a missile test."hypersonic", which flew 1,000 kilometers and reached its goal.
Likewise, on January 5, the North Korean authorities also reported on the test of a "hypersonic" missile, which "performed a lateral movement of 120 kilometers". "The hypersonic warhead flew from the initial launch azimuth to the target azimuth, located 700 kilometers away, and accurately hit it," they added.