Rebbeca Gomez, better known as Becky G, is one of the young stars musical with mexican descent that triumphs at the global level. With 23 years old, has managed to position itself in the most important music lists and these days quarantine have not been an impediment to continue to highlight within of the artistic team for their talent and help in front of the coronavirus.
Donation
Despite the fact that he had already started the confinement mandatory United States, the artist premiered the first weeks of April the simple 'They ain't ready' with the objective of encouraging the hope, to fight for love and to unite despite their differences. In addition, Becky G announced that all profits obtained by the song, donate the students most in need of Los Angeles through the organization The California Community Foundation.
View this post on Instagram

I've been thinking about releasing this song for awhile now and hadn't decided on a date yet. My team and I decided last week that right now just felt right. However, I must say this release is slightly bittersweet. At the time, this song was meant to inspire others to fight for love and come together despite their differences. Today, it not only stands for that, but also hope. ⠀⠀⠀⠀⠀⠀⠀⠀⠀ My brother @iamfrankieg has been helping me design some super dope, super special merch just for this release. All proceeds from the merch will benefit THE Students Most In Need, to fund within the California Community Foundation @calfund. 🙌🏽 If you would like to learn more about THE Students Most In Need, please check out the info below. There are so many ways that we can help— not only to keep children safe, but to help them to be able to keep up with their studies and keep learning. We're all in this together. ❤️ #TheyAintReady coming 4/13. Pre-save now at smarturl.it/xTheyAintReady THE Students Most in Need supports the students across the Los Angeles Unified communities who no longer have the benefit of attending school every day. Funds will be used to provide meals and urgently needed supplies for students and their families, and address the digital divide by providing technology to students so they may access online tools and resources to continue their learning during the school closures.
To date, it has already been able to collect more than 10 thousand dollars that will be used "to provide food, supplies emergency equipment and technological so that students can access online tools and resources for continue your learning during the closing of the schools", gave to know the artist through their social networks.
"This makes my heart feel so happy. Thank you for helping others. This means a lot to the students who will benefit".Becky G on Instagram.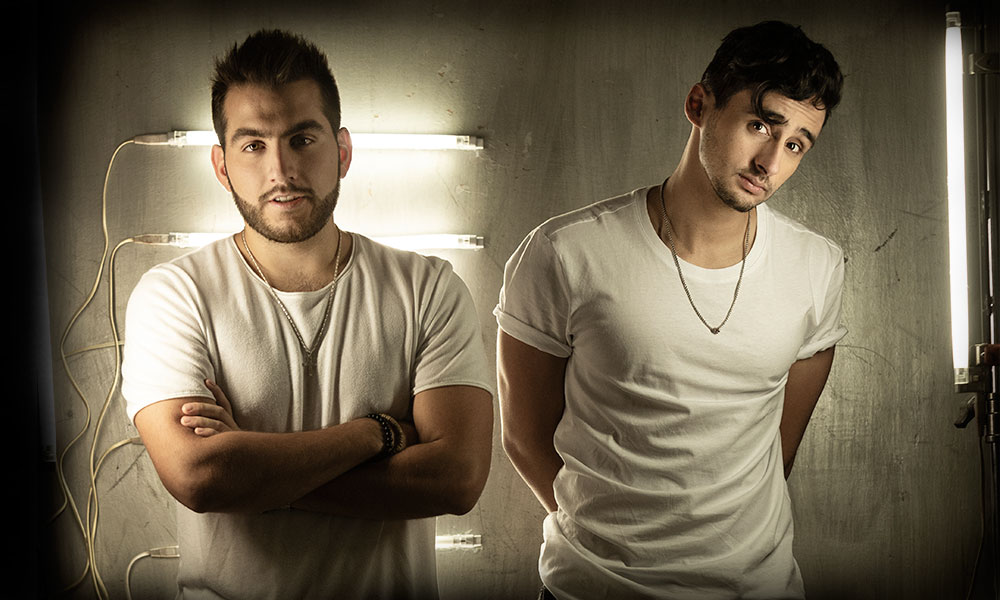 Three Fingers prepares concert via Zoom
Read more
Collaborations
The young woman also decided to join her voice with the group cuban salsa and reggaeton Gente de Zona to put to dance to all in quarantine thanks to the simple 'Girl'. The video premiered on the 24th of April and now totals close to three million views on Youtube. Becky G adds verses of rap in this Latin theme looking for transmit joy in front of the global pandemic.
At home with your partner
Becky G he has been in his house in Los Angeles in the company of your family and your boyfriend Sebastian Lletget who decided to stay in the home of the artist until it is allowed to gradually return to all activities. The football player american and the singer has shared several pictures of their activities together, and the weekend showed on social media, which had a small appointment.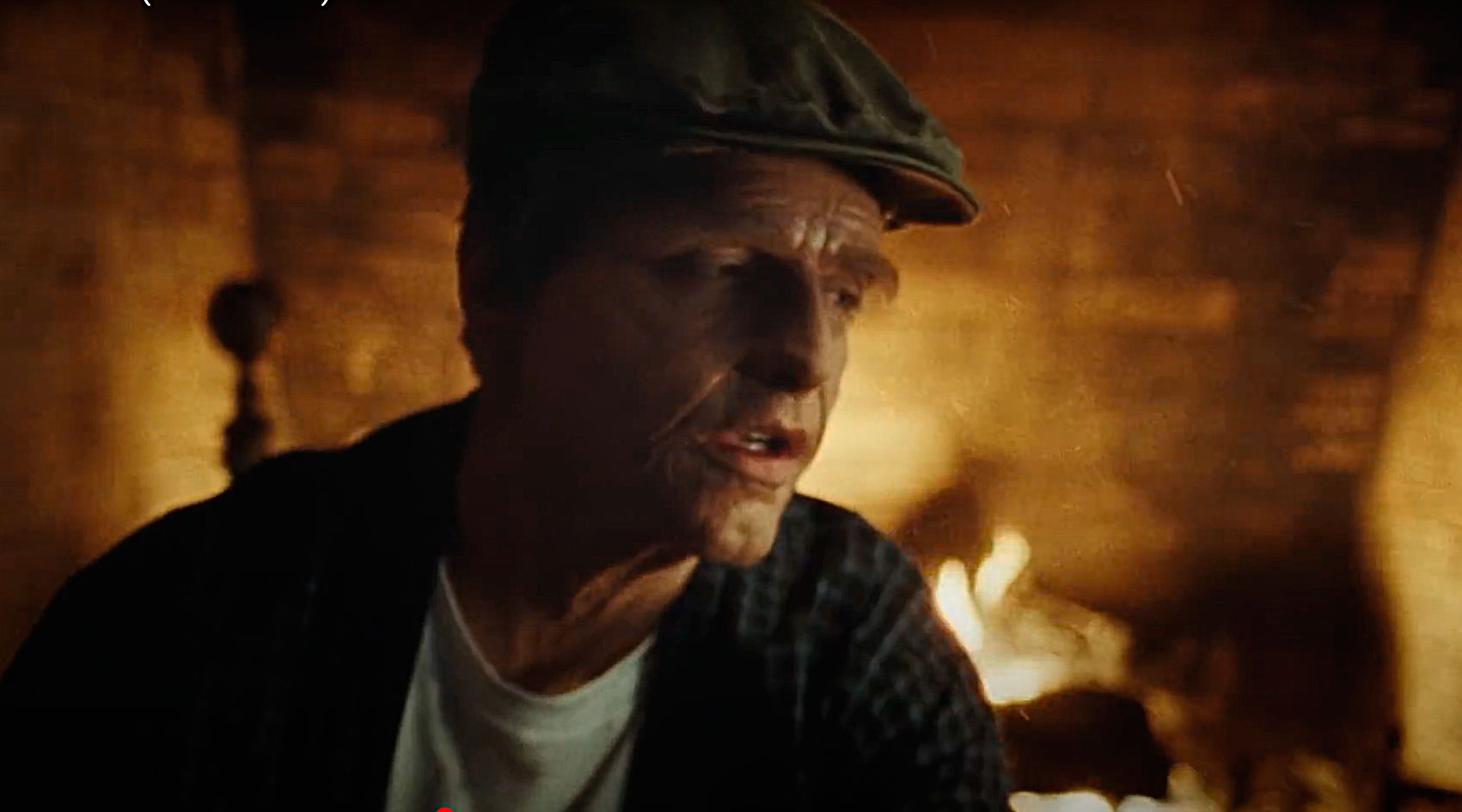 So you would see Maluma in his old age
Read more
"Who said that the quarantine couldn't be romantic? Today I was surprised with un quick trip out of the house to see the sunset from the sun roof of our car. A little bit of fresh air really makes the difference"wrote Becky G on Instagram. In addition, both explained to their fans that they respected at all times social distancing because they remained inside the car and had no physical contact with anyone else.