World
Queen Elizabeth stripped Prince Andrew of his military titles and royal patronage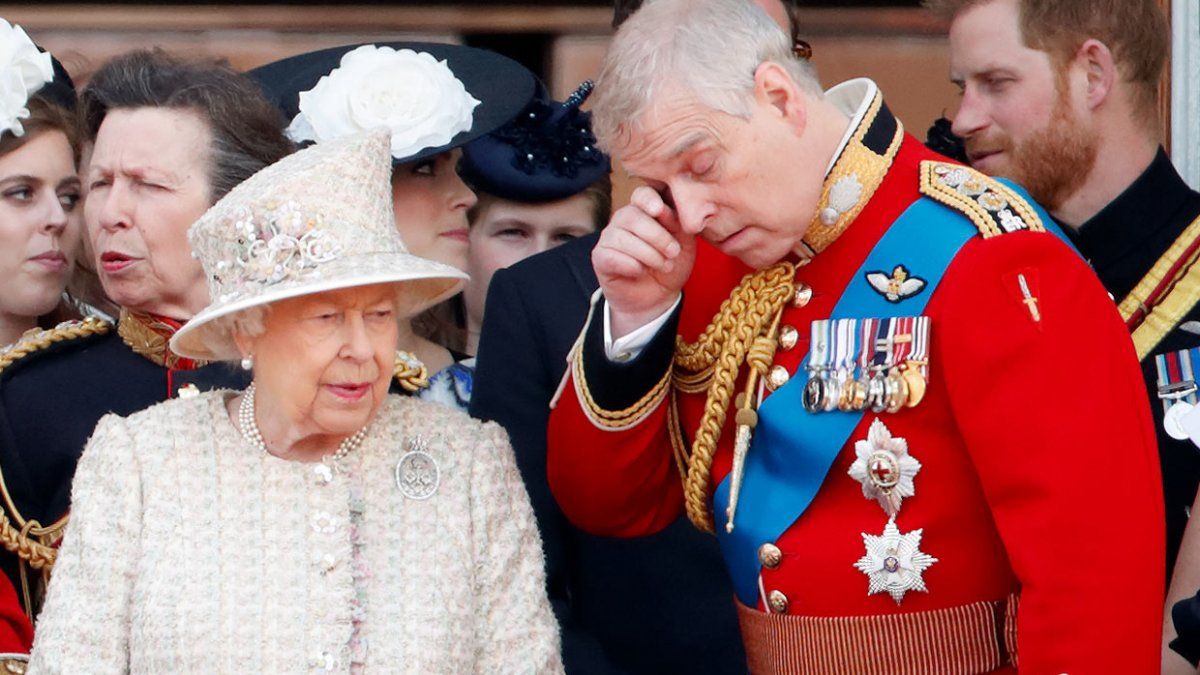 Prince Andrew will no longer be called "His Royal Highness", the BBC reports. According to ITV royal correspondent Chris Ship, the monarch broke the news to her second child in person on Thursday.
Earlier it emerged that more than 150 veterans had signed an open letter asking Queen Elizabeth II to strip her son Prince Andrew of his military titles for his relationship with the late American financier. Jeffrey Epstein, as reported by the Republic group.
Days after Andrés's lawyers failed to convince a US judge to dismiss Virginia Giuffre's civil lawsuit against him, which accuses the prince of having sexually abused her as a teenager, the anti-monarchist group made public the letter of veterans angry that the prince continued to perform honorary military duties.
The letter addressed to the 95-year-old monarch asked him to take immediate action because Andrew, the Duke of York, had been "uncooperative and less than truthful" about his relationship with Epstein and that he had brought the armed services he represents into disrepute. .
"We are particularly upset and angry that Prince Andrew remains a member of the armed forces and continues to hold military titles, positions and ranks, including Royal Navy Vice Admiral," the letter said.
"Therefore, we ask that you take immediate steps to strip Prince Andrew of all his military ranks and titles and, if necessary, have him dishonorably discharged."
In a decision made public Wednesday, US District Judge Lewis Kaplan said Giuffre, 38, could continue to claim Andres mistreated her and intentionally caused her emotional distress while Epstein trafficked her.
The 61-year-old prince, the queen's second son, has denied Giuffre's accusations that he forced her to have sex more than two decades ago at a London home of Epstein's former associate, Ghislaine maxwell, and that he abused her at two Epstein properties.
The judge's decision means that Andrés could be forced to testify in a trial that could begin between September and December 2022, if an agreement is not reached.