Sports
Racing beat Atlético Tucumán 2-0- Racing de Alma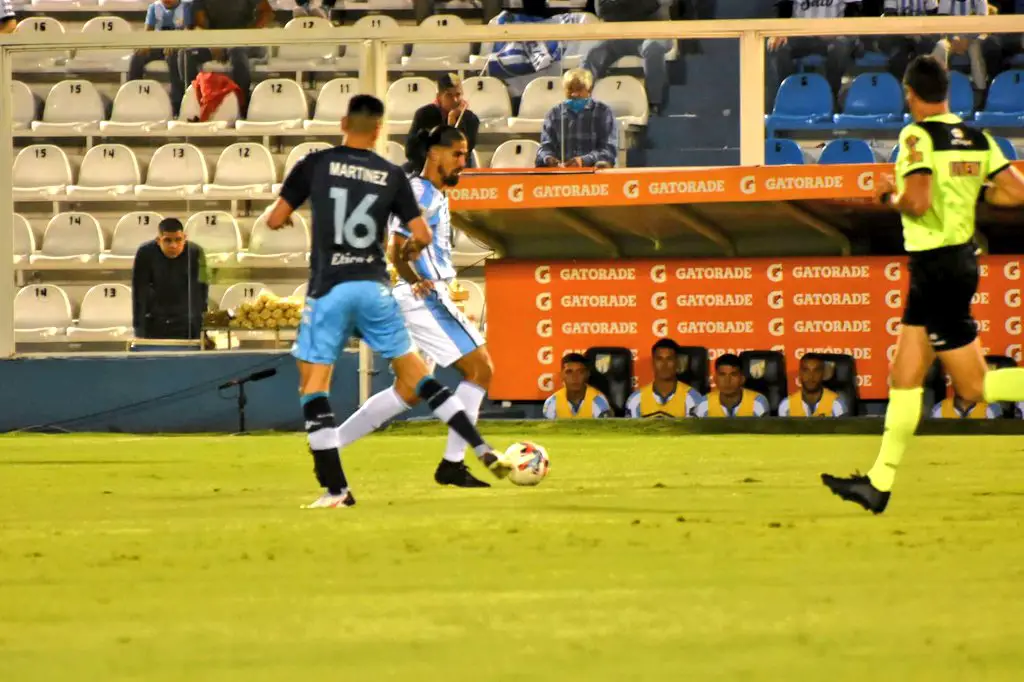 In a flurry, in just four minutes, the Academy signed the triumph. In just a little while, he took out of the oven a cooked game that had been complicated by his lack of inventiveness. With the change of scheme in the second stage, Racing was more aggressive and hit in two of the chances it generated, one of them with a happy ending for that center of Matías Rojas that ended in the final 2-0 over Atlético Tucumán. Thus, the Academy won again after four games, Fernando Gago won his first victory with the Academy and the team again entered the Copa Sudamericana 2022 zone.
He hadn't played Racing well, but he reacted in time. And that lift, even in intensity, added effectiveness to take advantage of some of the concessions that the Dean offered in the background. The 3-4-3, which had left the 4-3-3 of the previous two games, did not it had given him revenue on the run. It was the Racing hybrid, without spark, with the lights off, harmless to the extreme boredom. The good insinuations in the game in the two previous games with Fernando Gago in command, beyond the defeats, gave way to a marked setback. Licha López on the left did not gravitate and was imprecise, Nery Domínguez as libero was a waste of his good handling, the forwards were disconnected … Everything was slow, nondescript, without acceleration. Only one guy shot at the goal: one by Matías Rojas that Lucchetti covered.
Racing modified its scheme and attitude in the second half and cooked Atlético Tucumán
The team came back from the break with a 4-3-3 (Nery Domínguez went to the half) and Racing began to impose three-quarter conditions forward. He opened the court, played with greater determination and ease, freshness. Without getting to have a high performance because he lacked the companies that Gago intends, in any case he was superior to Atlético Tucumán. He could even put in some more if not for the stick that Chancalay denied it. The Acadé continued looking for the arch in front, without going back and with solidarity in the recovery of the ball. Arias also appeared in a couple of ads to thwart the danger.
Soccer is solved by the players but the coaches may or may not improve a course. Pintita, decidedly, was wrong in the change of appearance in the PT and was right in the final stage because the team grew, although – it is said – without rounding off a great game. Now Racing hopes to take off with a victory that can nurture their confidence. And that of Gago, who achieved his first triumph with the Academy after losing his two initial commitments.