Sports
Racing, Colón and the details of the Chancalay situation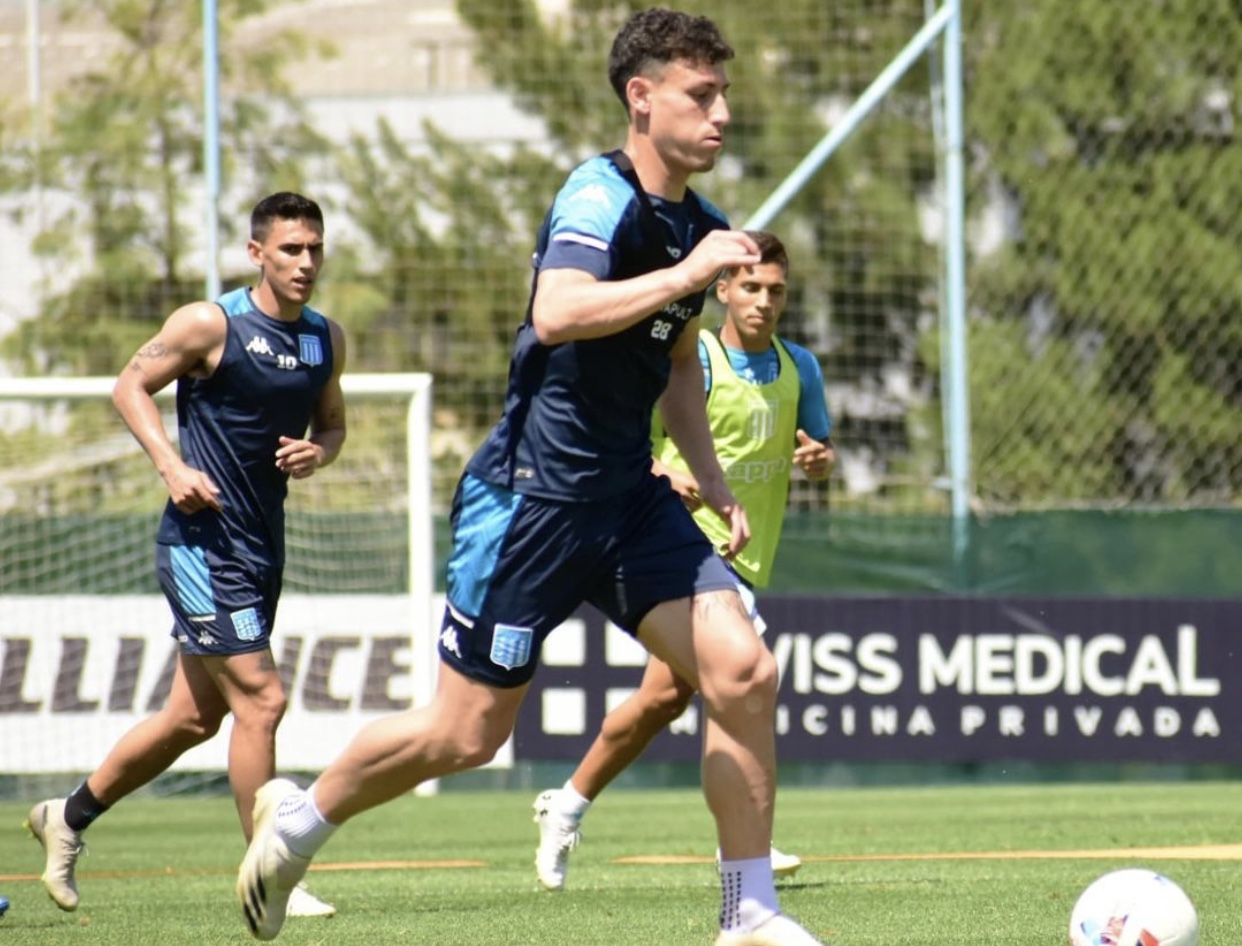 Tomás Chancalay's future remains unknown to everyone, including himself. First it seemed that his continuity in the Academy was assured for 2022, then this Wednesday he began to train in Colón and now … Now the possibility of returning to the Academy has been raised in one more chapter of a story to which this portal can go a little further. And in which the player's desire will end up weighing. For now, Racing paid for Chancalay, owned by Colón.
To start at the beginning, Chanca arrived at Racing in the summer market of 2021, from Colón. The transfer, which had a charge of $ 100,000, led to an option of $ 1,250,000 (1,000,000 plus 250,000 taxes) for half of the token. Until the last moment of last year, Víctor Blanco, president of the Academy, tried to lower the price. There was, later, an agreement in the form of payment without modifying the original amount, but then it was changed and Racing stuck to that to begin to carry out the execution of the acquisition between Christmas and New Year.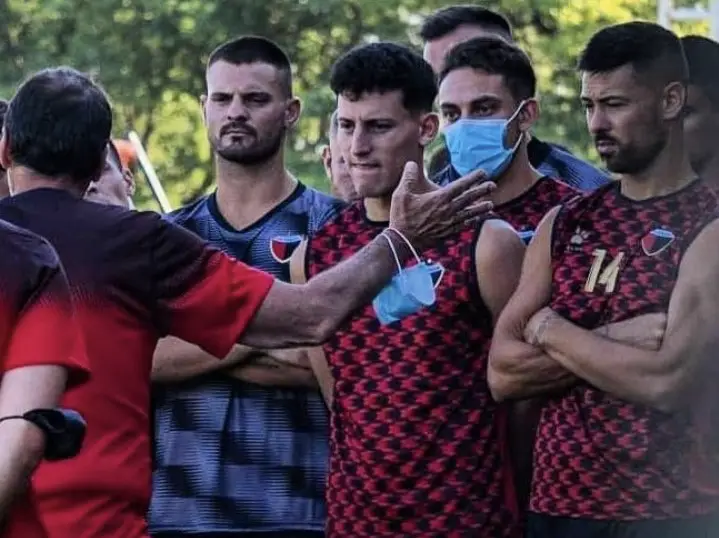 The first silver that Racing had paid to Colón for Chancalay
At that time the club deposited about $ 250,000, and in the middle there were gross differences: Colón requested payment in the US currency at the blue value, but Racing paid the peso at the official price of 105. "What Colón suggested is unsustainable because the agreements in dollars are referential to the official exchange rate. "That is done in all Argentine football," they told Racing de Alma from the club. Racing has already deposited, finally, almost all the option money to the official dollar. And the door was opened for the driver, which is to the liking of Fernando Gago, to continue in Racing.
After Chanca this Friday completed his third consecutive practice in the Sabalero, from Colón they told this medium that until Monday night there is time for the situation to be resolved. Likewise, they also maintain that now it will depend on the will of the midfielder, who gave signs of wanting not to leave the Sabalero again. "I spoke with Chancalay and he wants to stay. But it is a matter of leadership," said Julio Falcioni, a new technician from Colón, in dialogue with radio La Red.
Racing paid for Chancalay. Will you get it back or will you get the money back? There will be more chapters in this Academy market regarding Chancalay.