Showbiz
Radiohead premieres the video for "Follow Me Around"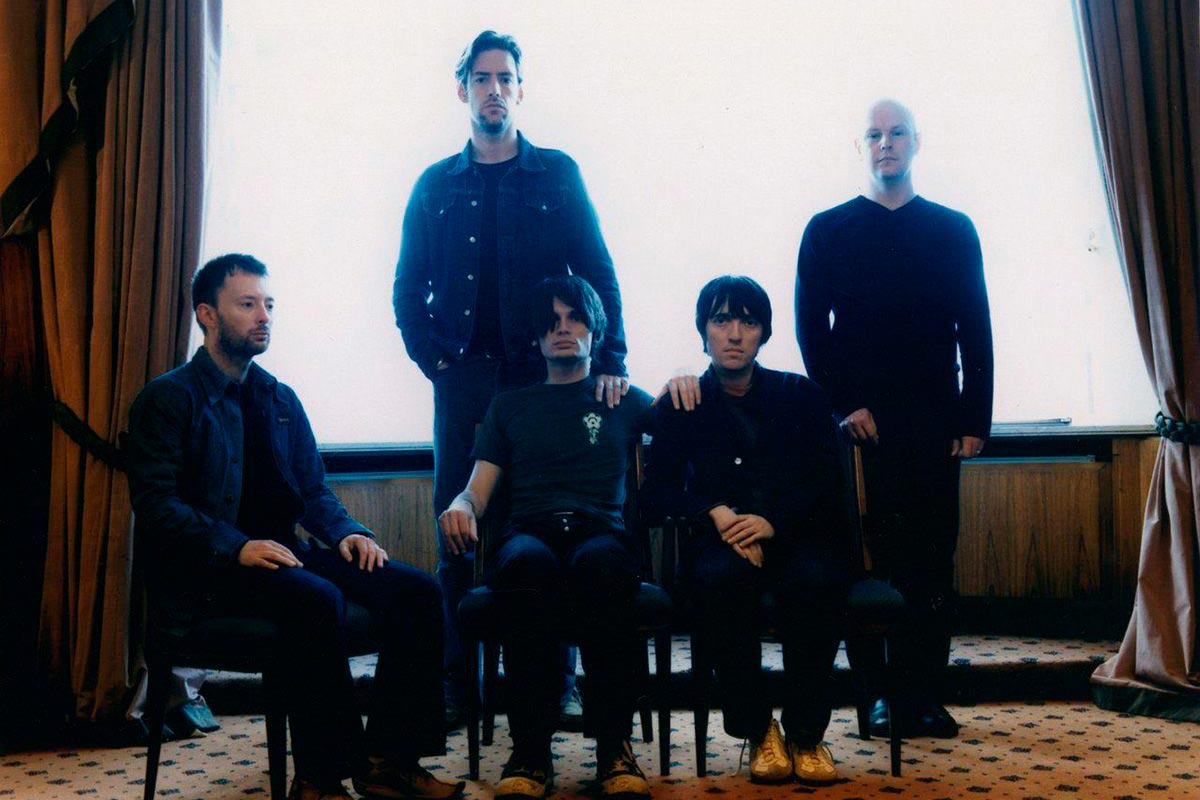 Radiohead is soon to release his album Kid amnesiae, a special edition that is comprised of his albums Kid A and Amnesiac in remastered version plus an album with B sides and rarities that will be delivered to their audience on the occasion of anniversaries. Twenty years after the launch of these great plates, the band will bring to light unknown songs for their fans, a book with the art that surrounded them and a new sound for their classics this November 5.
Within the framework of this launch, Thom Yorke and company have premiered the song "Follow Me Around" which comes together with an interesting video clip starring the actor Guy Pearce, known for Memento. In this new video, a man is shown tormented by an intruder in his home who chases him and invades his privacy until he drives him crazy. The song is a rock ballad that consists of acoustic guitar and vocals and refers to the aesthetics of the 2000 band, presenting itself as a hidden treasure.
This song had already been featured by the British band in the documentary Meeting People Is Easy and although it has been performed live on some occasions, it did not have an official release. The premiere of "Follow Me Around" comes after Radiohead released the song "If You Say the Word" in September, also composed in the early 2000s.
This premiere was also part of the preview of Kid amnesiae and it was accompanied by a video with cinematographic characteristics in which the world of work is criticized and the rabid capitalism that takes humans out of their natural habitat to systematize them within the logic of cities and the labor industries that automate them, something that Yorke had already had treated in the short Anima with Paul Thomas Anderson.