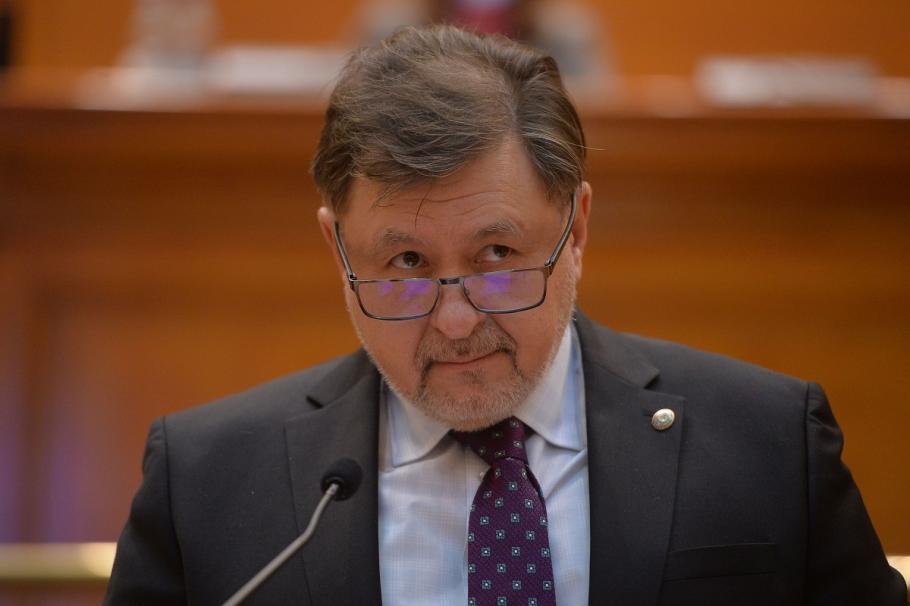 A player from the Știința Baia Mare rugby team was confirmed positive with the SARS-COV-2 virus. The result of the RT-PCR test collected on Tuesday evening at Maramureș International Airport has a positive result. At the same time, two other tourists, a man and a woman, received positive results in the Covid tests. In all three cases, evidence will be sent to the Cantacuzino Institute for sequencing.
For now, Romania does not have a case of infection with Omicron variant, but Alexandru Rafila says that the new strain is starting to become dominant in Europe. The Minister of Health spoke about the way Romania is preparing to prevent an "explosion" of Omicron infection cases.
Measures prepared by Romania to prevent Omicron infection
Alexandru Rafila says that, first of all, the testing capacity must be increased, but also the vaccination rate, especially among the vulnerable population, such as the elderly or those with chronic diseases. In Alexandru Rafila's opinion, no new restrictions are imposed at this moment, and it is not even possible to talk about a quarantine of the areas.
"We are waiting for the results. Of course, the new strain is not excluded, because obviously, from the area where these people come from, the dominant strain is slowly becoming Omicron, to the detriment of the Delta strain. We are preparing primarily by developing services and the development of testing capacity, which will allow people to benefit from treatment before complications occur and not to overcrowd hospitals on the one hand, and on the other hand we need to convince people to vaccinate their families, primarily the elderly. and those with chronic diseases, we have the important problem there.
We have only 30% of the population over the age of 70 vaccinated compared to other countries that have this essentially protected category and so I think if we want to have a quiet holiday we need to encourage people this month to vaccinate their elderly and people with chronic family illnesses, "he said Alexandru Rafila for Antena3.
You can also watch Observator news on Google News!