Showbiz
Raúl Monti presents a new collaboration with Los Patricios – Viva la radio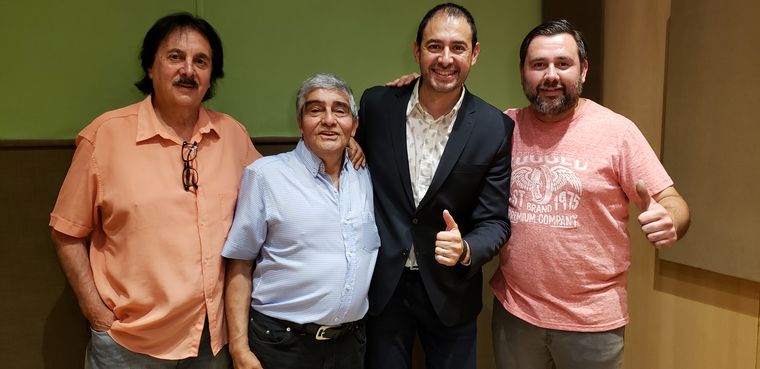 After overcoming the coronavirus pandemic, the traditional Cordovan folk group Los Patricios returns to the ring with new record material soon to be released and of which seven of a total of 12 songs have already been recorded, including boleros and reissues of the classics of "Los Patriboy's" .
Los Patricios con Amigos already have their next show scheduled in the Carlos Giménez room of the Teatro Real de Córdoba for Friday, November 26 at 9 p.m.
Tickets are already on sale through Autoentrada, by clicking here, and at the theater box office.
/ Home Embed Code // End Embed Code /
"All our lives we have liked to dabble in the bolero; (…) The bolero will never die and we dream of recording a complete album of boleros ", he told Chain 3 Juan Domingo Álvarez, member of the group.
At the show, the pendrive card with the new songs and a compilation of the best historical songs of Los Patricios and the humor of Víctor Quinteros will be available.
Later, the complete album will be released in CD format and on digital platforms, which includes collaborations with prominent artists such as Jorge Rojas (Bolero Caminare); Germain (Sorry); Turco Julio (They will never be able to); Jorge Toro Quevedo (Amnesia); own songs and the invitation to "Sordy Music" with Raúl Monti (Sombras) conductor of Long live the radio from Chain 3.
Viva la radio interview.