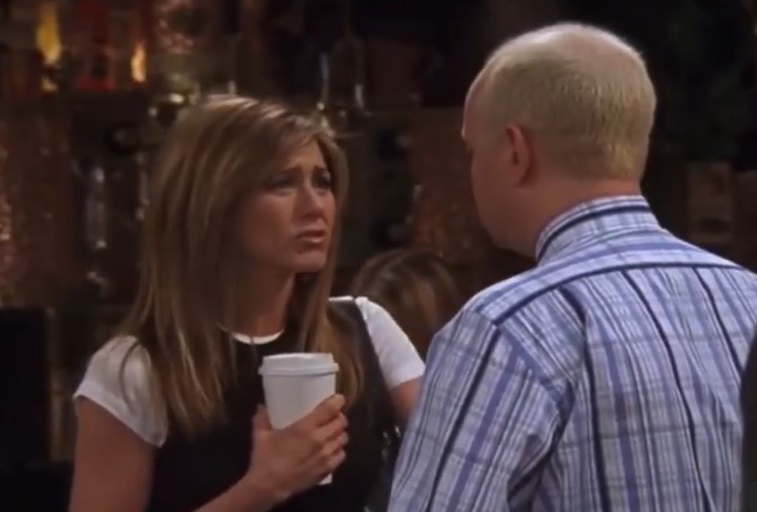 Jennifer Aniston, Courteney Cox and Matt LeBlanc paid their last respects to James Michael Tyler. Celebrities posted messages on their personal Instagram accounts in memory of their colleague. Jennifer, who starred in the series "Friends" with James Michael Tyler, said that she and many other relatives will miss him.
Aniston also posted a video in which she and the late actor appear together. They were on set during the filming of the series.
"The Friends series wouldn't have been the same without you. Thank you for all the funny moments we experienced during the show, but also for the funny moments you brought to our lives. We will miss you ", Jennifer Aniston transmitted just a few hours ago.
Courteney Cox also reacted to the news that James Michael Tyler had died. "The dimension of gratitude that you brought when you entered a room and that you showed every day on the set is the size of the gratitude that I have for knowing you. Rest in peace, James, "the star noted on Instagram.
Courteney Cox played the role of Monica Geller in the series "Friends".
LeBlanc posted a picture on Instagram with his "Friends" character, Joey, while having a conversation with Gunther, the character played by the late actor. "I laughed a lot, buddy. We will miss you ", Matt LeBlanc also transmitted.
And Lisa Kudrow, who played Phoebe in the series, had a reaction on Instagram after the actor passed away. "We will miss you. Thank you for being there for all of us ", she confessed in the public space.
James Michael Tyler, acclaimed for his role in "Friends"
Although she was never a star in the six main characters in Friends, Gunther was and remains a popular figure among fans of the series. She worked as a waiter and manager in the Central Perk cafe and had a passion for the character Rachel, played by Jennifer Aniston, who is a waitress in the cafe, in the first seasons of the series.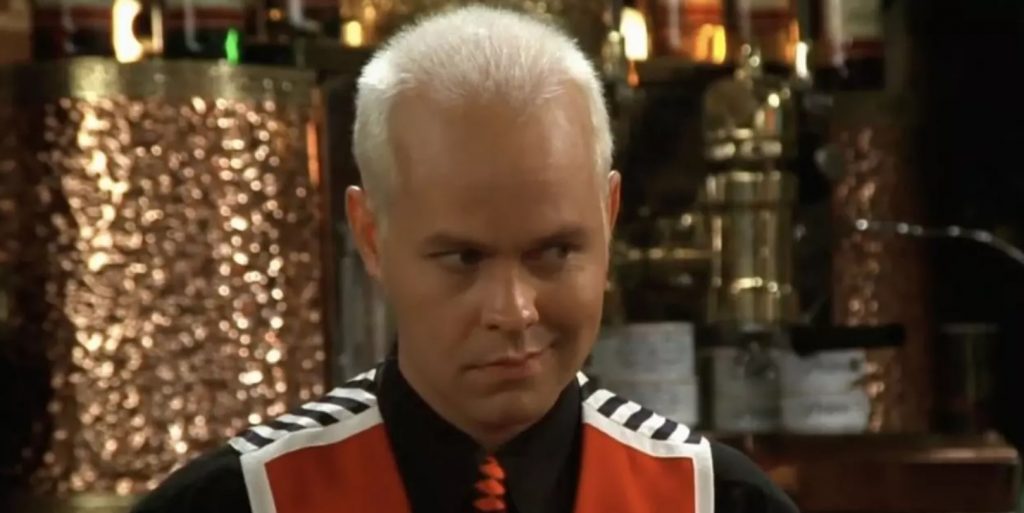 "People knew him as Gunther, but his relatives knew him as an actor, musician, prostate cancer awareness activist and loving husband," the actor's manager wrote in a statement announcing his death. In May, James Michael Tyler appeared, through Zoom, at the "Friends" reunion. "It was the most memorable 10 years of my life, honestly. I couldn't have imagined a better experience, "he said. In total, he appeared in 150 episodes of the well-known comedy that aired from 1994 to 2004.
Read also:
The life of a young woman from Brașov who overtook the American star Kylie Jenner on Instagram. "I do not perform on almost anything. I'm on social media 12/24 "
What will happen to Victor Slav, after Ilinca Vandici returned to "Bravo, you have style! Celebrities ". "I will take into account several aspects"
Anamaria Prodan, radical decision after announcing her husband's divorce. "It was the moment when I decided to take my children and move on."
PARTNERS – GSP.RO
EXCLUSIVE "I had an infected Romanian mentality !! Money, cars, women "😮 – SHOCKING testimony of a great talent of Romanian football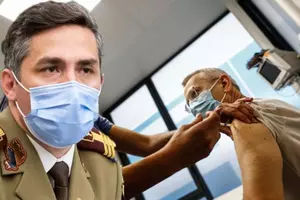 Playtech.ro
BOMB! Valeriu Gheorghiţă, the announcement that brings a big change in Romania! The huge news of the last hours
Observatornews.ro
A former surgeon has confessed to killing his wife and throwing her off the plane over the Atlantic after decades of innocence in the United States.
HOROSCOPE
Horoscope October 25, 2021. Scorpios have support and encouragement, but the reality is different from what they hear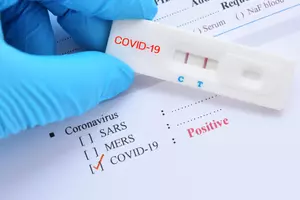 stirileprotv.ro
Test Covid-19 at each block scale. LAST MINUTE PROPOSAL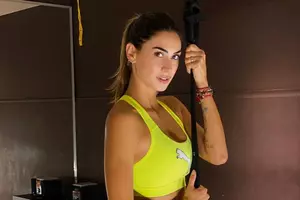 Telekomsport
Calvary for a young woman. What could have happened after 10 love games in such a short time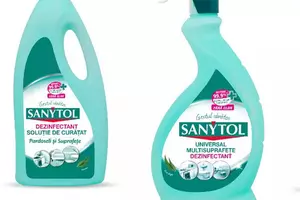 advertisement
Cleaning is not the same as disinfection. Find out the differences